Last week, the kids and I had the privilege of being with my sister and her husband during the days surrounding the birth of their baby. My sister was admitted to the hospital in Cincinnati with preeclampsia, so my parents and I took turns going between my sister and the kids. Although we spent several days at a hotel and in the hospital, the kids had lots of opportunities for learning and fun.
My parents took the kids to the Cincinnati Zoo. My dad and I took them to the Cincinnati Art Museum, which is free and kid friendly, and Eden Park, where they spent a lot of time finding fossils in the rocks.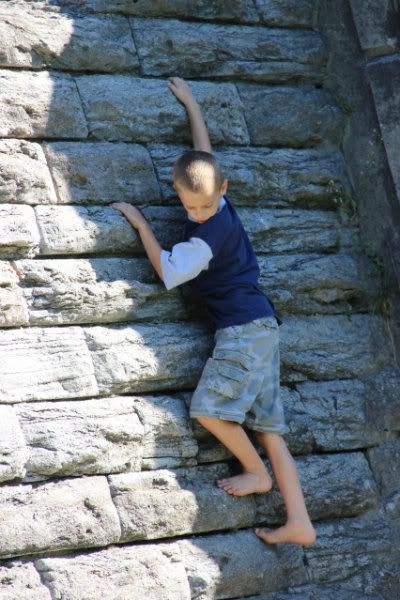 I took them to Mt. Airy Forest, the first and largest urban reforestation project. There was a tree house, playground, arboretum, and hiking trails.
After a few days, my sister was induced and we all went to the hospital. My brother was there with his wife and baby.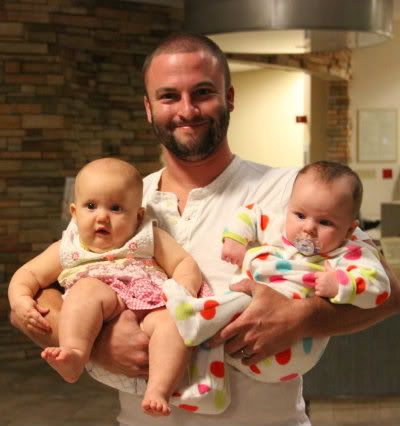 Miah helped take care of Elowen.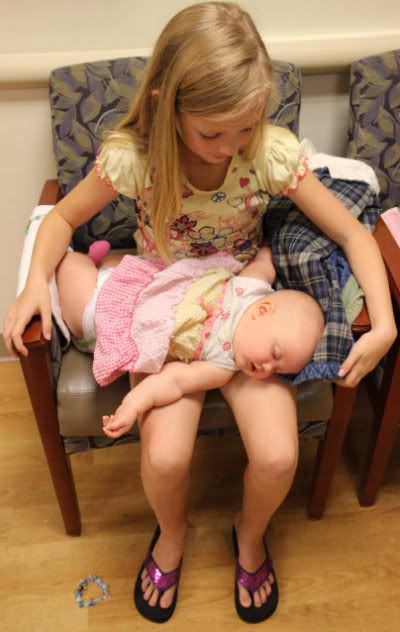 And the boys fell asleep.
And finally, the moment we had all been waiting for!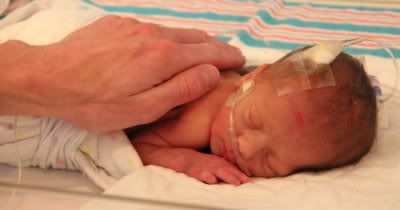 Baby Kip arrived safe and sound, despite being born at 33 weeks gestation with a mass on his lungs. No one knew if he would be able to breathe because of the mass, but he has already been taken off oxygen and breathes room air on his own. Truly, he is a miracle baby, and God is the sustainer of life!
My parents with their newest grandson.
Peeking at his mommy.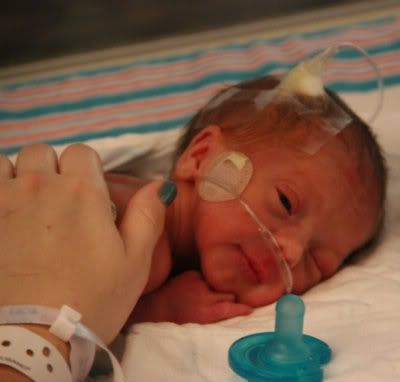 He wasn't expected to be able to suck on a pacifier either, but he does.
The new happy family.
Before returning home, we had the opportunity to visit with more family.