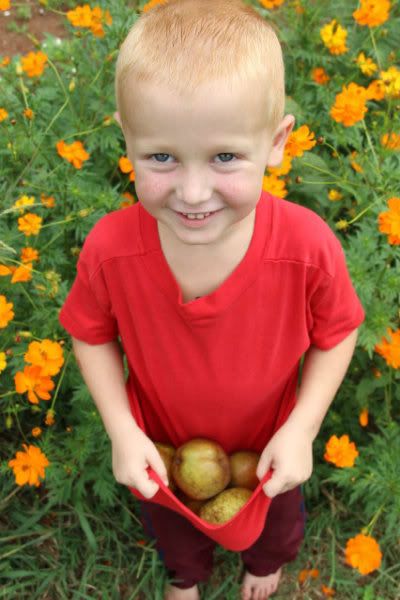 Today suddenly felt like fall. It feels good. The kids - all five of them - are outside enjoying the weather. We have a bright patch of cosmos in the garden that make me happy every time I look out the window and see them. We are harvesting our pears, and soon, the apples.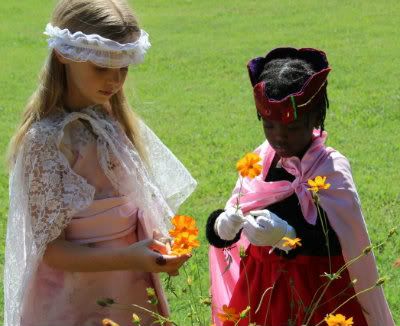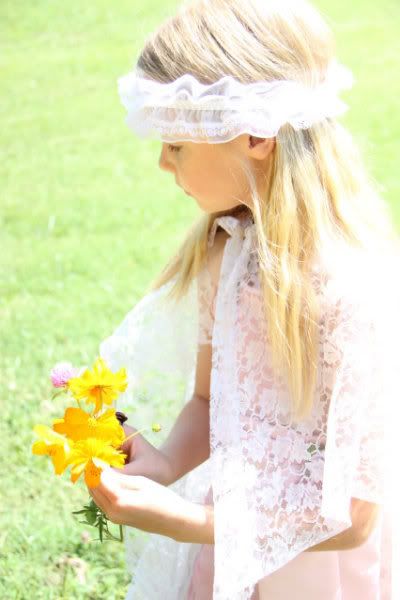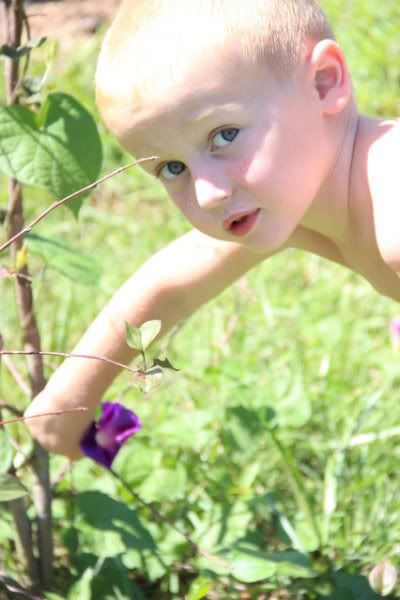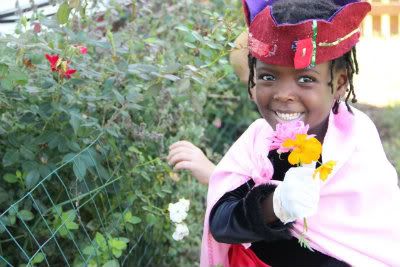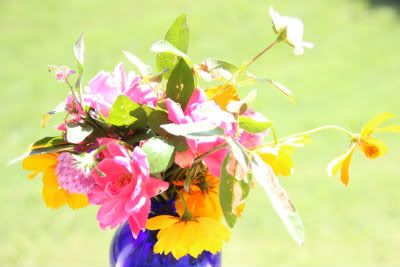 The kids have been building fortresses of blocks and cups in the kitchen, then cozying down to share some books.
Sweet Cakes has been enjoying her nightly egg. Really, I think she just likes participating in the meal and holding her spoon.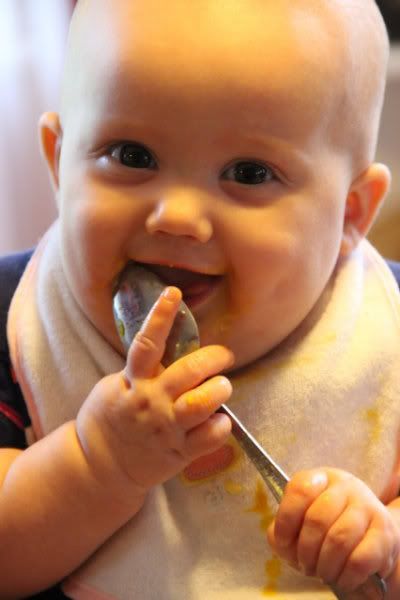 She turned five months and is tipping the scale at over 18 lbs.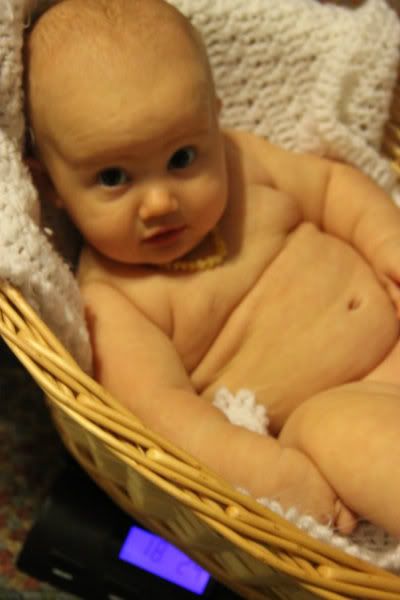 The kids held their own little Fiber Fair in the living room, where they traded bits and scraps of wool.
Larkin managed to talk his way into getting the most fiber from everyone else and spun a skein of art yarn.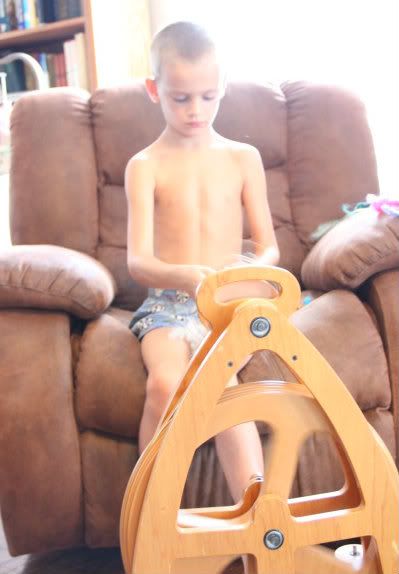 He was pretty proud of his accomplishment and carried it around for a while before draping it over his bed post to display.
Elsewhere in Fiber World, I've been spinning and knitting like I have nothing else to do. I'll save all that for another post, but here's
my latest nursing necklace
. (Photo by Miah.)
And Miah added
a pair of pretty earrings
to the shop.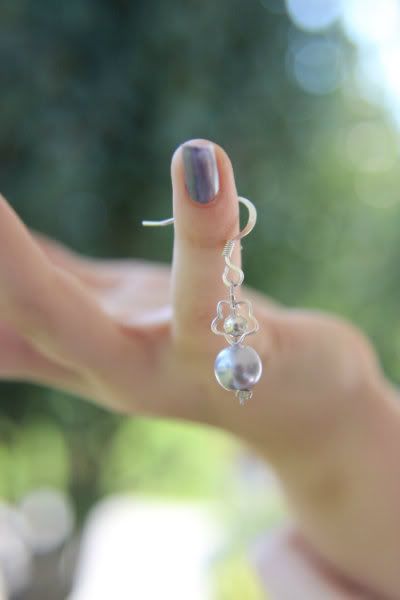 Some of Miah's art this week: