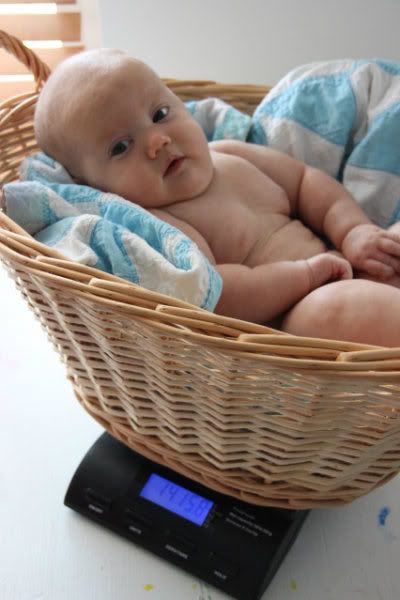 Elowen turned 3 months yesterday.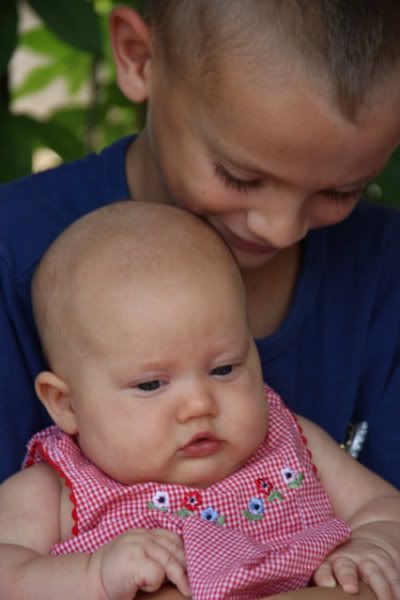 Grampa came for a visit. He brought some clothes for Elowen that my sister got at a yard sale for her. Sizes 9 and 12 months and not a bit too big!
He also brought his ice cream maker and we made chocolate and strawberry. Yummo!
Miah helped me finish a skein of green.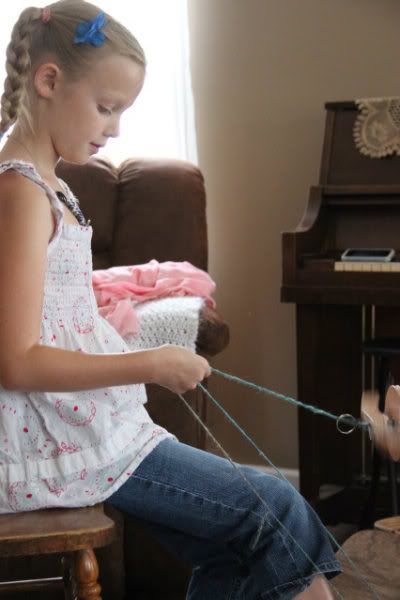 Part of our state had a firework ban, but not us, so we had some fun in the evening. I was even able to stay out on the porch with Elowen. She didn't seem to mind the fireworks at all.