We met my brother's one-month-old baby this week.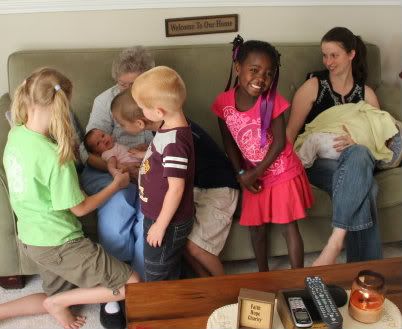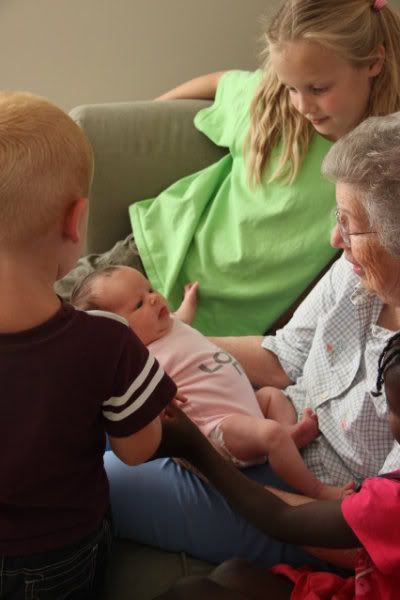 She's wide-eyed and curious with beautiful dark hair. Precious as can be.
My brother grilled for us.
Chess with Granny.
Letting the cousins meet.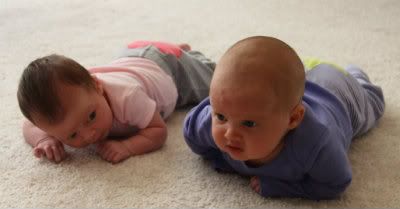 Elowen is pretty much just interested in three things: eating, sleeping, and ceiling fans. Willow, not being a ceiling fan or a food source, didn't get much attention from Elowen. Willow, on the other hand, is interested in everything and studied her overgrown cousin as long as she lay next to her.
Trading babies.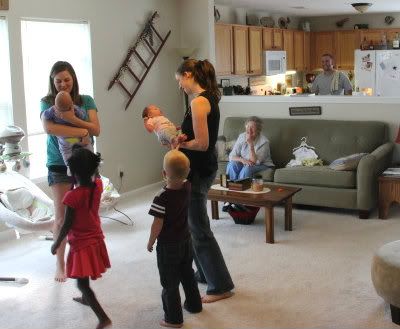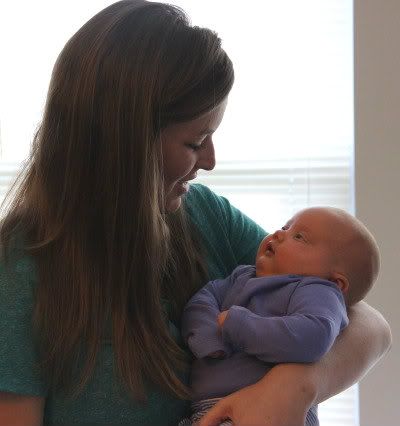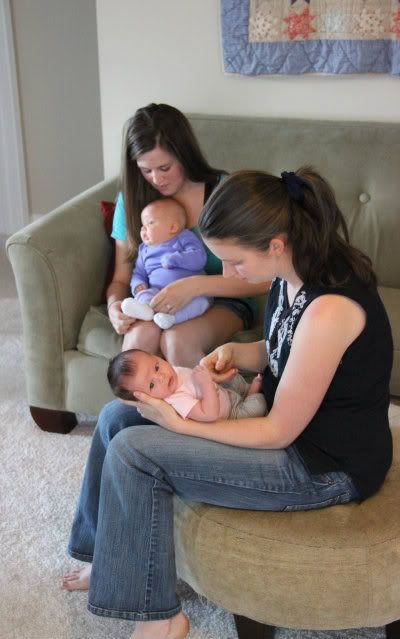 These two sweet little girls already seem opposite in so many ways. It will be fun to see them grow up. I just wish we lived closer so they could really grow up together.