I organized the craft cupboard. Zahana and Rohan were inspired.
Larkin is really good at calming Elowen down when she's fussy.
Yesterday, I gave Miah and Larkin an end-of-the-year test for math. I was slightly nervous. Did they really learn what they were supposed to learn? Did it hurt that they did their math lessons on their own, without me instructing them? Were they ready for the next grade's math? Well, they both just completed Saxon 54, and they both passed the test. Then I gave them the test for Saxon 65, just because I wanted to see what they would do. Miah did really great. I was surprised how well she did. She didn't pass, but I didn't expect them to pass a test for a book they hadn't studied. But Larkin passed. I was stunned. According to the test results, he's ready to begin Saxon 76, the 6th grade book. I'm not sure what I'm going to do about that. For now, we're not going to worry about any Saxon math for a few months. But I have lots of math plans. I bookmarked
some of these online math games
for the kids to play. I'd like to start watching some math videos at
Khan Academy
. We're going to play lots of mathy, strategy, logical, thinking games. We're going to do
origami math
and geometry (haven't decided which book) and
lentil math
and
Life of Fred
and
Dr. Wright's Kitchen Table Math
and
Hands-On Equations
. That's the plan anyway. We'll see how it goes.
Maybe we'll just sit around counting our money instead.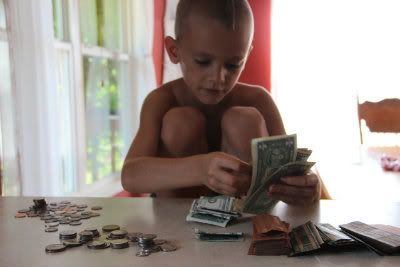 There have been a LOT of rabbits around here lately. Larkin took some pictures of them.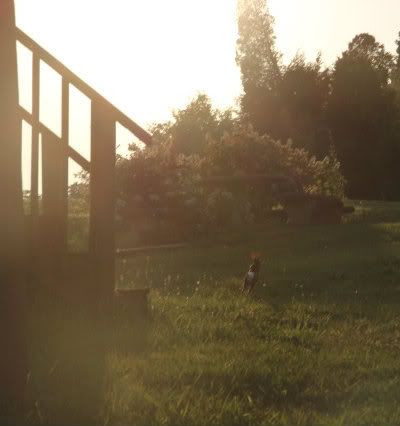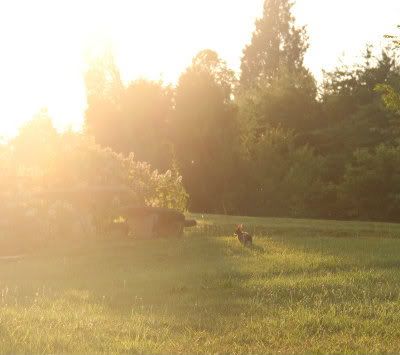 Miah browsed
Art Projects for Kid
s and decided to make
pom poms
.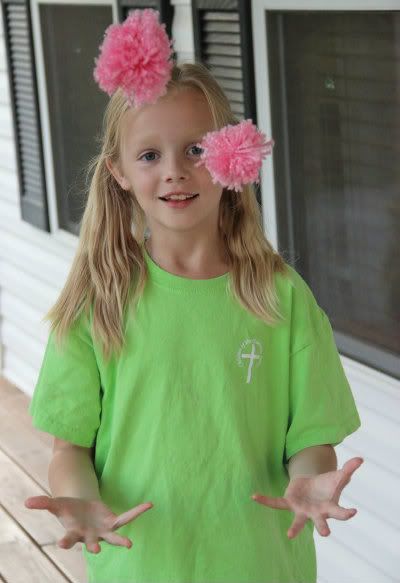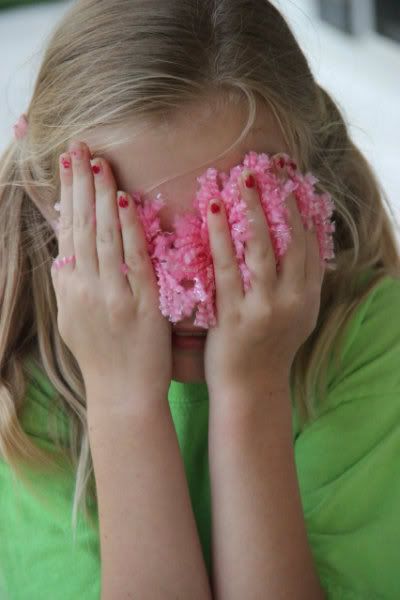 Just playin'.
I wanted to spin today, but when I had a few minutes I took pictures instead.