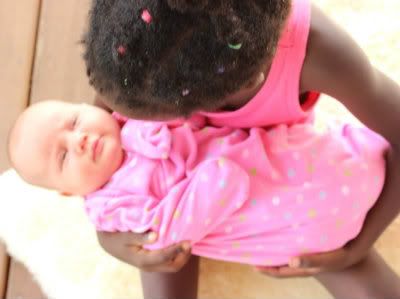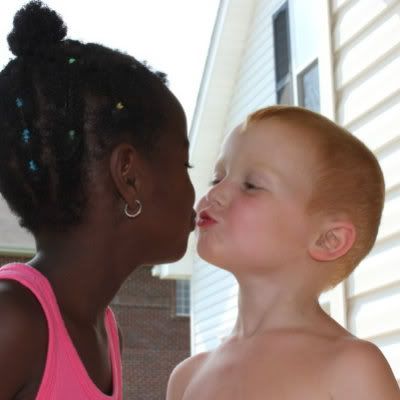 Rohan has been asking to have his mohawk cut off. He didn't like the extra attention he got when he went somewhere. He was pretty happy to show it off once it was in his hand instead of on his head.
Larkin decided he wanted a mohawk this time.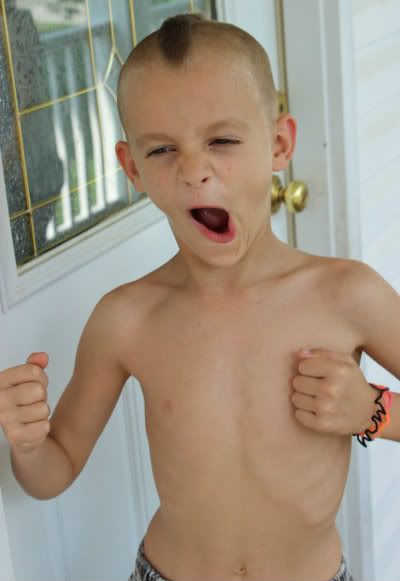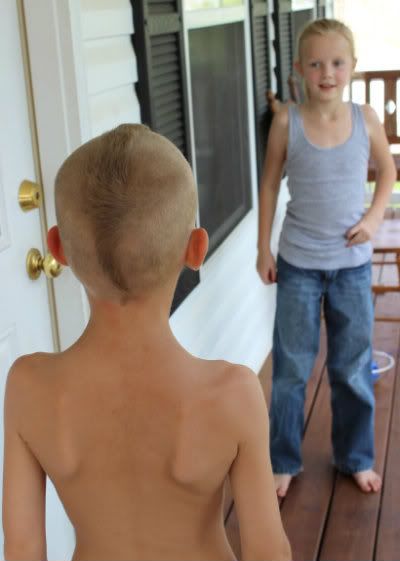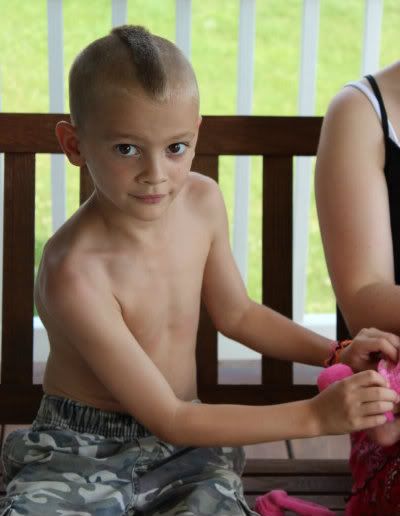 I finally spun a little, something I haven't done in months.
Jeremiah and the kids convinced me to go on a walk with them. Riding in the van with Elowen is stressful, so I avoid it, but she did pretty good this time, and I really enjoyed the walk.