The first egg from the new flock of chickens.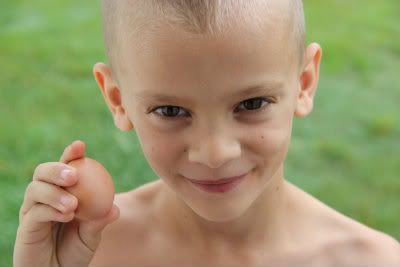 A game. Only one today because Mama was tired and Elowen was fussy, and nobody else was very interested.
Miah and Larkin finished the last lesson in their Saxon math books today.
I spun this last night after Elowen went to sleep. Probably has something to do with why I was so tired today.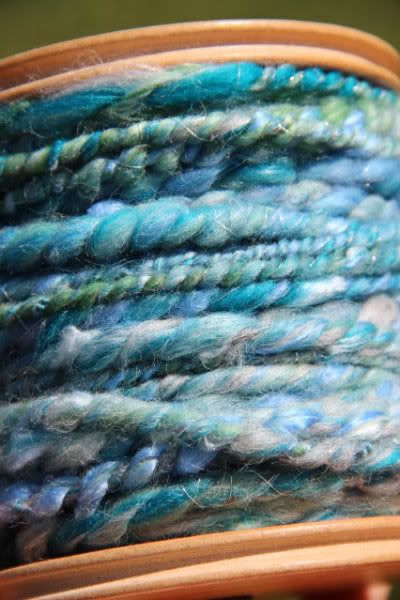 Rohan helped Papa build a bookshelf.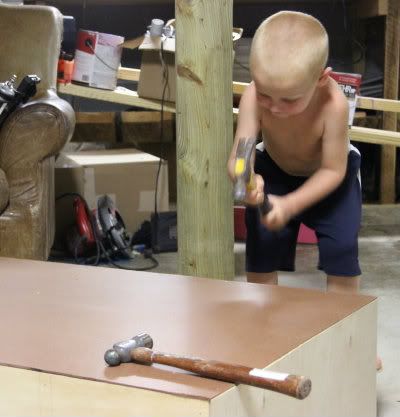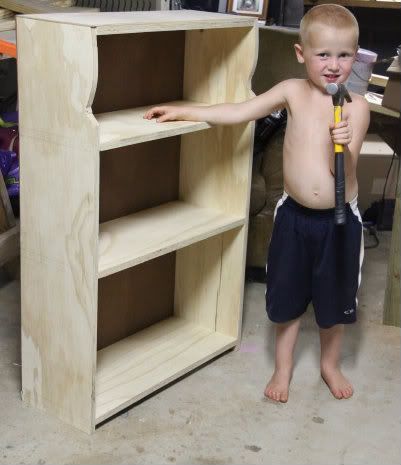 Jeremiah took the kids to work for a flag ceremony this evening.