While I spent most of the week doing this:
and this:
Jeremiah has been taking care of everything else.
Gardening.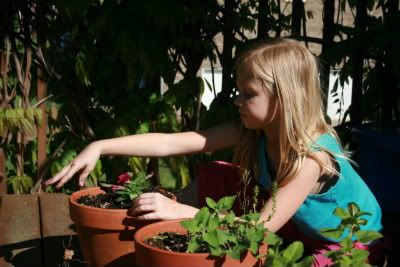 Baseball.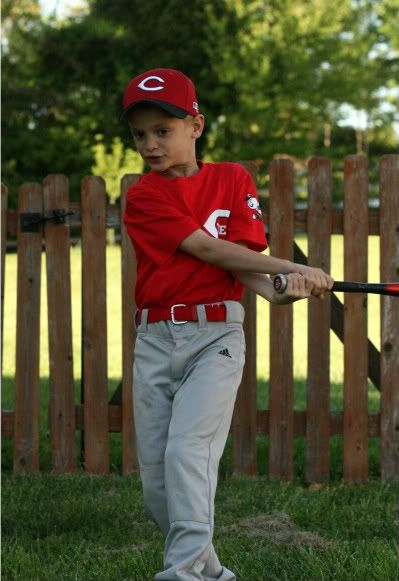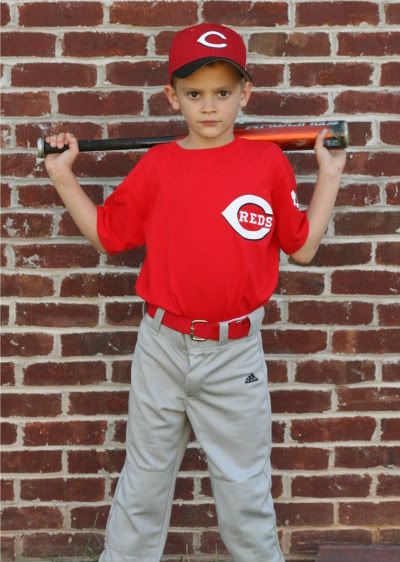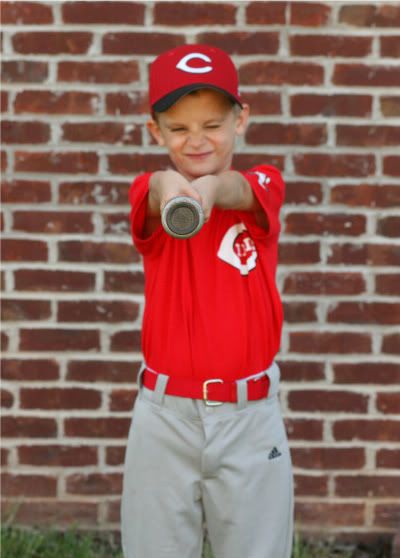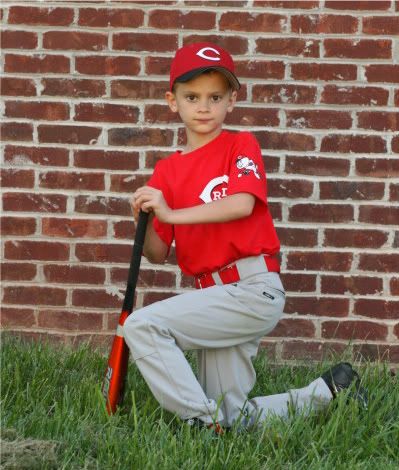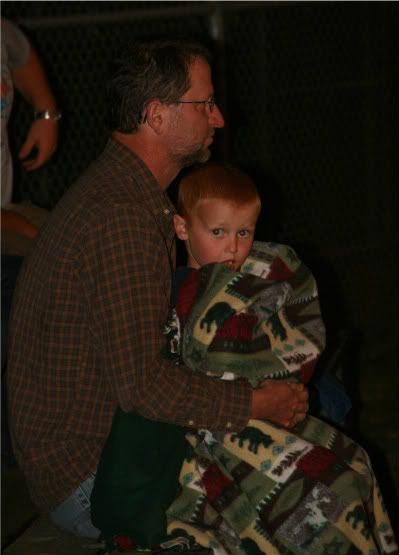 Bedtime.
Haircuts.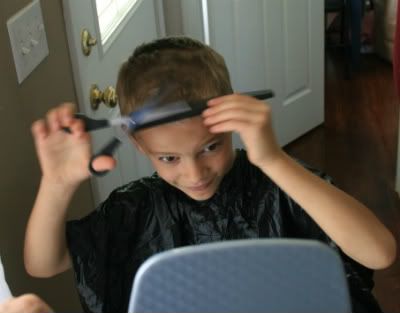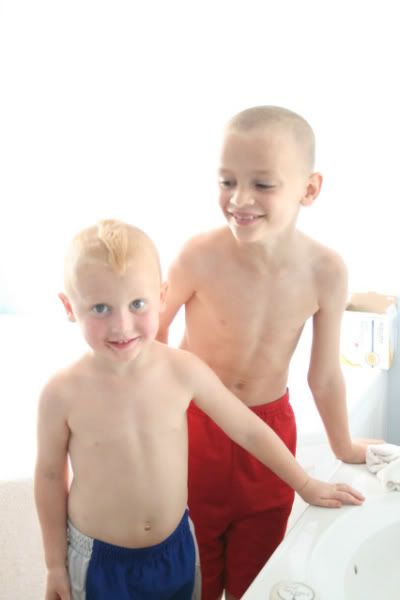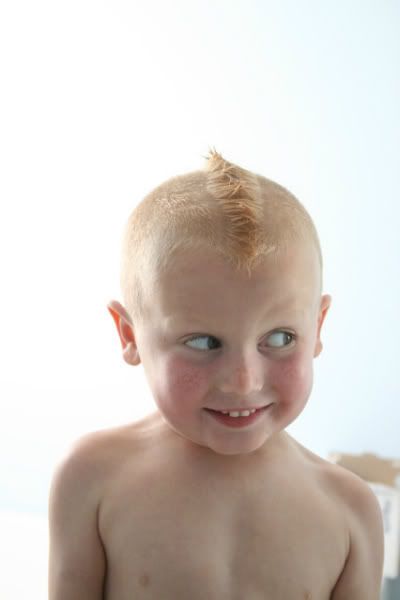 Photography.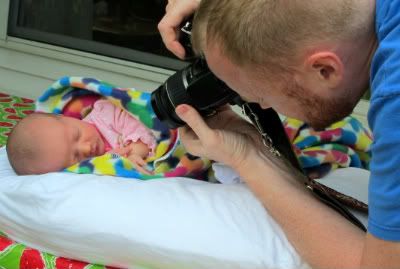 As well as dishes, groceries, laundry, helping the kids with their chores, teaching them to play kickball, cleaning, etc., etc., etc. Don't I have an absolutely wonderful husband?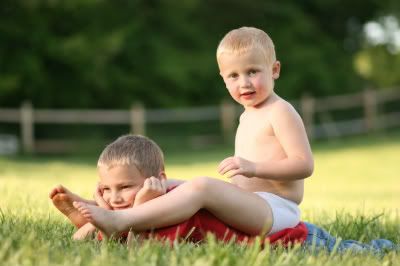 Meanwhile, a nurse came to the house Friday to check on Elowen.
She weighed 6 lbs. 6 oz. and was only slightly jaundiced. We've been spending the warm hours of the day on the deck, soaking up the sun. Tuesday, she had an appointment with our family doctor. She weighed 7 lbs. 2 oz! It has been a lovely week.