My dear little Elowen,
The day you were born was a beautiful day.
Only a few minutes old, you were ready to nurse. And nurse you did! It is amazing how God created you knowing just what to do. When you were done nursing, you fell asleep and slept so peacefully next to Mama on the bed.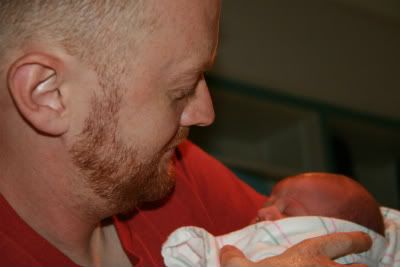 Your Papa was so proud of his new little sweetie. He was right there next to Mama during your birth. He cut your umbilical cord after it stopped pulsing. He wrapped you in a blanket.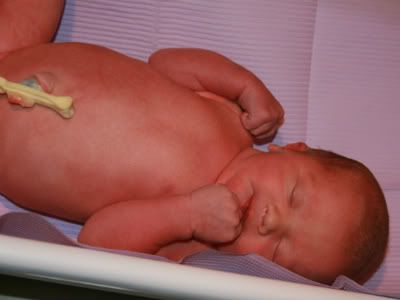 You weighed 6 lbs 14 oz, our smallest baby yet. You were also 17 days early but perfectly formed and ready for the world. You didn't even have much vernix or lanugo, just some really soft fuzz patches on your shoulders. Your head was very round, because you came out so quickly.
When it was time to go home, about 5 hours after you were born, we dressed you. We thought the clothes were tiny, but it turned out that you were much tinier.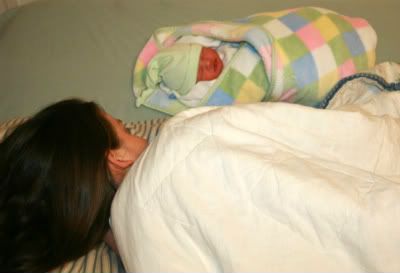 You rode easily in the car, but by the time we got home, you were cold. So Mama warmed you up, skin to skin. Then we bundled you up and put you in bed with Mama. Mama didn't sleep much, because you kept scaring her. You choked a couple times, got cold again, and breathed so lightly it was hard to see that you were breathing at all. But you made it through the night. And so did Mama.
In the morning, Papa went and picked up your brothers and sisters from their friends' house. They were
so delighted
to meet you for the first time.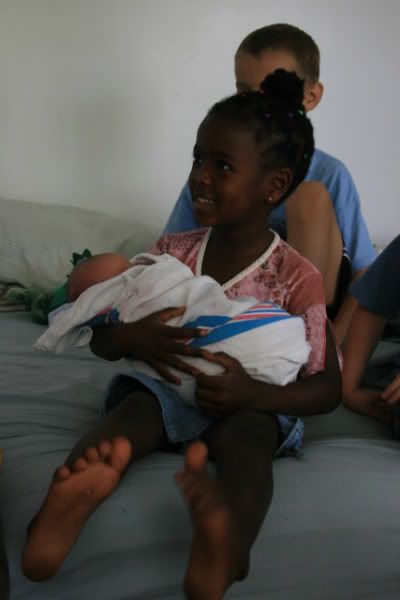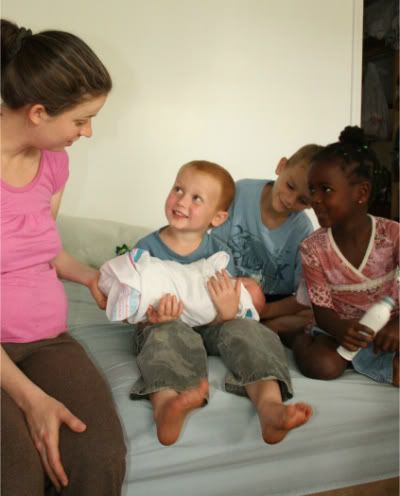 They inspected you.
And learned about breastfeeding.
And baby noises.
We cuddled you lots.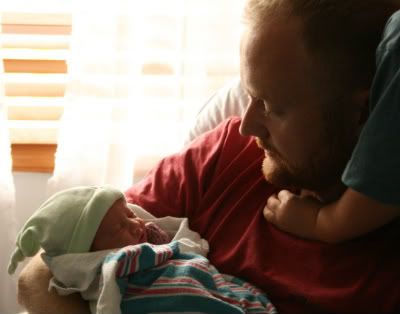 And admired you.
Papa took you outside while Mama rested.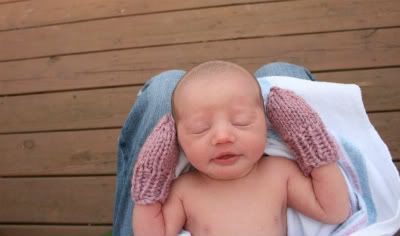 Grandpa and Grandma J came to visit. It was really a miracle that they were able to come because of their work schedules.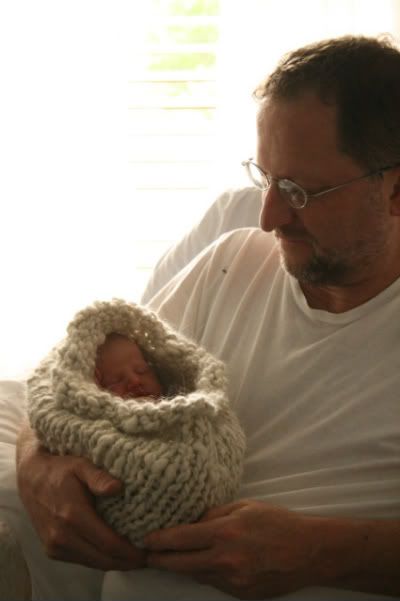 They brought Miah a very early birthday present.
And spent lots of time with your brothers and sisters.
Elowen Star, we are so glad you are here.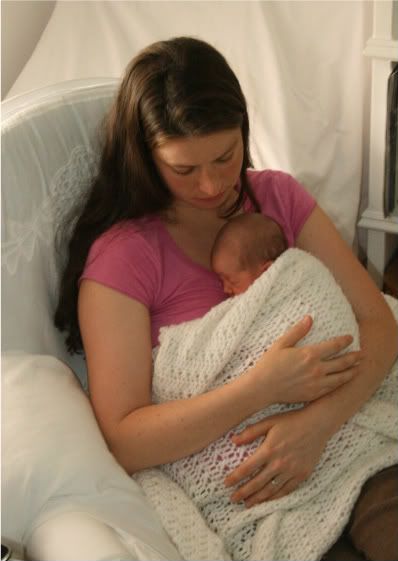 "Twinkle, twinkle, little star, God has placed you where you are . . ."