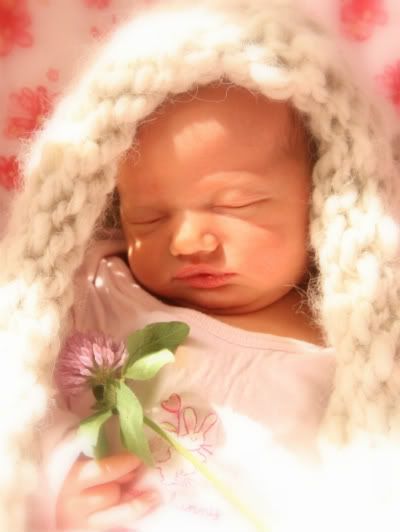 Elowen is a Cornish name, which means "elm tree." Alternatively, it could be connected to the Cornish male name,
Alvin
, of which a related feminine form is Elvina, my grandmother's name. The name Elvina means "elf friend." You can read more about Elowen
here
.
For Elowen's middle name, we wanted to name her after
Jeremiah's grandmother
, Velma Estelle. Estelle means "star."
We call her Elowen or Elowen Star. No nicknames.
Elowen's name verse is Daniel 12:3:
"Those who are wise shall shine
Like the brightness of the firmament,
And those who turn many to righteousness
Like the stars forever and ever.
"
Truly, these are things I do hope for my little girl as she grows up: that she will be wise, turn many to righteousness, and let her light shine as the stars for Jesus.