My brother bought his first house, so we took a quick trip up to Kentucky to see it. My sister-in-law is pregnant with her first and is due about five weeks after me. (I'm 34 weeks.) She's not quite as big as me. Yet.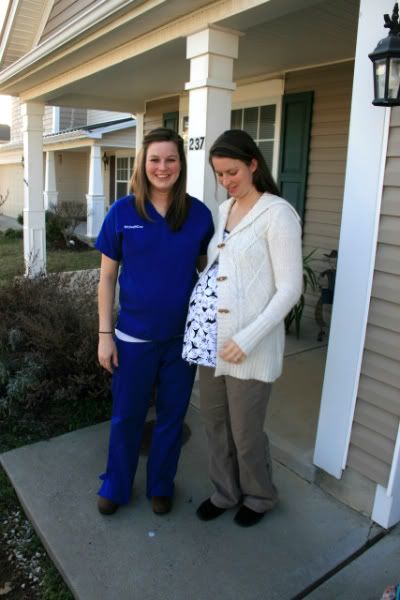 My brother wanted to show off his growing belly too.
The day before we visited, my sister found out she's pregnant too.
The kids had fun 'rasslin' with Uncle Dallas.
And they got in some shooting practice with Grandpa.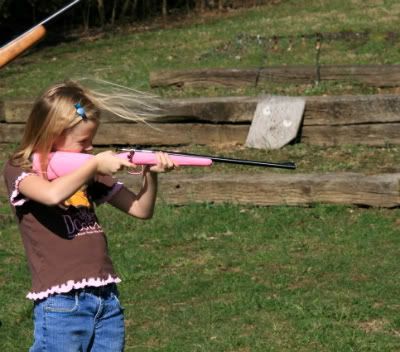 The cousins got out of school early so all the kids would have a chance to play. We enjoyed visiting with everybody.
And now I plan to stay home for a while. No more
Kentucky babies
for me!