At our co-op Valentine's Day party, the kids had fun with graphing, crafting, and cookie decorating.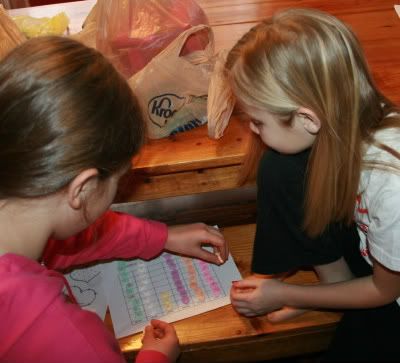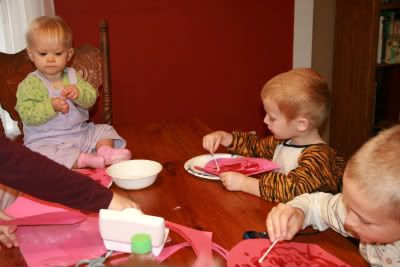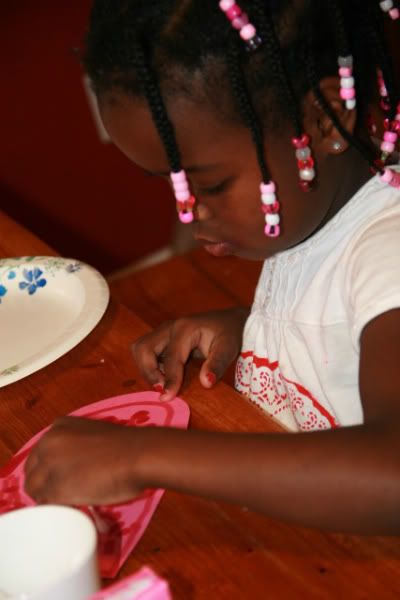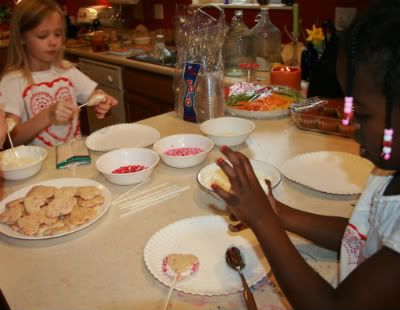 We ate lunch together then the kids handed out Valentine's cards to each other.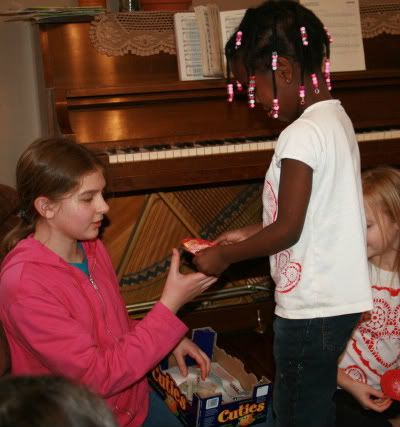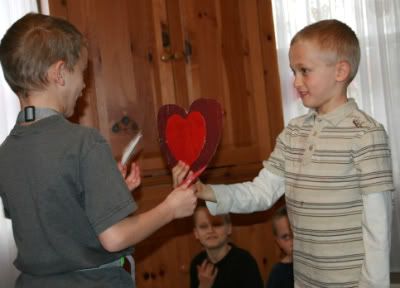 It was one family's last day with us. We are sad to see them go.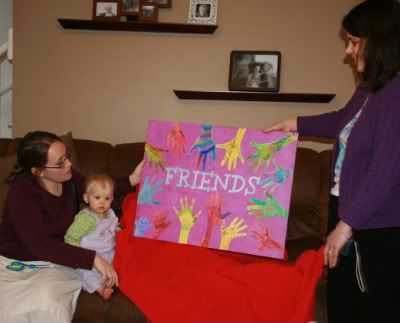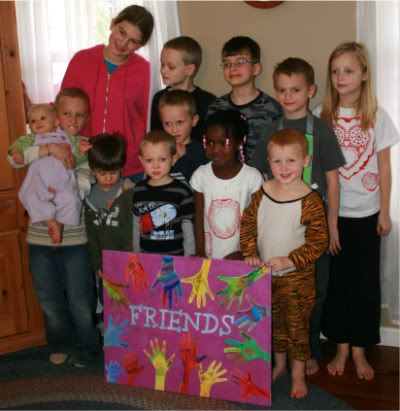 Later, the kids opened up mail from aunts and grandparents.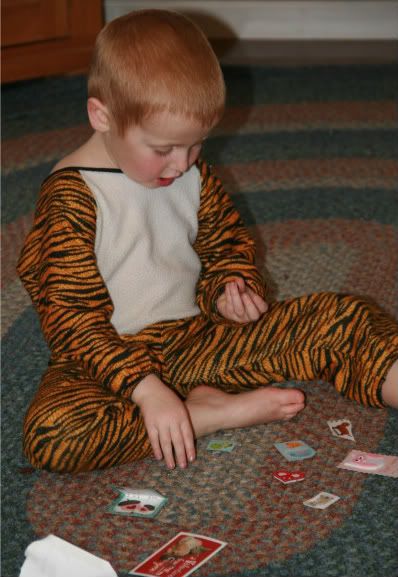 A big thank you to every one who helped make the day a fun and special one for the kids!