Since we've started early gardening already, I thought it would be a good time to do a little learning about plants. I'm finding that planning lessons for Zahana and Rohan is so much simpler, because I've done it before. I've made and saved materials, gathered ideas, and generally just have more experience. And that makes playing and learning together all the more fun.
Sorting plant and animal cards. This was really easy for them, but when I asked how they knew the difference between a plant and an animal, they came up with some pretty funny answers.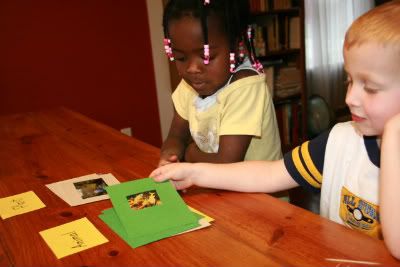 Because I had some natural/man-made sorting cards in the same box, they tried these too. They were a lot trickier and made for some laughs.
Plant rubbing cards.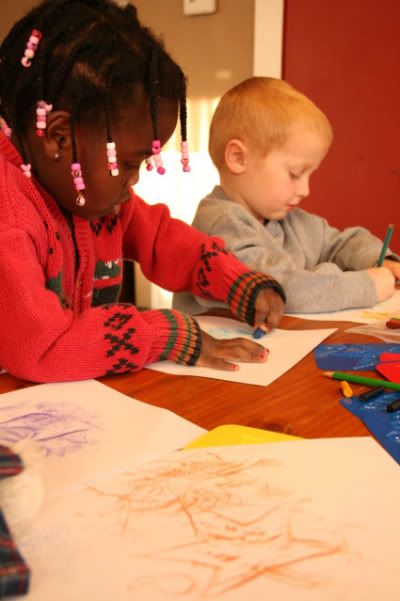 Zahana wanted to write out the names of each plant on her pictures. Makes me so happy to see her take the initiative in these things. :)
Tree
and
flower
puzzles.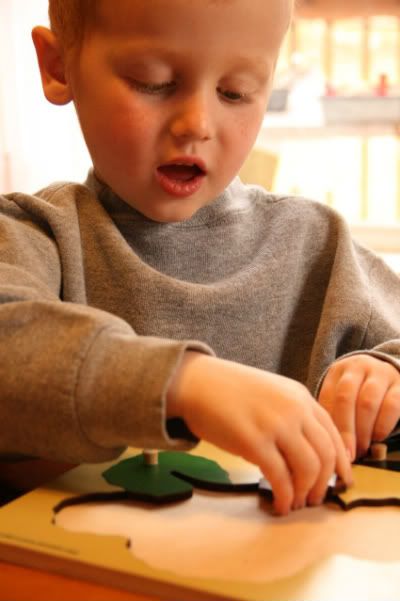 The free printable
garden preschool pack
from
Homeschool Creations
is full of plant-inspired worksheets and games.
We planted a sweet potato and avocado in jars so we can see the roots when they start to grow. Lots of talk about the jobs of leaves and roots.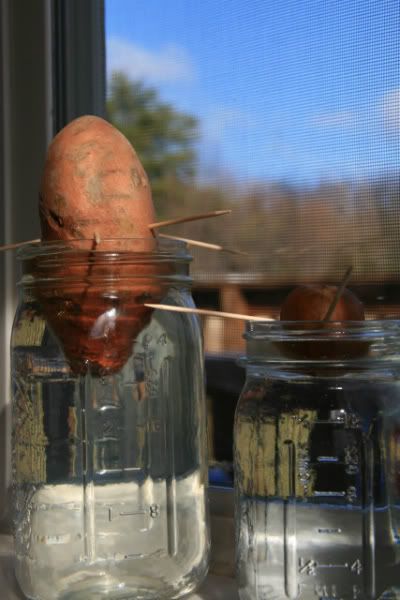 After we did the celery-in-colored-water experiment, Zahana explained it very well to Jeremiah. She's a talker, so narrating and explaining is going to be easy for her and satisfying for me.
We did a little soil test on our garden. I think this was Rohan's favorite part, seeing the water change colors and matching the tubes to the chart, even if he didn't understand what it all meant.
I gave each kid a basket with a magnifying glass, ruler, and scissor, and we went out to discover.
Gathering plant parts.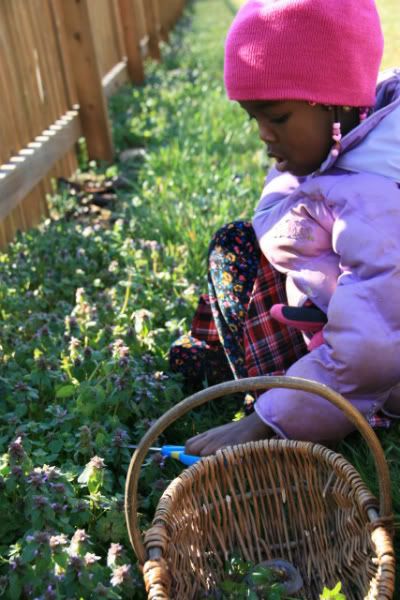 Examining . . .
. . . and measuring . . .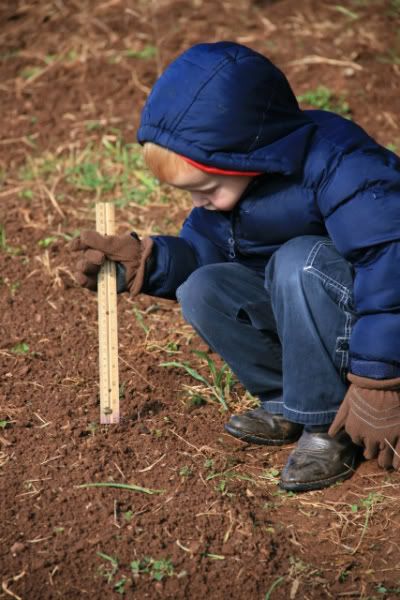 . . . the tiny radishes, peas, and lettuces that are starting to peek up in the garden.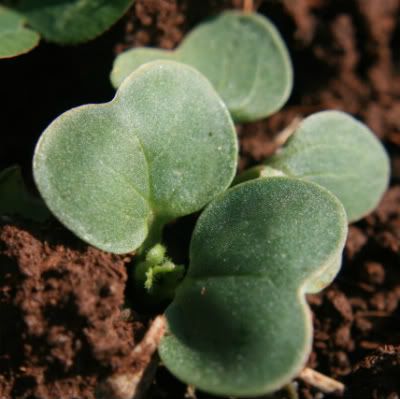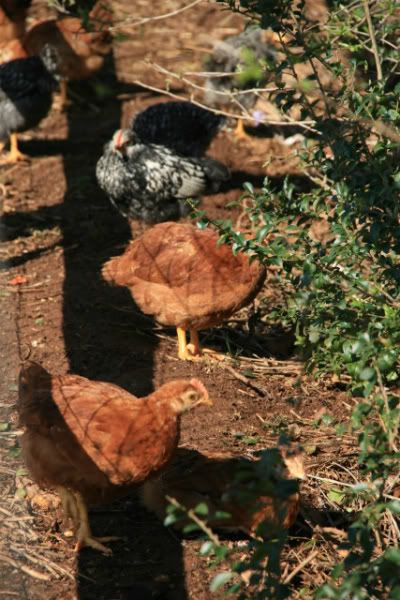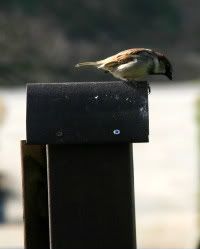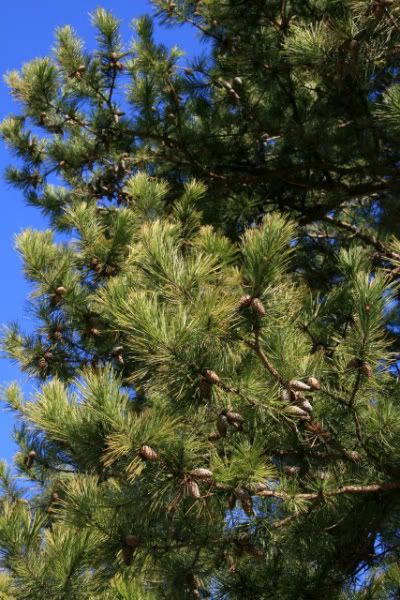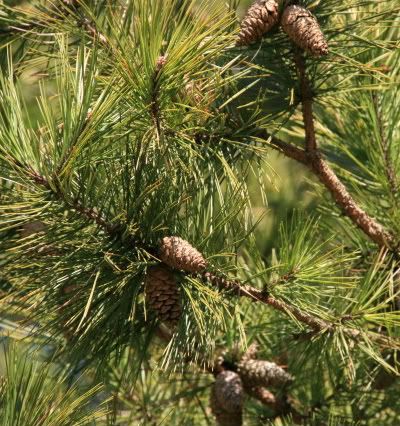 Inside, they made nature collages out of their collected plant parts.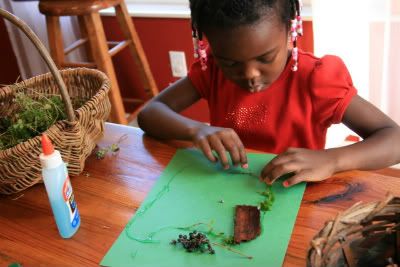 Here are a few more links and ideas for a plant unit:
Garden Sensory Tub
Free Montessori Botany Materials
More free Montessori botany materials
Trees are Terrific
Plant parts we eat (snack)
Flower arranging
Make colored carnations
Netflix plant videos
Library books