For Tuesday co-op this week, we cooked up an Egyptian meal together.
Larkin and his buddy made
salata arabieh
.
Rohan and his friends made
ayesh
.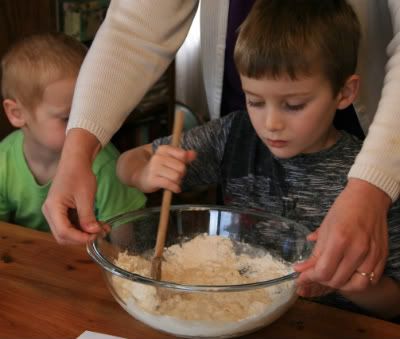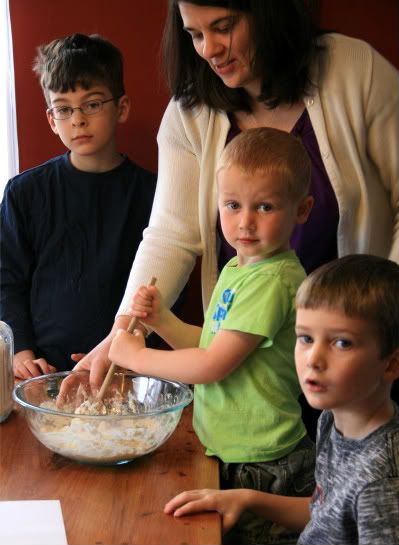 And the girls made
soup
and
finjan kirfee
.
I made some mint tea to go along with the food and
palace bread
, which unfortunately I forgot to serve. But my kids enjoyed eating it later.