Guess what we've had.
Sun! And temps in the 50's.
The kids enjoyed some barefoot time, building an outdoor kitchen.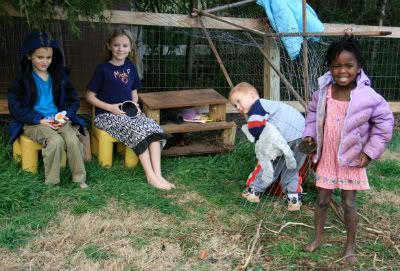 Jeremiah gave the kids a lesson in changing brake pads and rotating tires.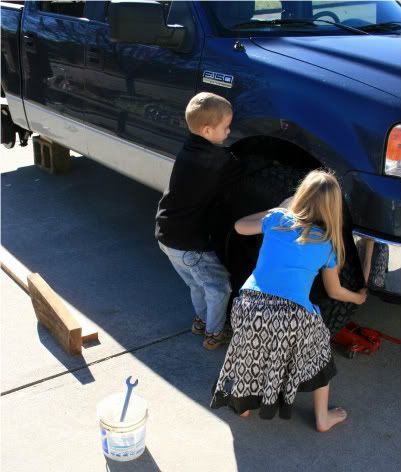 It was even warm enough for a car wash.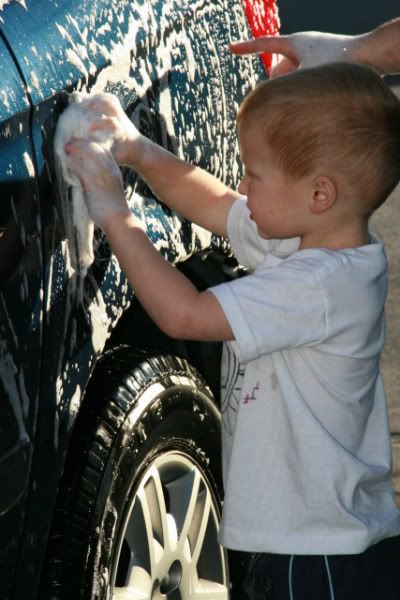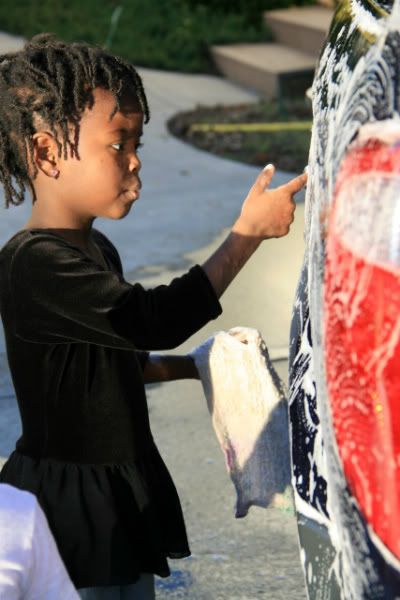 Jeremiah and Miah started some seeds.
Larkin lost a tooth, and the one next to it looks like it's about to go too.
I had some time alone with Larkin today. We played chess. He beat me.
Then we went for a walk, and Larkin took some pictures.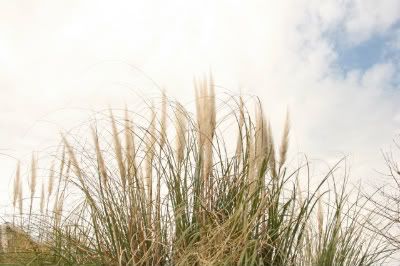 He brought home a tiny flower to examine under the microscope.
Then he played and read while I purged the school room and the girls' room.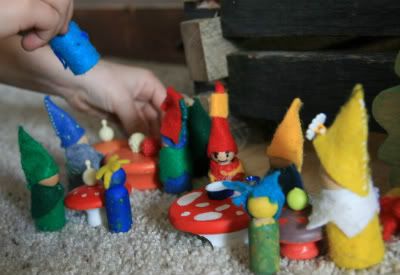 Jeremiah wanted to know if I was nesting. I guess so. This is the first pregnancy that I've had the energy and the stomach to do it. Next up, the bathrooms and my room. And I would love to do the garage too. But that's kind of scary. We'll see.