Earlier this week, we went on our annual treasure hunt to Douglas Lake.
Searching, searching . . .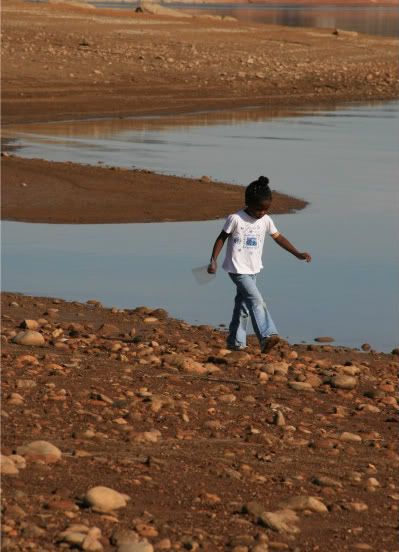 Busting open rocks and geodes.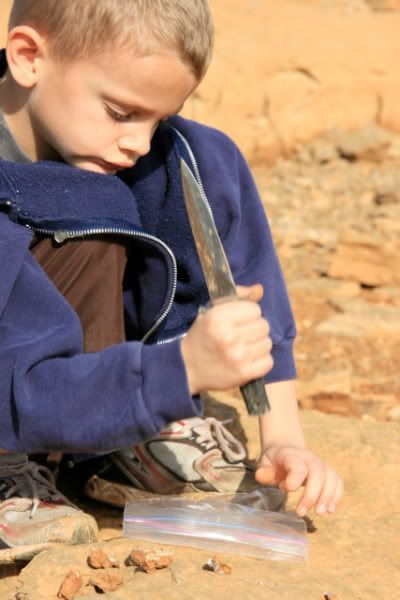 Showing off her little clam.
Climbing and playing.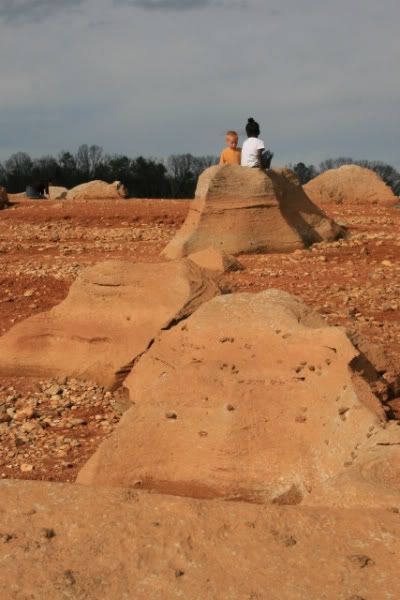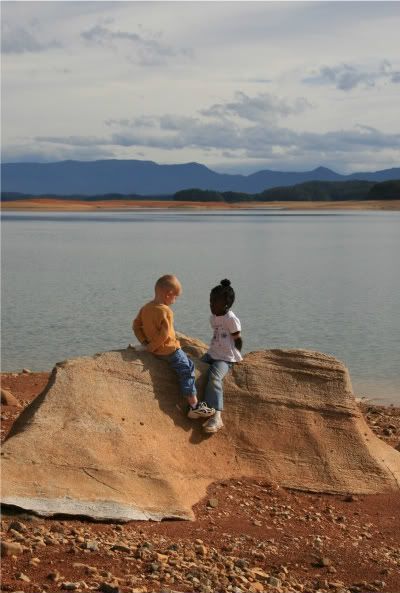 Land art.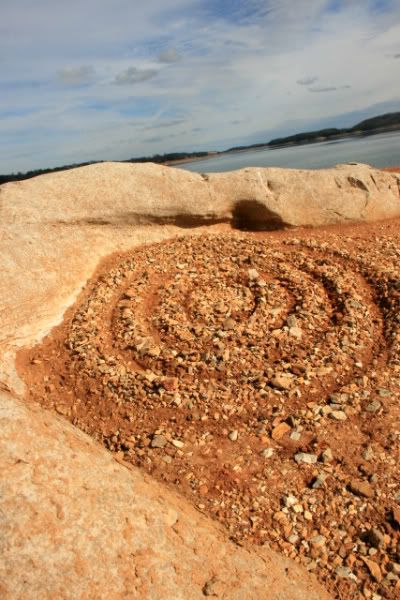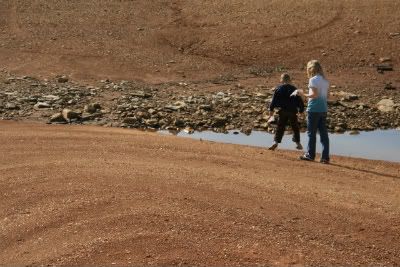 A few of the day's finds.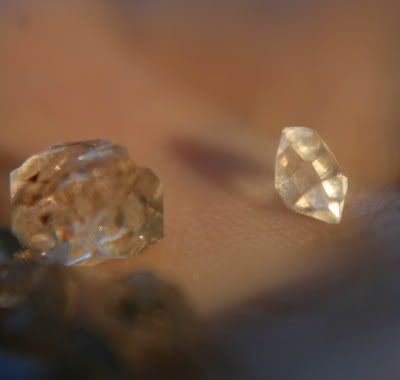 The kids love looking for and finding crystals in the dirt. I've tried searching on the internet for other places we could do this, but it seems to be a big secret among rock hounds. So I thought I'd ask you all. Does anybody know of some other great spots to hunt for crystals or cool rocks in the east Tennessee area or even somewhere relatively near I75 going up through TN or KY?