I did not make many handmade gifts this year, but I did make a few silks. It was inspiring as I've been in an uncreative mood for the past several months. Now I'm ready to jump in again with spinning and silk painting full force.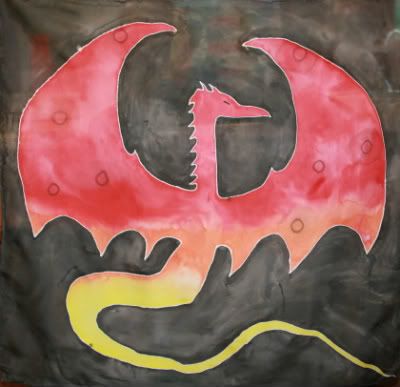 We let the kids open one present yesterday, because there were some things that would be great for the trip to Kentucky. Larkin opened some
Jonathon Park story CD's
to listen to in the van.
And he's been playing with his birthday gifts.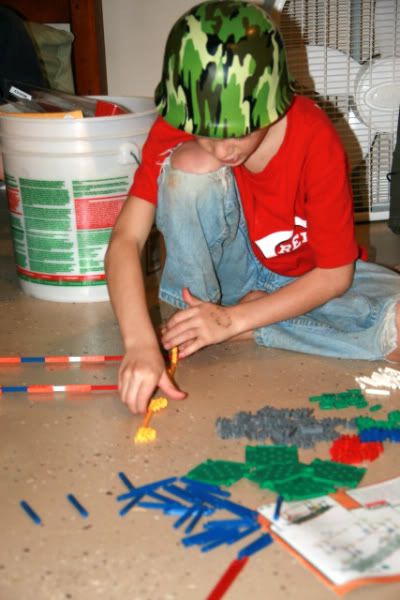 A bascule bridge.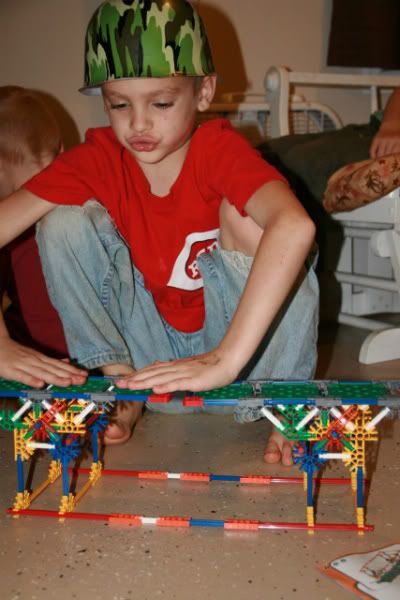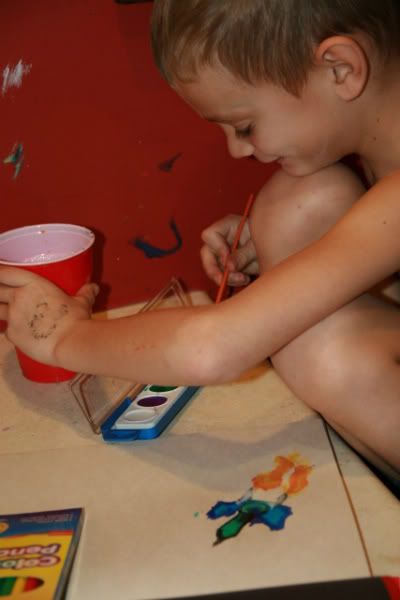 Miah's MP3 player. She likes to listen to KLove, and she picked out some stories to download.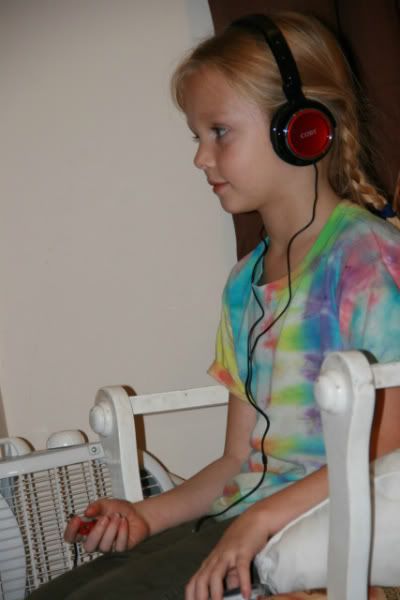 The little ones got their own Webkinz or "Wekkins" as Rohan says. Stuffed animals are about Rohan's favorite things to play with.