We have been enjoying some at-home days this week. Plenty of time for reading and playing and making cookies.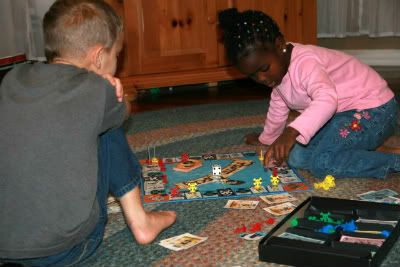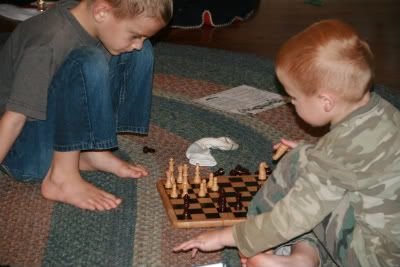 "I'm being very careful," she said when I found her unwrapping the porcelain nativity my grandma made. It's true; she was.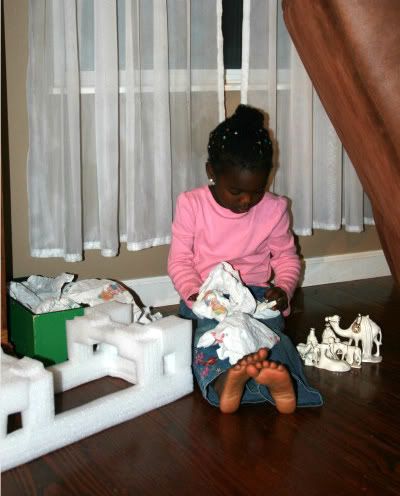 And Rohan said he was making a courthouse on the etch-a-sketch.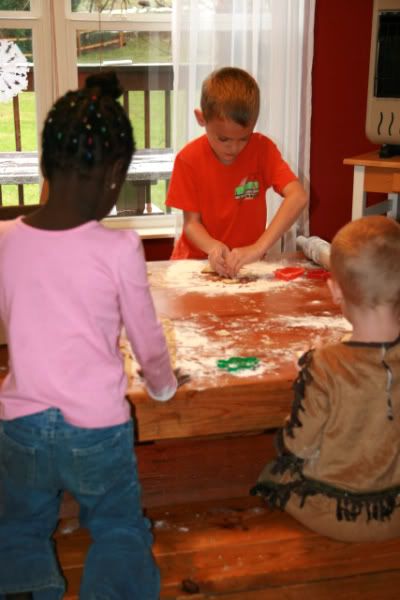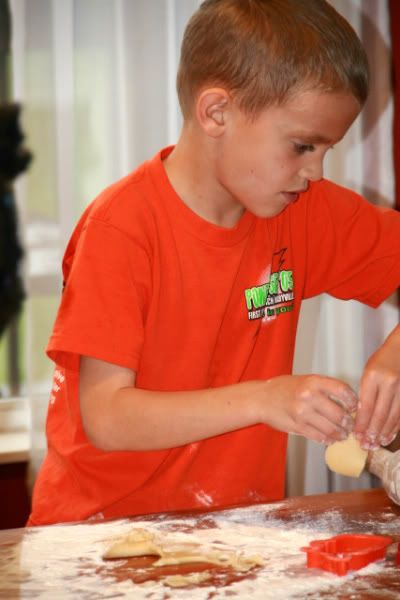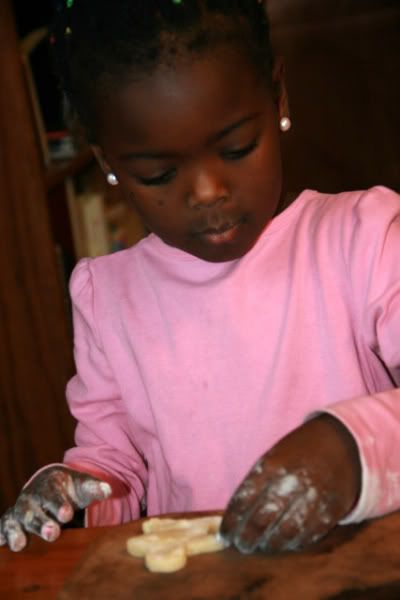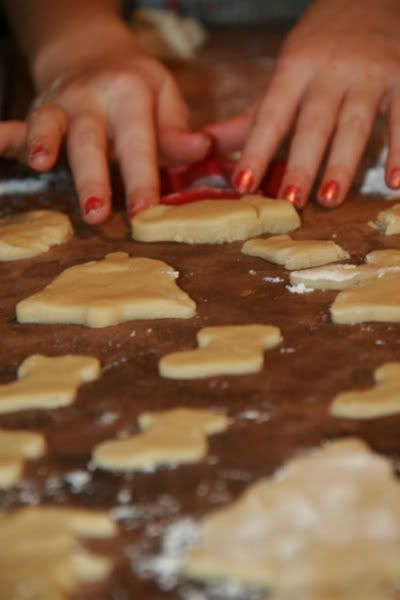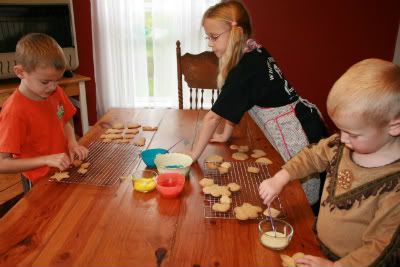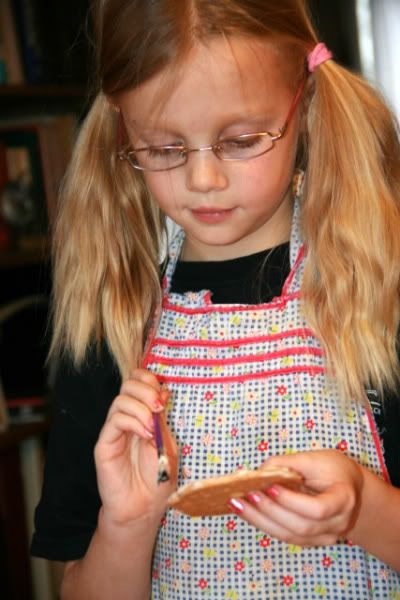 Miah's and Rohan's.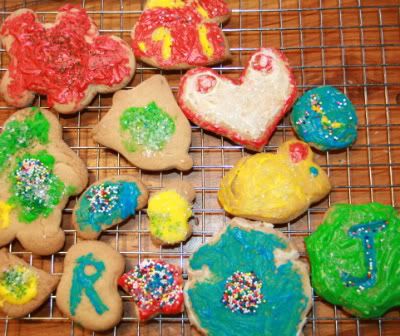 Larkin's and Zahana's.