We spent Thanksgiving with my parents, grandma, sister and her husband.
The girls helped Aunt Beks with side dishes.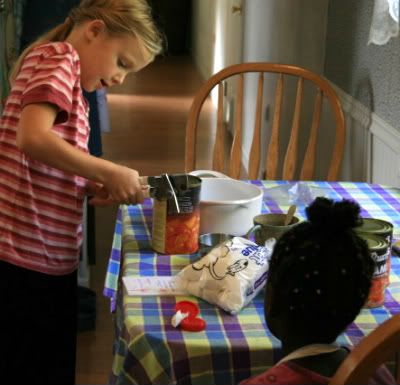 Then they went out to find some decorations for the table.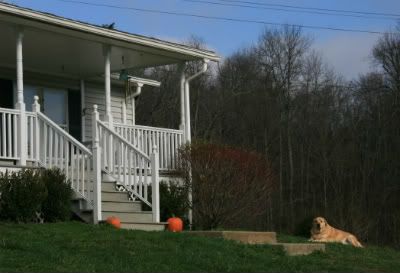 The boys had a ride on the four-wheeler.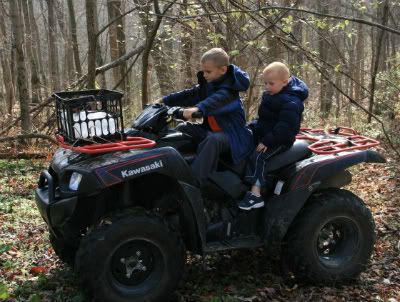 The belly: 19 weeks.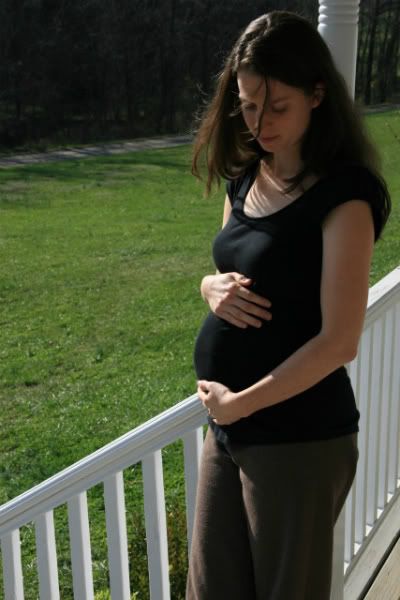 The pretty table decorations the girls collected.
My grandma.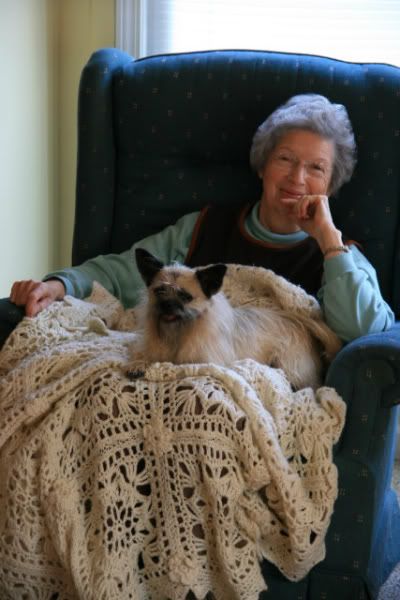 Pre-dinner entertainment.
Homemade pies and tea.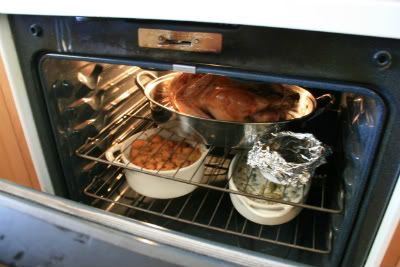 Almost ready . . .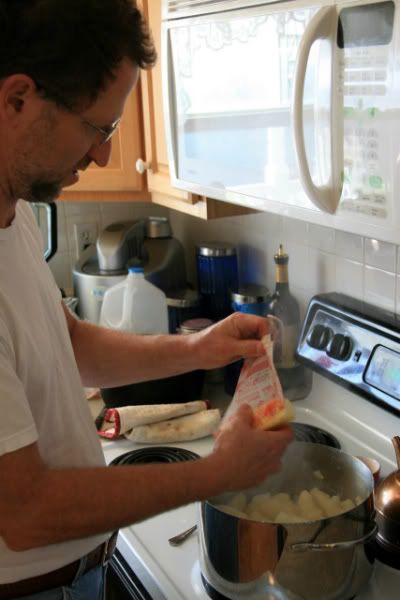 Dig in!
A belated birthday present.
Just visiting.
Clean up time.
We are thankful to God for each other, warm homes, cars that work, good food, and His mercies that are renewed every single morning.
"Oh, give thanks to the LORD, for He is good! For His mercy endures forever."
~1 Chronicles 16:34