We've been learning about the major trails west and the California gold rush.
The kids loved this
panning for gold activity
, using spray painted rocks.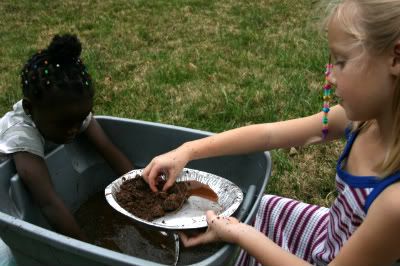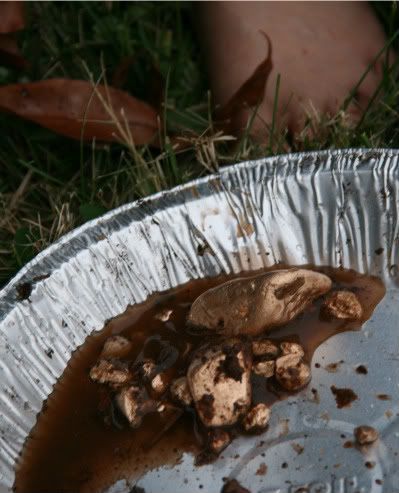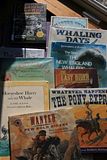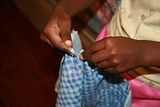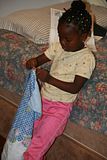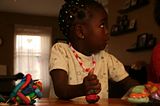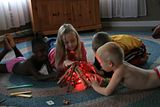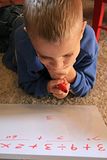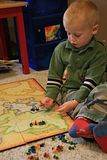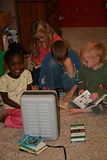 Random activities from our week:

Library books for history, sewing, studying the cub scout handbook, clay play, fire play, math, Risk, learning letters, looking at field guides.