Here are a few pictures of everyday, normal stuff.
Larkin working on his math.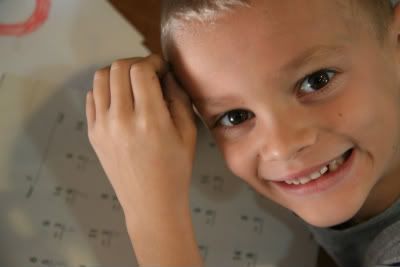 Miah writing a letter.
Rohan and Zahana playing doctor.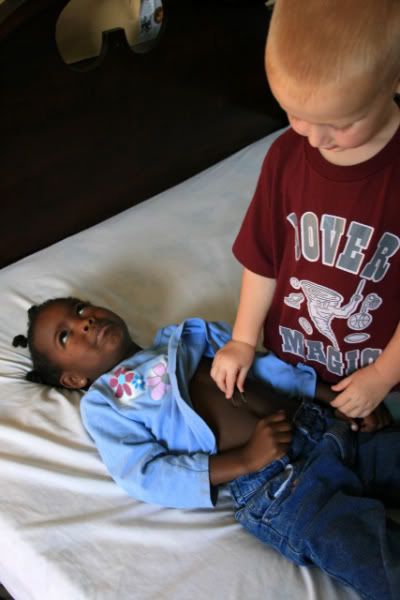 Zahana practicing writing letters.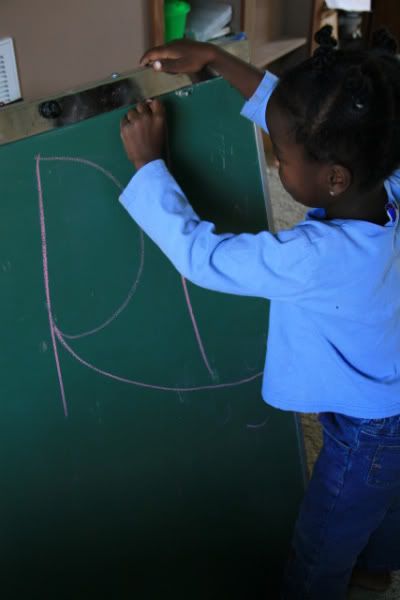 We all went to the fort a couple days ago. After picnicking, the kids didn't want to go over to the actual fort part. They wanted to draw and play under the trees and look for acorn caps and create land art. So that's what we did.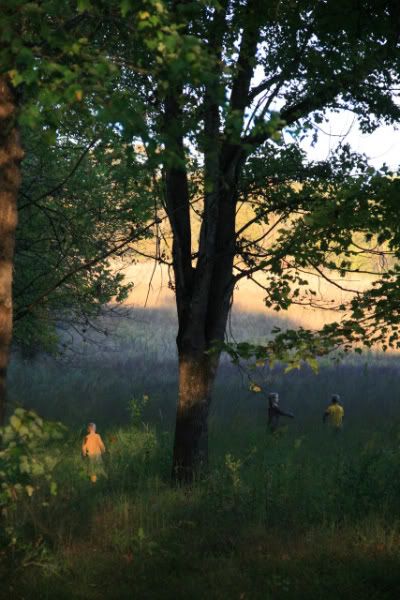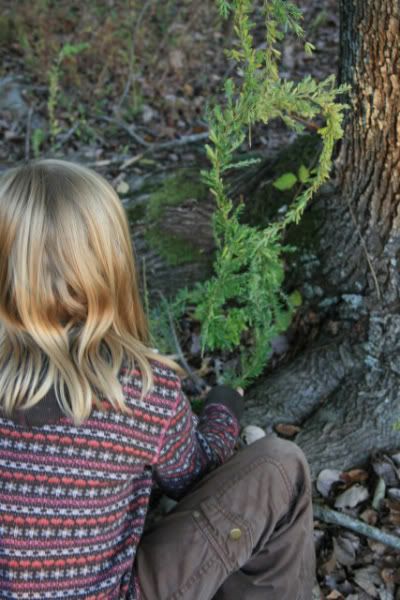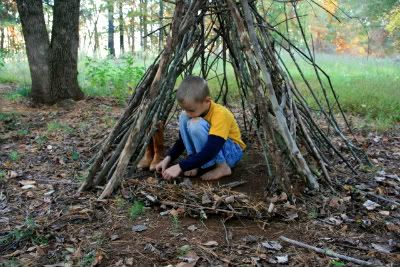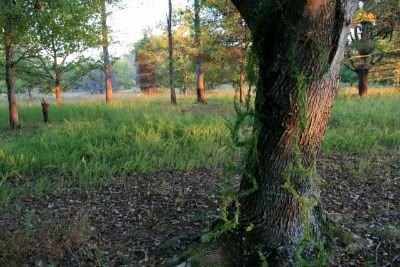 And here's a picture of my belly from last week at 14 weeks. Only 14 weeks and look how big my belly is!!