We've had a big week! My mom drove down Tuesday to take me and the kids up to Kentucky for my brother's wedding. My grandpa drove over from North Carolina to ride up with us too. Jeremiah had to work, so he was only able to drive up and back for the wedding on the same day.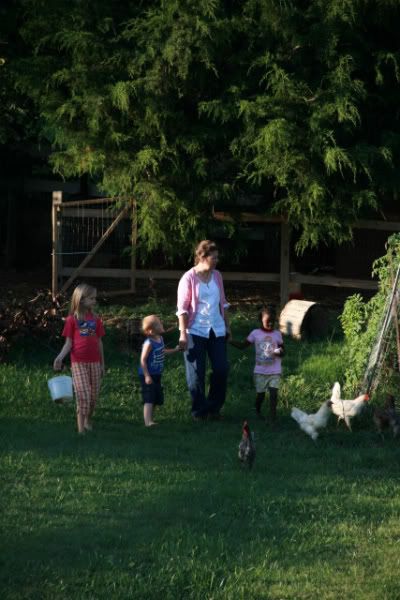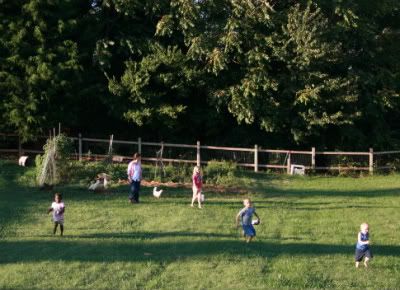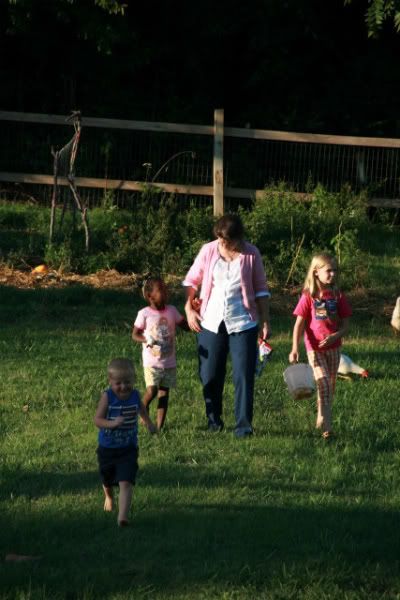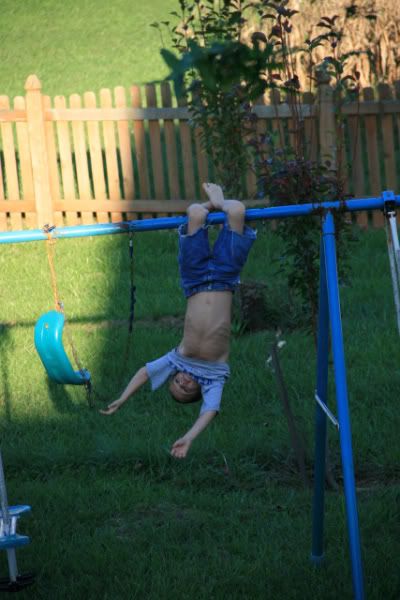 But before we could celebrate a wedding, we had a birthday to celebrate! Rohan is four! Miah made pancakes for breakfast. She even made an "R" for Rohan.
Rohan asked for a star cake, so we made some
star decorations
too. (A couple times recently, he was outside and came running in, telling me I need to come see. When I would follow him outside, he would point out all the stars in the sky. I love this kind of excited discovery the kids make.)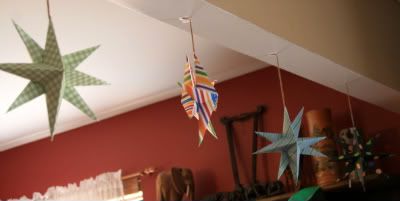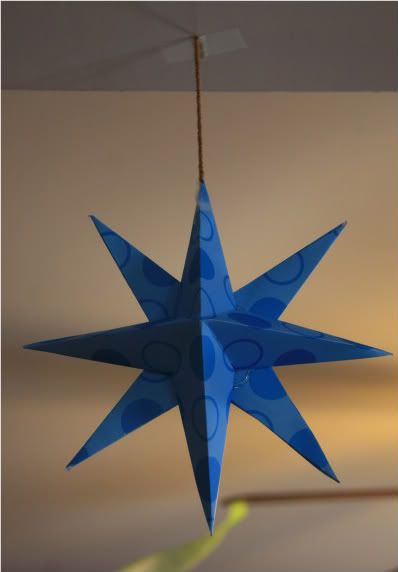 When I asked him what he wanted for lunch, he said he wanted fruit all cut up and he named the different fruits he wanted. I said, "Oh, fruit salad." But he said, "Just the fruit. No salad." :)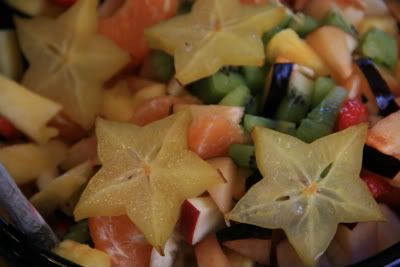 He also asked for sandwiches and chips.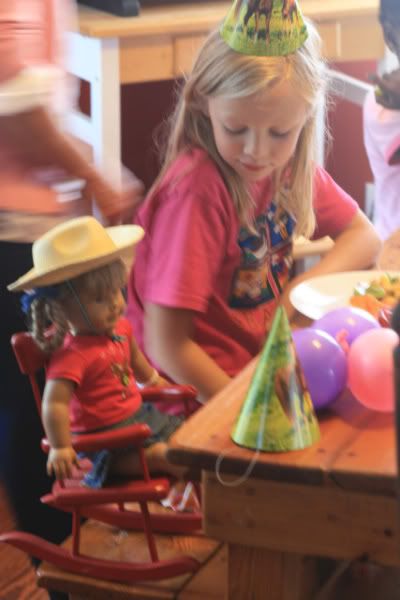 Rohan was most excited about the sprinkles. He picked them out at the store, then carried the bottle around for a few hours at home. When it was time to put them on the cake, he very carefully poured a little out, spread them around with his finger, then repeated until the whole bottle was empty.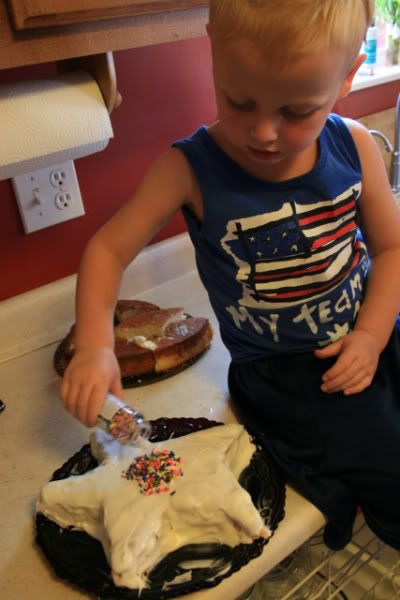 Zahana and Larkin lit the candles.
And Miah carried the cake to the birthday boy.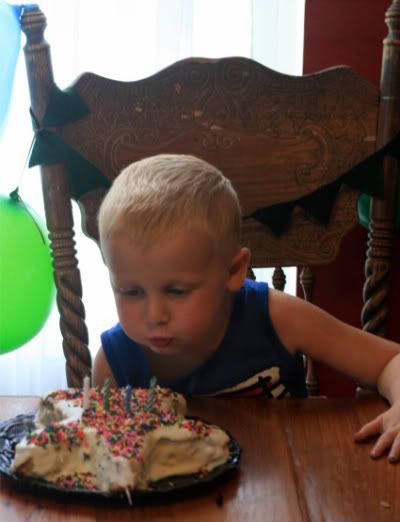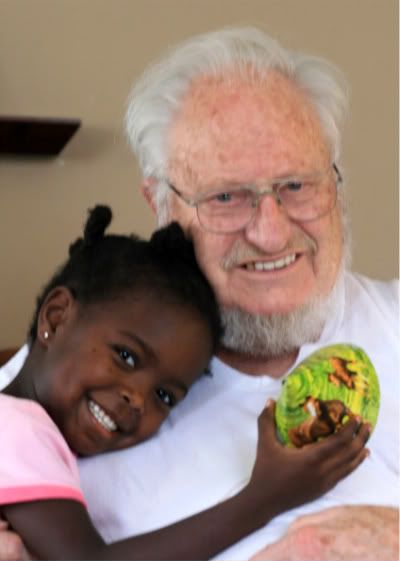 Present time.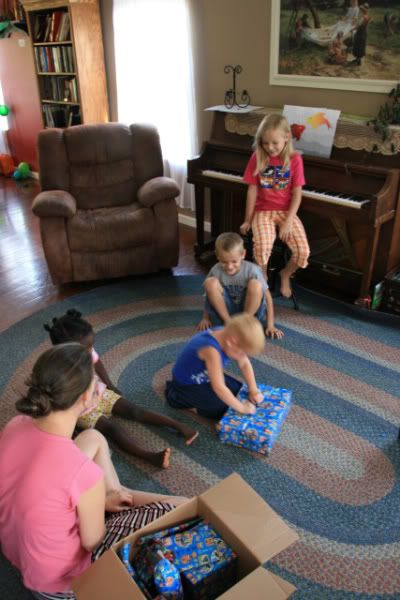 Including lots of things wrapped up by brother and sisters.
While the kids played with the new stuff, I packed for our trip. Then off we went.