My sister's wedding was on Saturday. I was able to go up Wednesday evening to help. I was glad I could spend a few days with her, and we had fun.
Wednesday night we made the pew bows.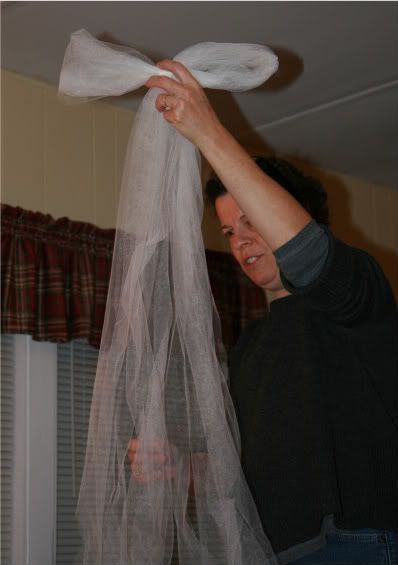 Then I gave Rebecca and my mom
facials
and massages.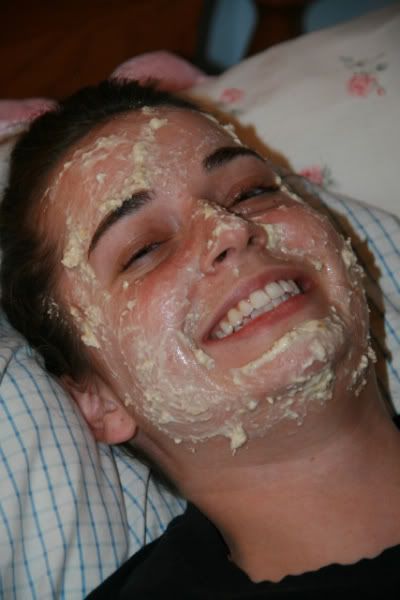 We spent Thursday making chocolate chip cookies and snickerdoodles.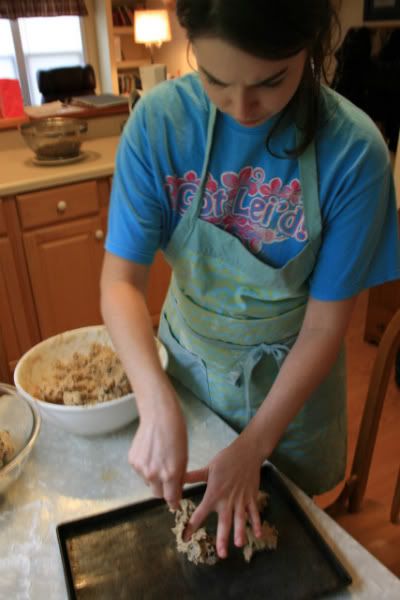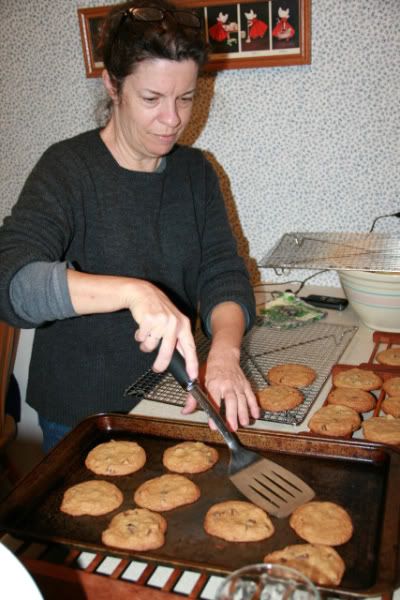 Taking a break to practice for the dance.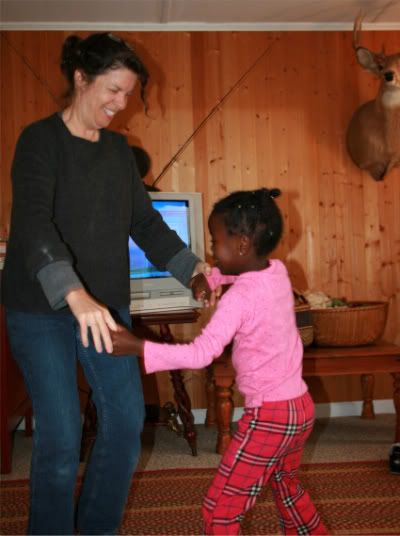 I love this picture of my mom having so much fun with the kids.
Zahana and Miah helped bag the cookies.
Then we made palmiers for the rehearsal dinner.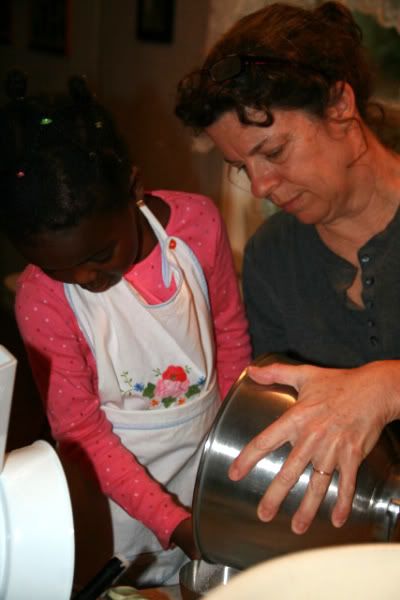 Friday. Decorating the church.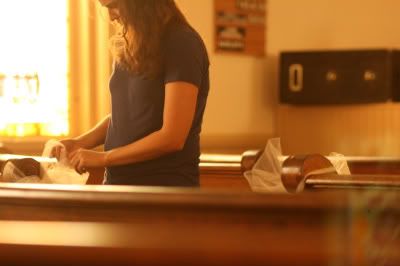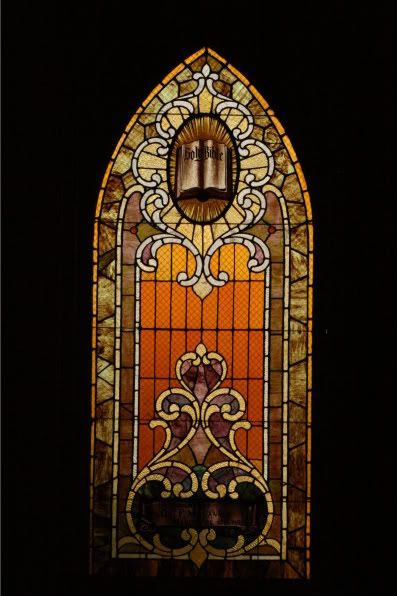 Presents for the little wedding helpers.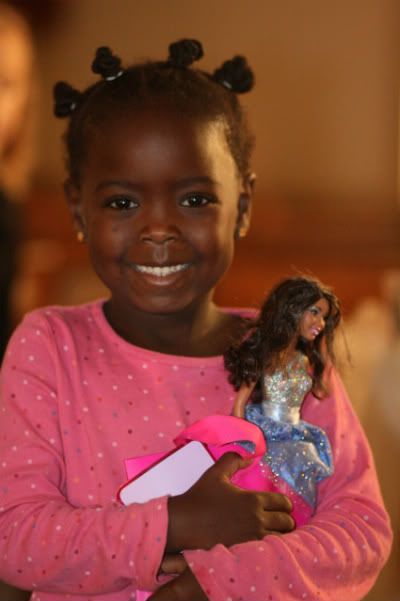 Setting up for the rehearsal dinner.
Rehearsing.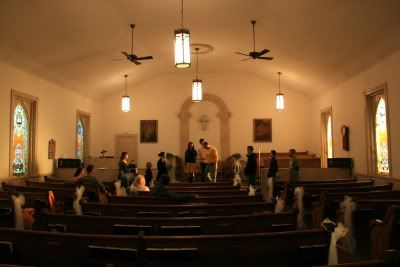 Dinnering.
Cleaning up and rearranging for the reception.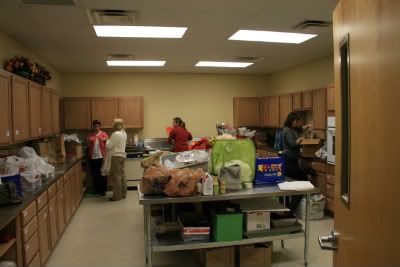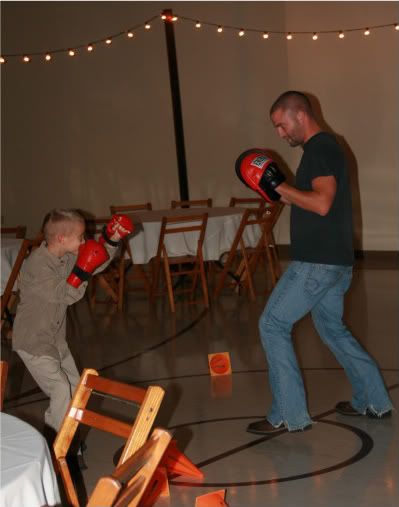 And tomorrow, I'll show you my sister's Big Day.