My Monday Fun history class was on Native Americans yesterday. We made and played a
stick game
.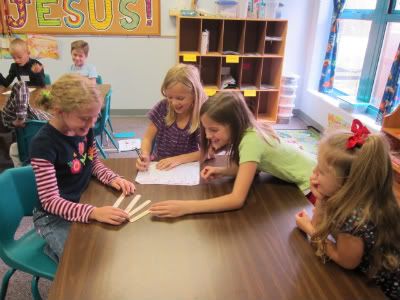 Made sand drawings - the easy way. The kids drew Native American symbols on sandpaper with crayons
We finished up with
little tipis
.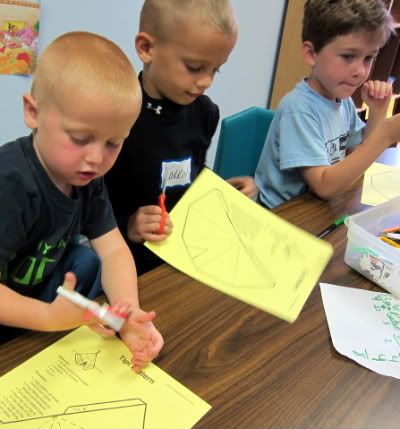 Today at co-op, we made some optical illusion drawings.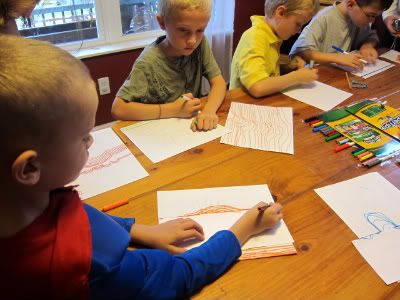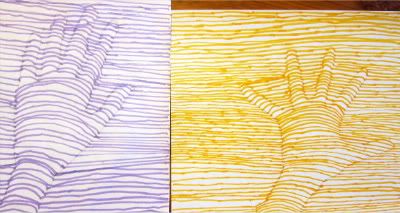 Then the kids played games.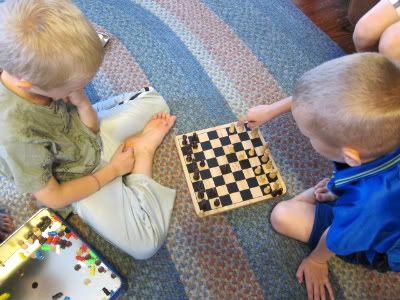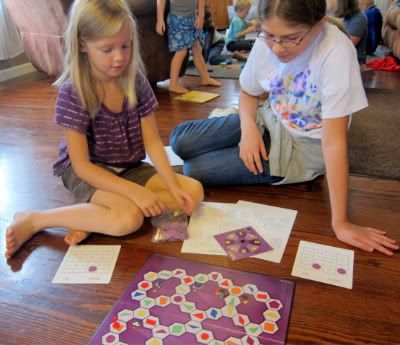 Miah and I made some more of the drawings later on in the day too.