"What is life? It is the flash of a firefly in the night. It is the breath of a buffalo in the wintertime. It is the little shadow which runs across the grass and loses itself in the sunset." -- Crowfoot, Blackfoot Chief
Cornstarch and water
after breakfast.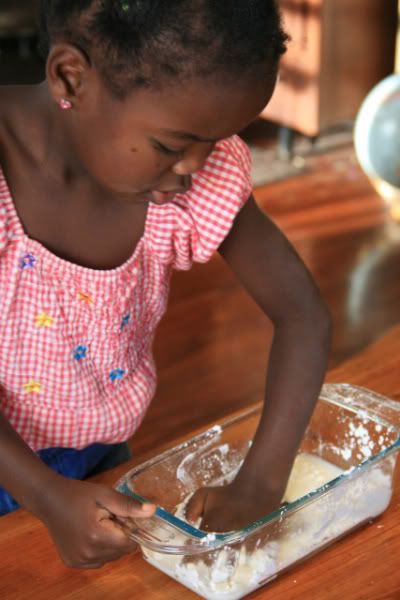 Then bathtime. I spent the last couple of days overhauling the boys' wreck of a room. I came out with a lot more bath toys, which the kids really seemed to appreciate.
Doodles during church.
Miah's.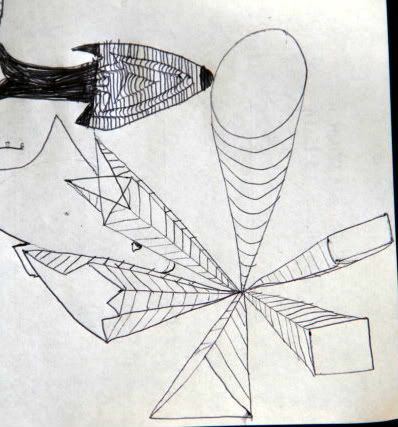 And Larkin's.
The sermon was on using our time wisely, because Jesus is coming. We only have so much time to redeem, so do everything to the glory of God. These days all my motivation has dwindled until I'd rather do nothing but watch TV. And I have always despised TV and the wasteful drain it is on life. Hmm. Just what I needed to hear.
So. Onto redeeming the time.
A beautiful long afternoon in the autumn sunshine.
Polymer Fun
.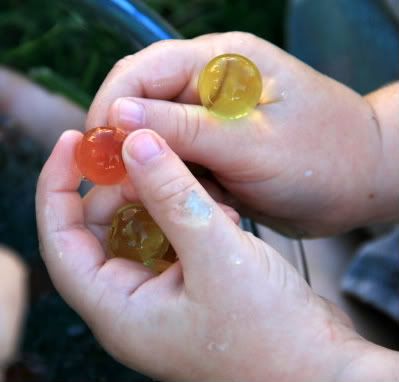 I love how they not only draw and write with the chalk, but they also love to make these little piles of color. Miah tried pressing the chalk powder into a bell as a mold, but it crumbled.
Rescue Hero.
No rescue hero needed here.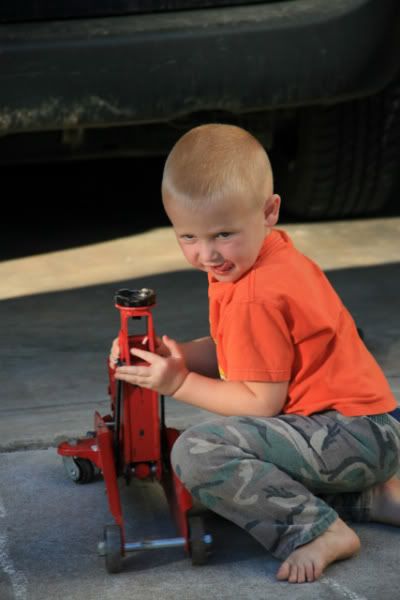 He can change his own tire, thank you very much.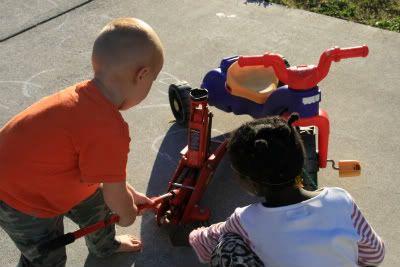 The mockingbird that serenaded us. I often hear it way before the sun appears in the morning.
After nearly two months of no spinning, I finally sat down and spun four small skeins of icelandic. I love the creamy rich colors.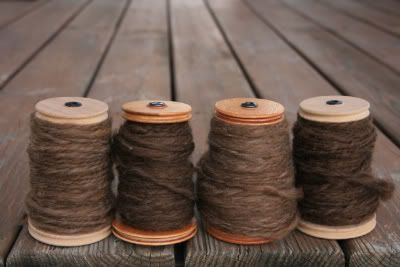 Finally time to go in. More drawing.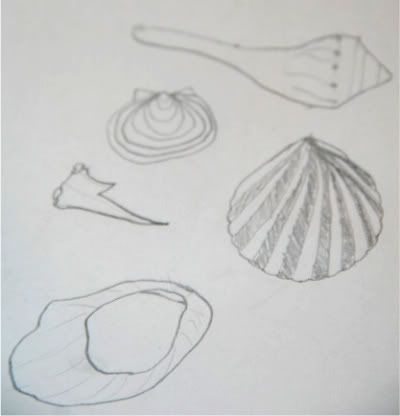 And chess.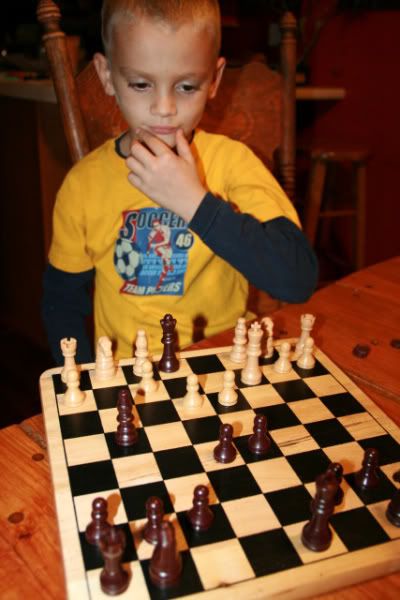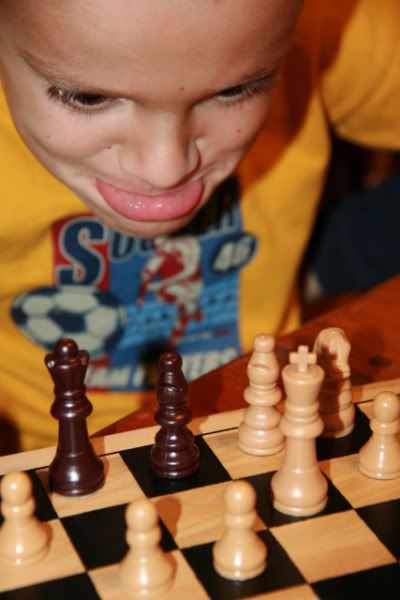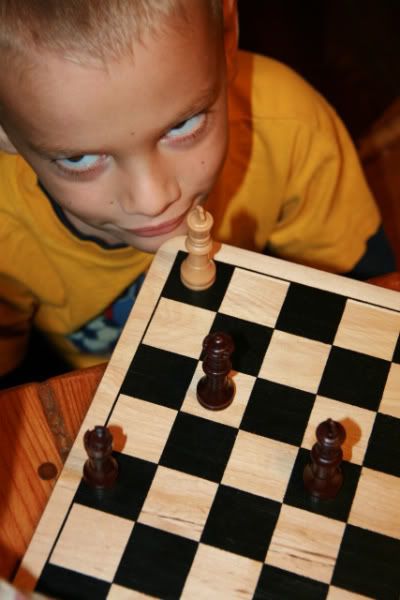 And somebody said, "Give me
Liberty Kids
or give me death!"
And I'd had it by that time anyway. I only have so much energy and tolerance these days. Using moments wisely is more difficult than a few months ago.
I had the thought last night as I was tucking the kids into bed and saying quick prayers with them, "Would I pray like this if it were my last night with them?" And you never know.
So tonight, tucking in, I really prayed with them and for them.
Grace, grace, despite it all.
Linking up at
unschool monday
.