Just a bunch of random pictures to post.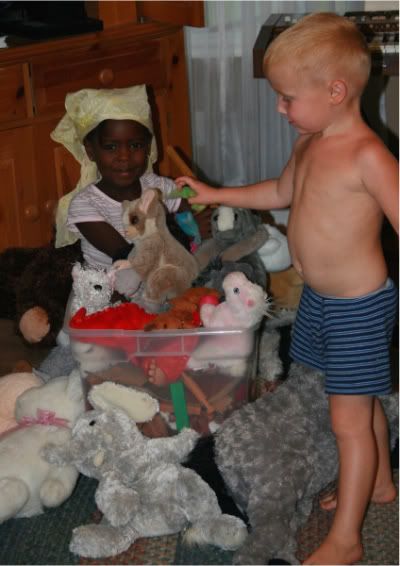 Playing in the rain.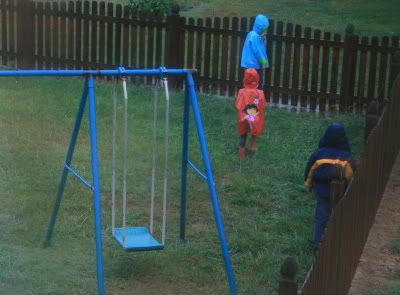 Watching the rain.
Catching the rain.
Experimenting with rain.
Geometry with friends.
I won this great crafty giveaway from
Ordinary Life Magic
.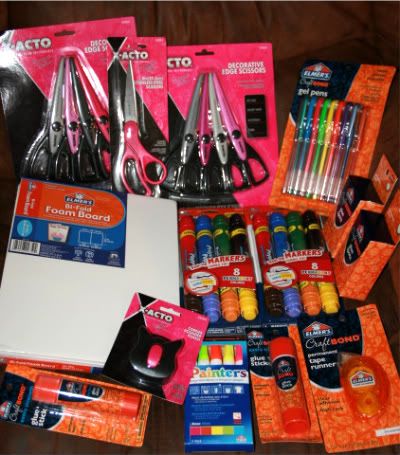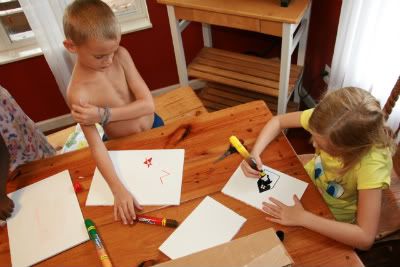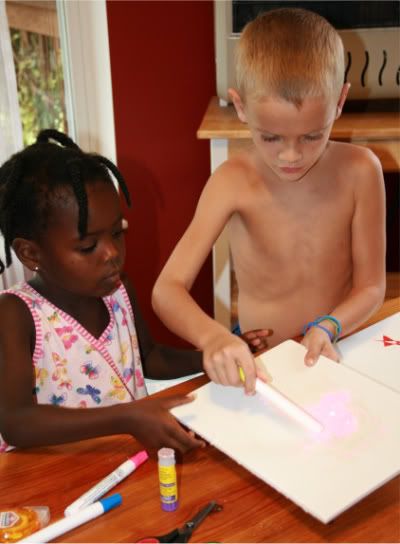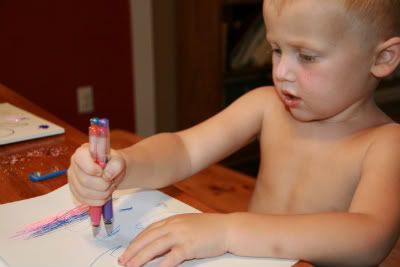 Miah decided to make puzzles.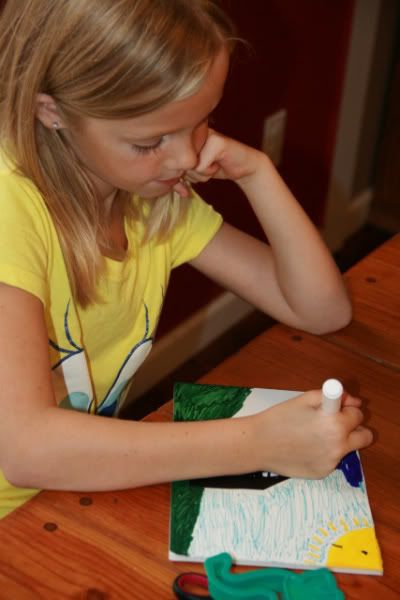 And Larkin wanted to make Christmas ornaments.
Catching butterflies.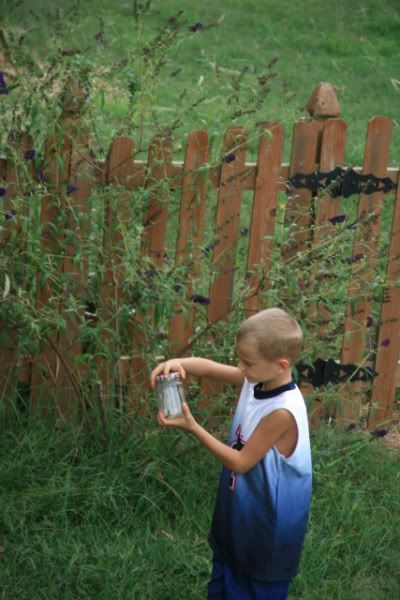 Observing.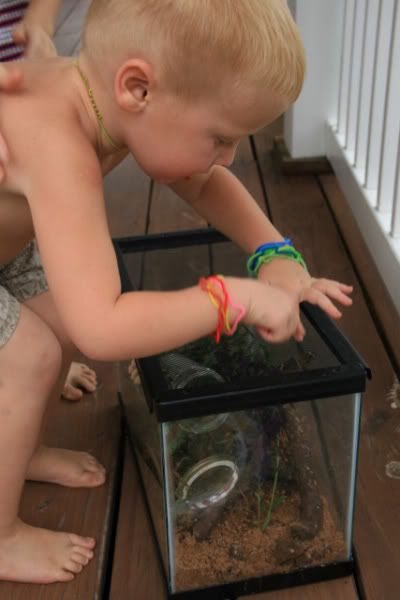 Harvesting rare plants to sell. :)
Dancing.
Doing math.