Jeremiah took the kids camping on Wednesday. Just a spur of the moment thing. I love that.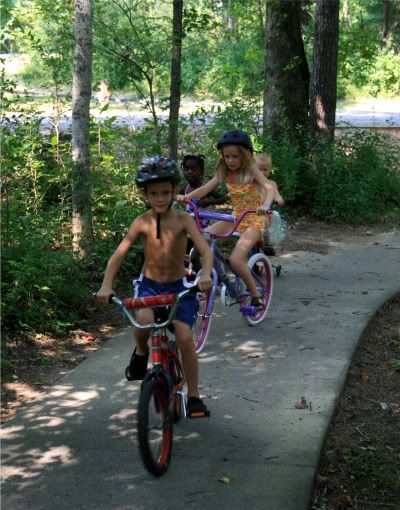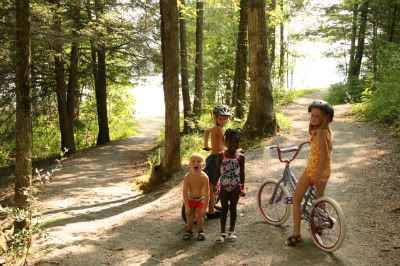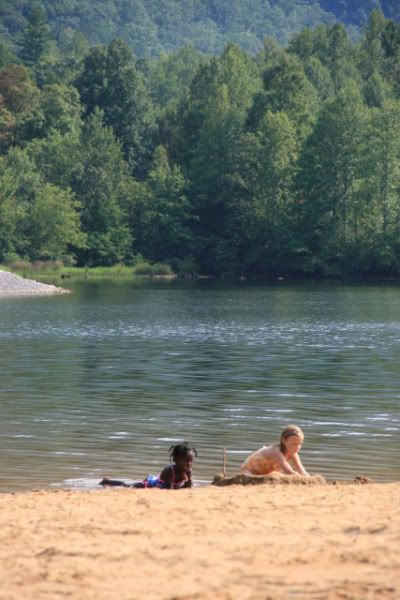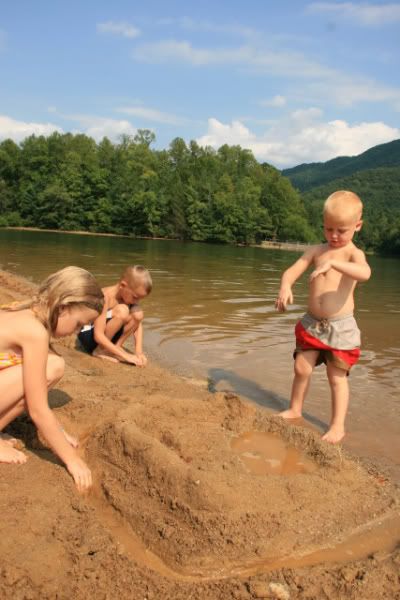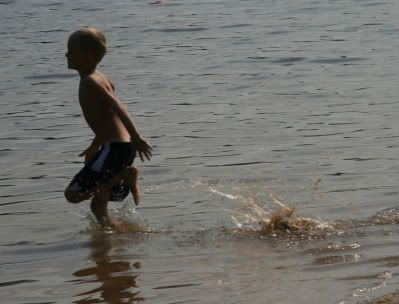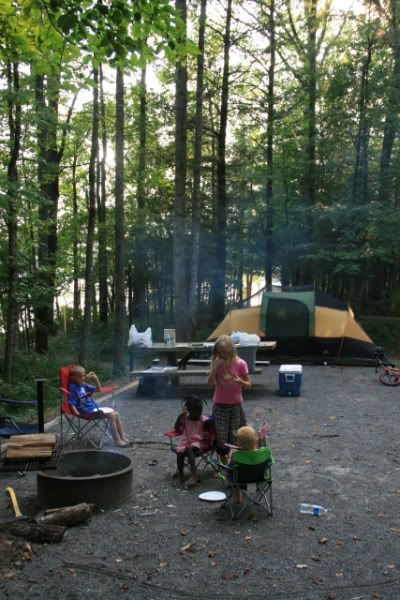 Rohan was just staring into the coals when he looked up . . .
and saw this tree. "It's a mama tree!" he said.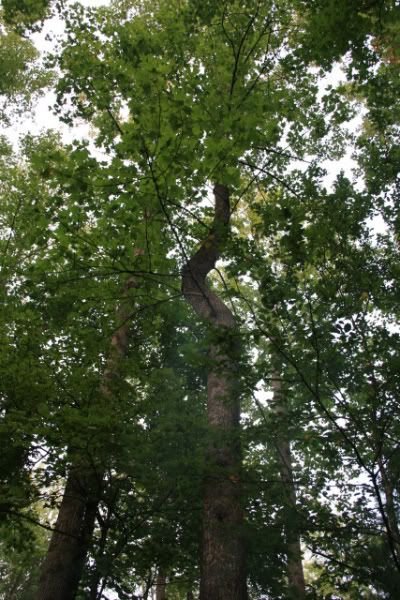 Wonders of the male mind. Even at age 3.
Miah proceeded to explain phototropism.
Bless her female mind.