Monday, August 29, 2011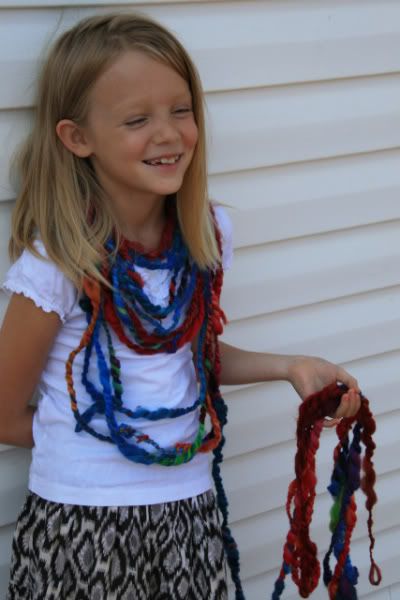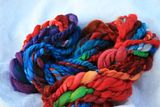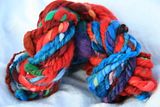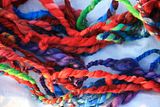 Available for sale
here
.
Posted by

sarah in the woods
at 9:37 AM
8 comments:

Saturday, August 27, 2011
Jeremiah took the kids camping on Wednesday. Just a spur of the moment thing. I love that.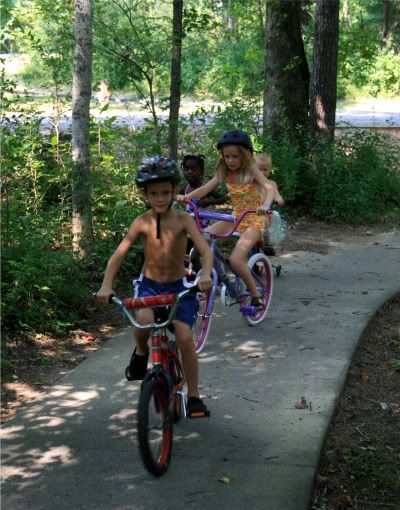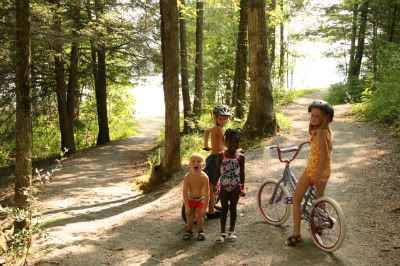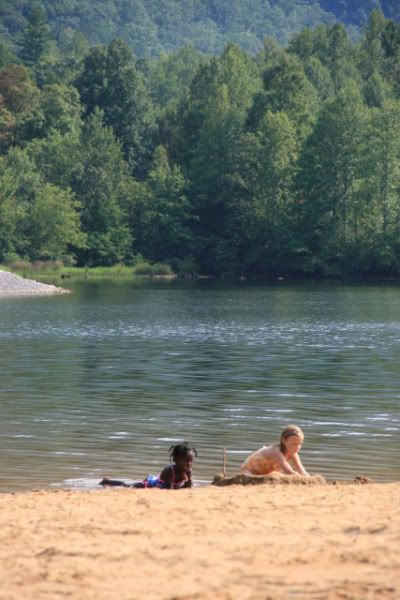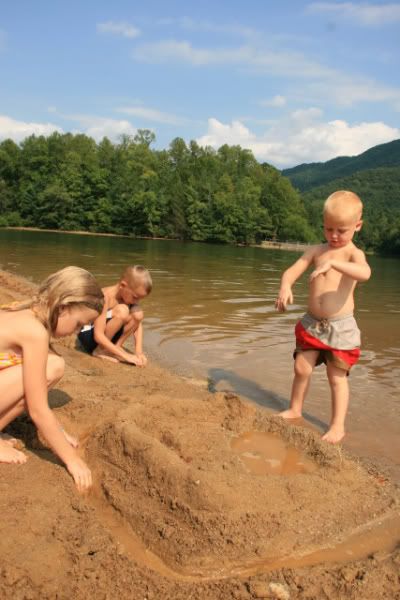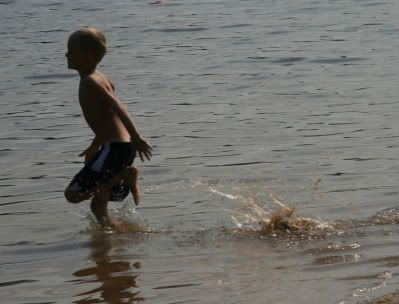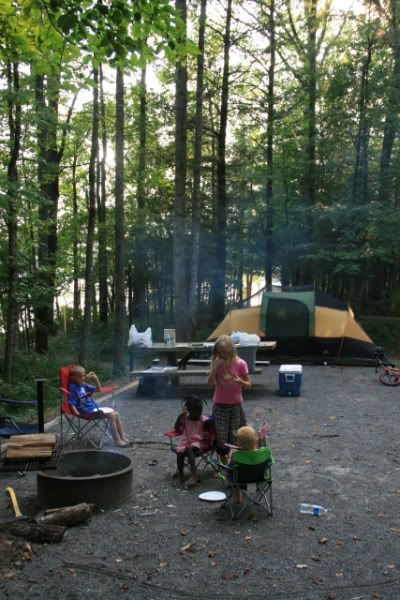 Rohan was just staring into the coals when he looked up . . .
and saw this tree. "It's a mama tree!" he said.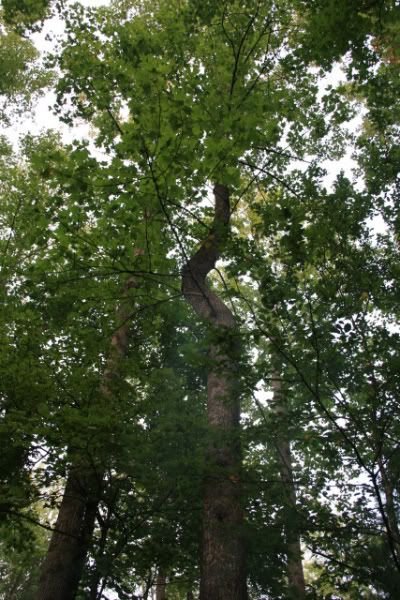 Wonders of the male mind. Even at age 3.
Miah proceeded to explain phototropism.
Bless her female mind.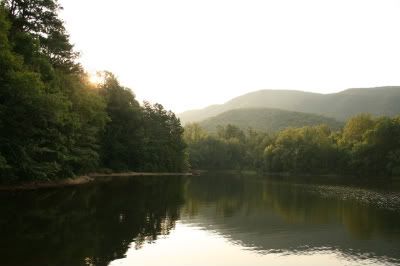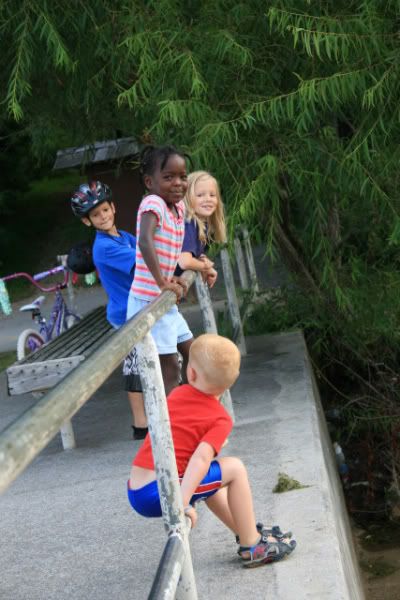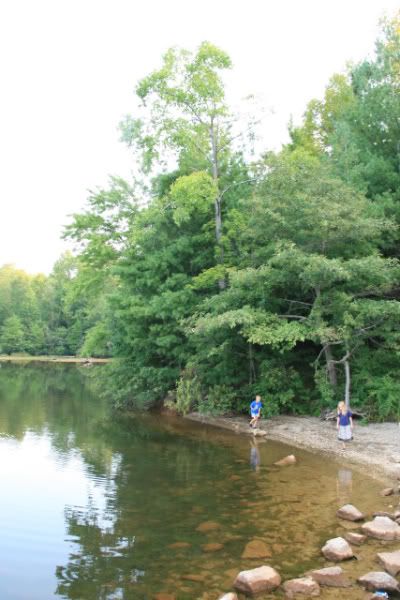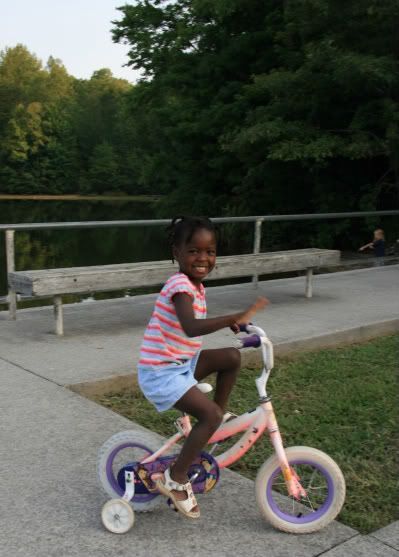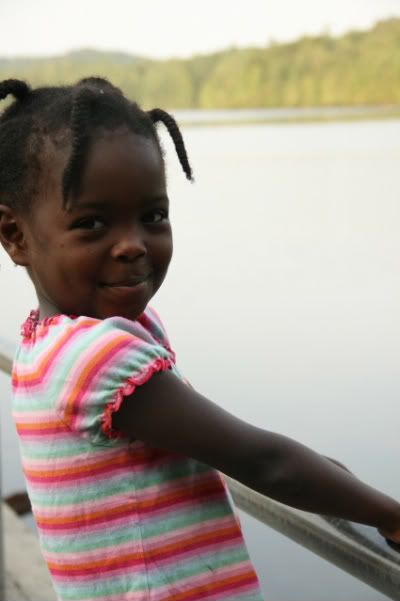 Friday, August 26, 2011
There is a very nice family at our church who opens up their saltwater pool all day on Mondays to whoever wants to come swim. We've been a couple times to play with other people from the church, but this time we had the pool to ourselves.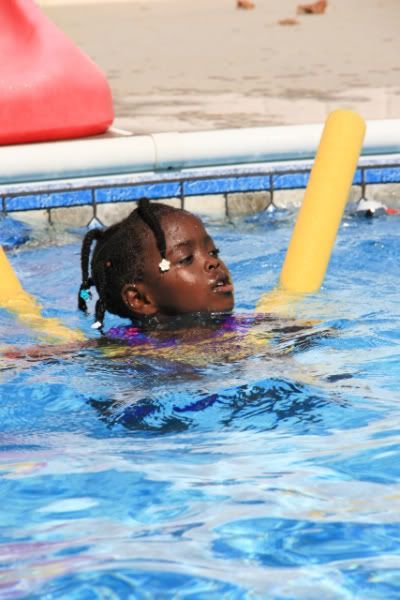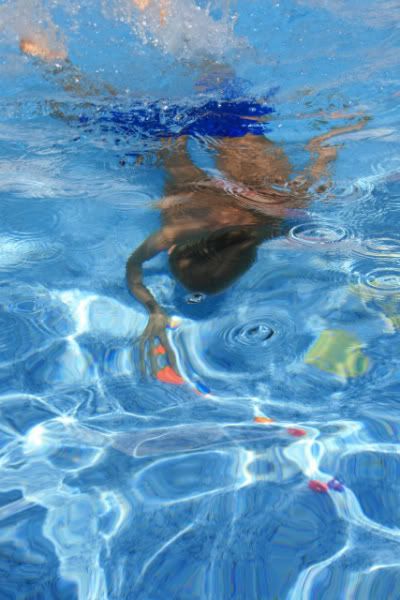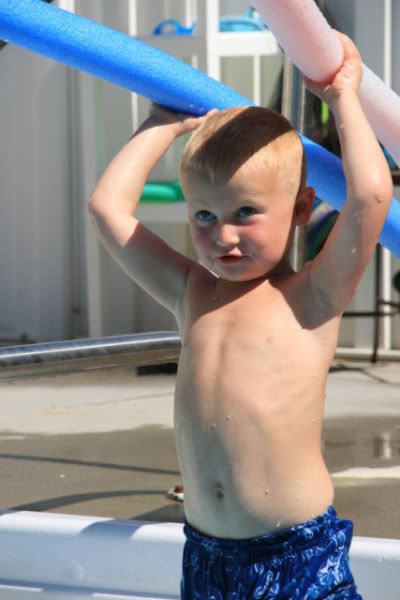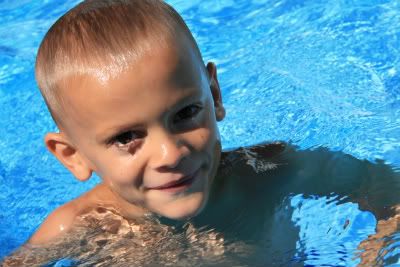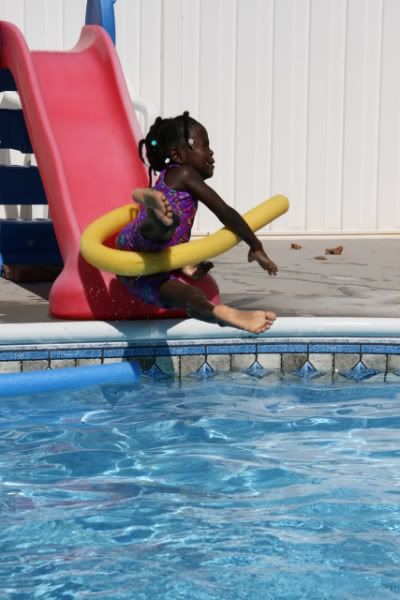 Posted by

sarah in the woods
at 8:19 PM
1 comment: