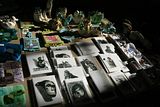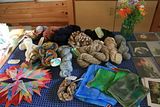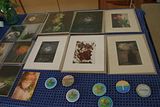 There are a lot of artists in the family, so we had a little shop. The girl below in orange makes and sells very cute cards to help a girl in Ghana. You can order them by visiting her site, Girls For
Girls.

Family Pictures.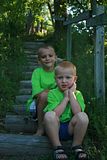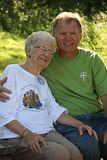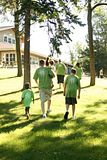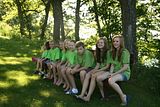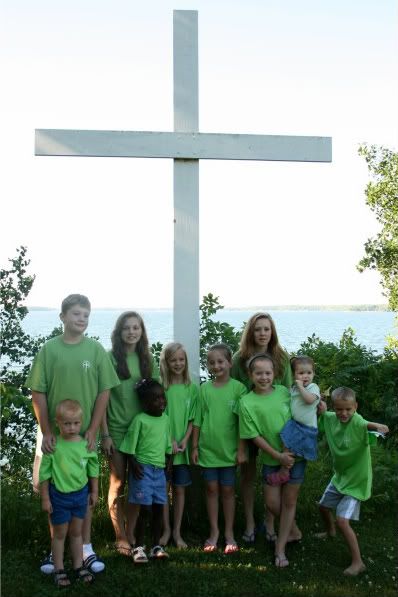 Picnic and Play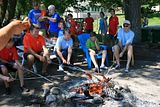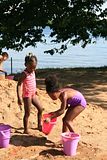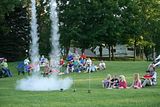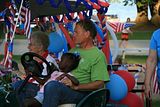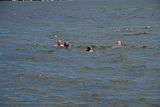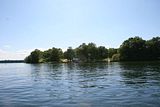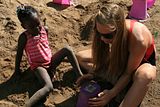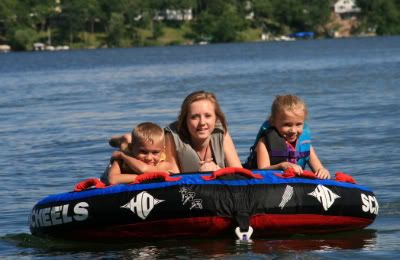 4th of July Parade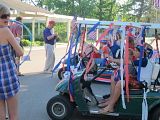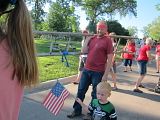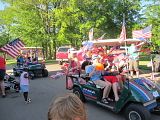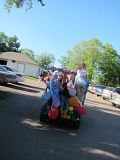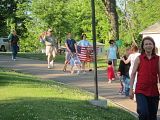 The Christmas Pageant. We had two sets of Joseph, Mary, and Jesus, a pig, a mosquito, and lots of angels, shepherds, wise men, and sheep.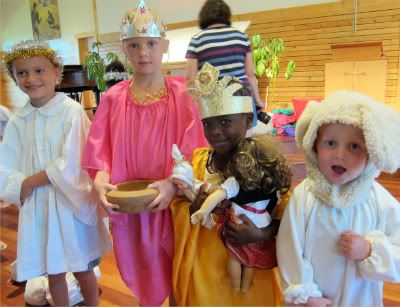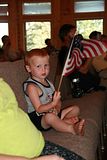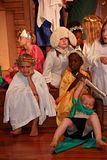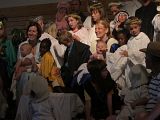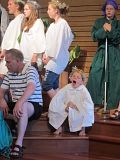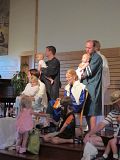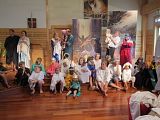 Playing tag.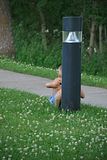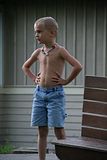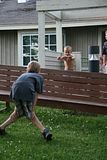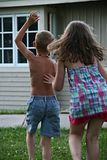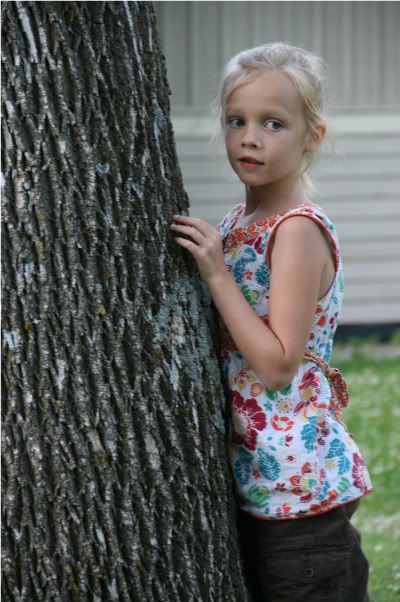 There were lots of crafts for kids and adults: making glass ornaments, painting wooden ornaments, painting silks, jewelry making, journal making, and bottle cap magnets.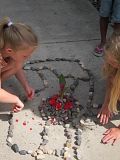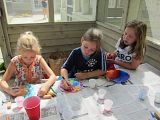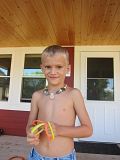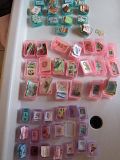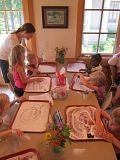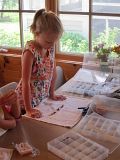 Jeremiah had a chance to go golfing.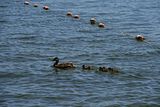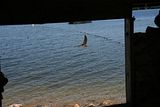 Larkin proved his birding skills (again) on this little bird. I thought it was a pewee. He said, "No, it's a flycatcher." And he said it like he knew what he was talking about. So I went up to the cabin and got the bird book. Sure enough, right there on the page with the pewees was one lone flycatcher with a streaked breast. The Olive-sided Flycatcher. He was right again.

More Fun in the Sun