Morning in Wild Cat Den State Park.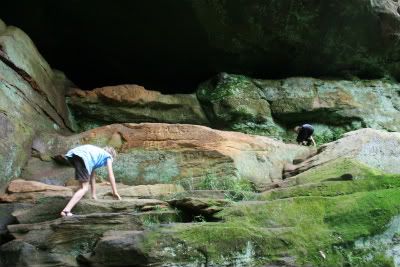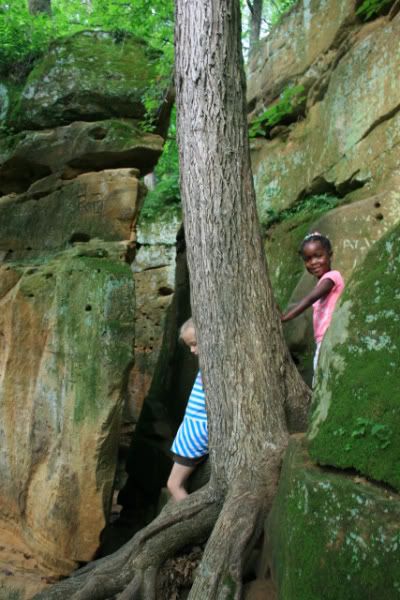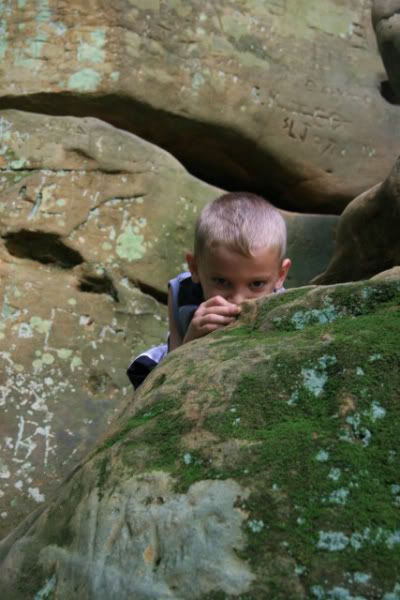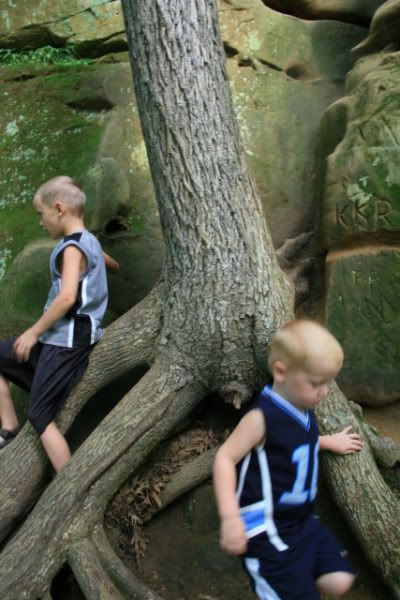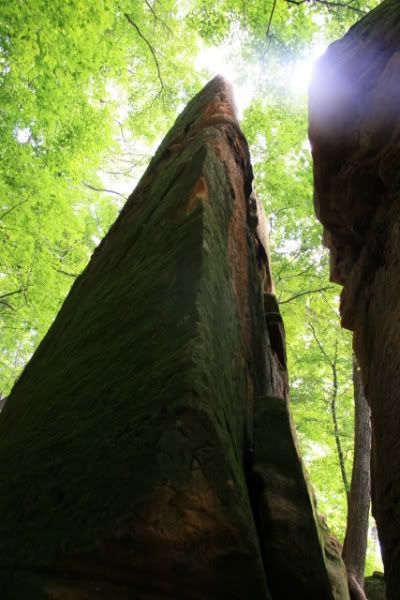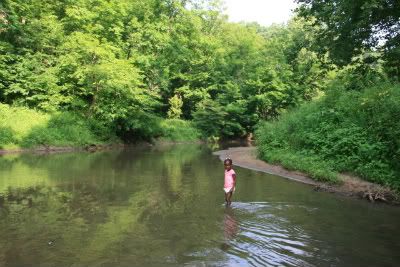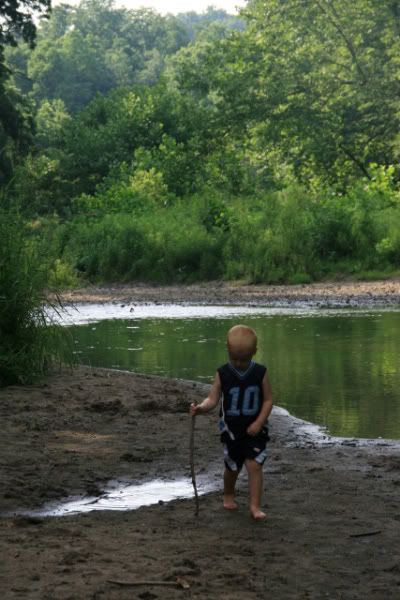 On to the Devonian Fossil Gorge.
This is where my seven-year-old began outbirding me. He saw this bird, which he had never seen before and said, "Look! A catbird!" I said it looked like one but, thinking it a little small (as I had only seen one once), I wasn't sure. "It's a catbird," he said. "It looks exactly like one." He was right. And the thing is he didn't have his bird book with him. He's got it in his head.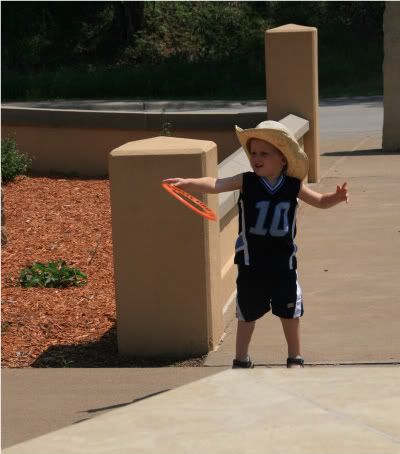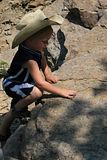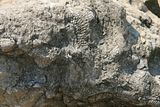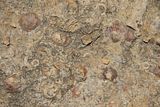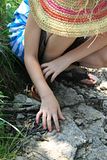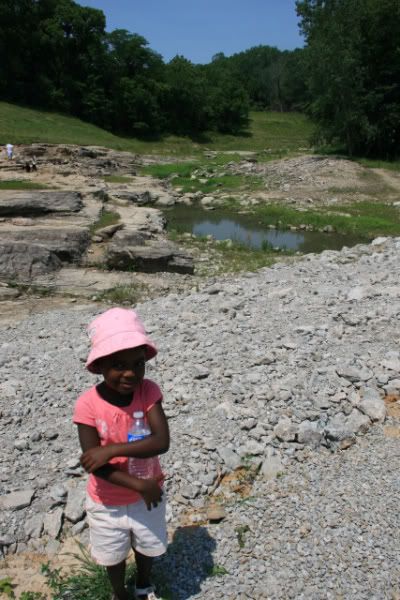 A hotel for the night.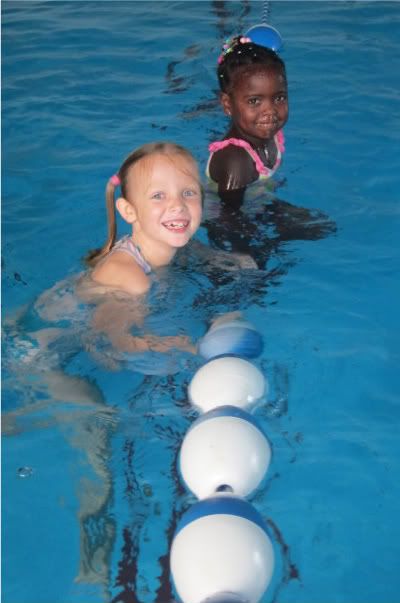 Myre-Big Island State Park in Minnesota.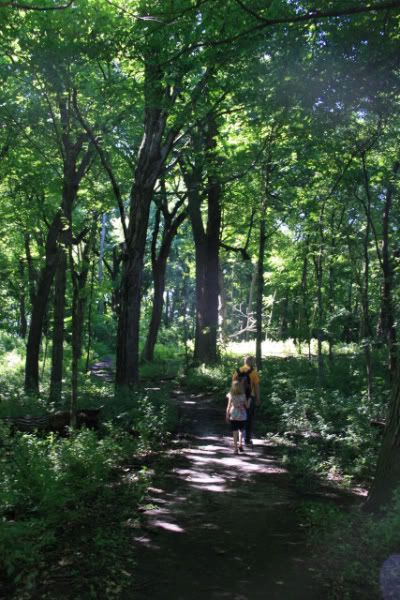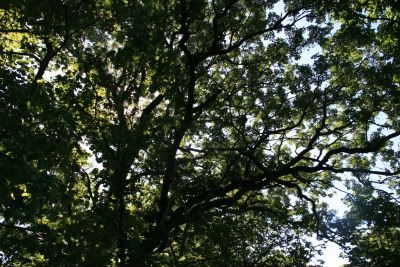 A stop for a picnic lunch at a city park.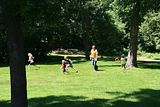 There was lots of this between Tennessee and Minnesota.
The novelty of our car activities began to wear off and the kids started getting restless. Just when I thought they had lost it . . .
. . . we finally arrived at our destination! Woo Hoo!!!