Vacation is like a bag full of cherries being carried up a green hill for a picnic.
Our first stop on the way up to Jeremiah's family reunion in Minnesota was Fort Negley in Nashville.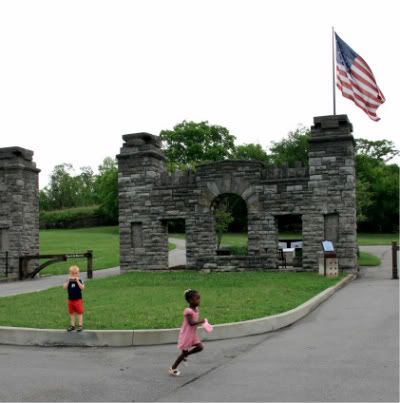 Then on through Kentucky after lunch.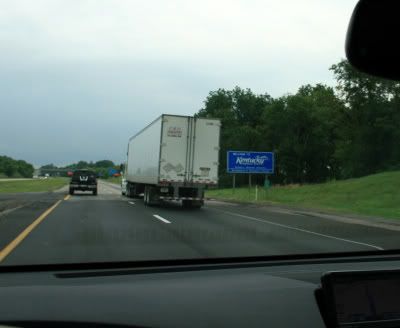 To Illinois.
Where we stopped at Fort Massac State Park and learned a little about George Rogers Clark.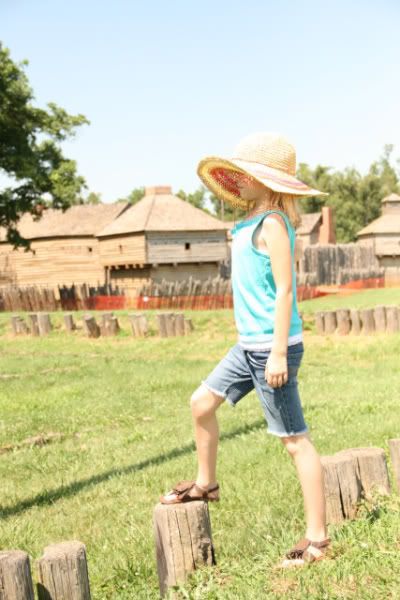 Then on to our camping spot.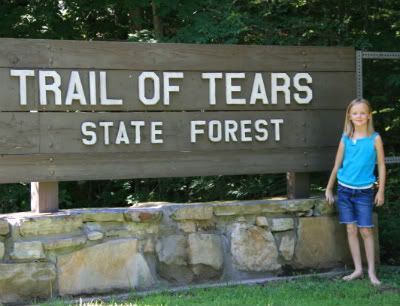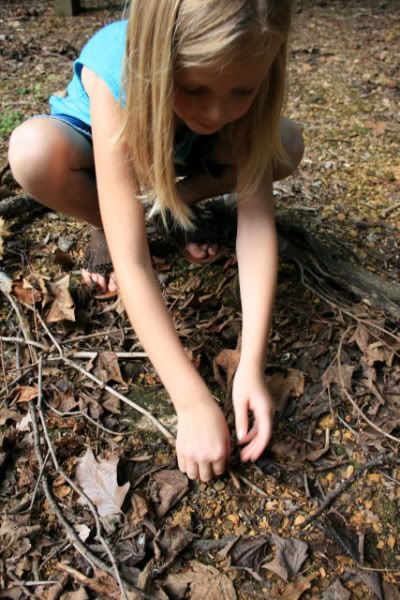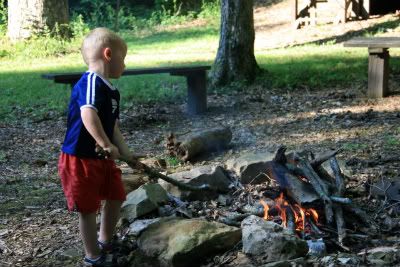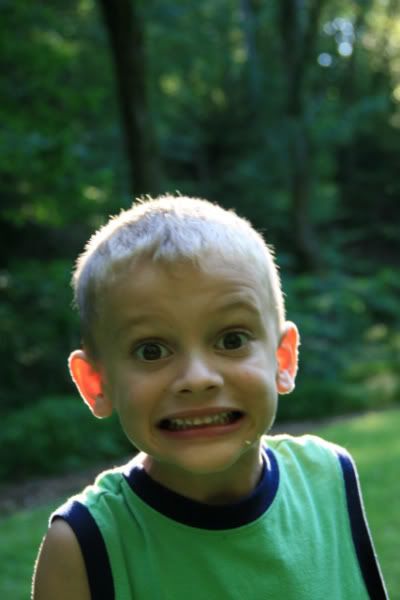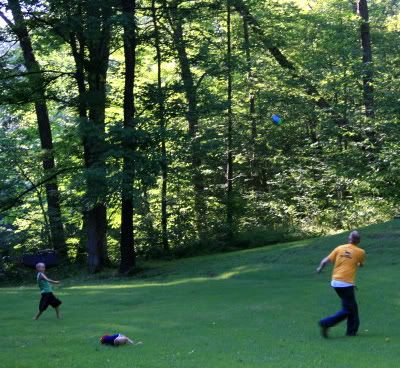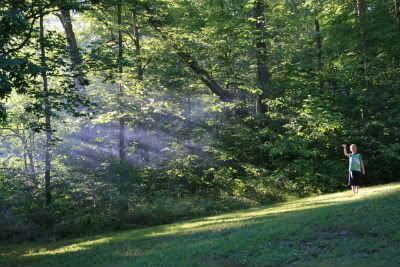 Zahana's hair for the trip.
While Jeremiah played with the kids on the playground, I walked around taking pictures.