My little ones have been happy and busy since we've been home. Here's a peek into their busy, happy, little lives.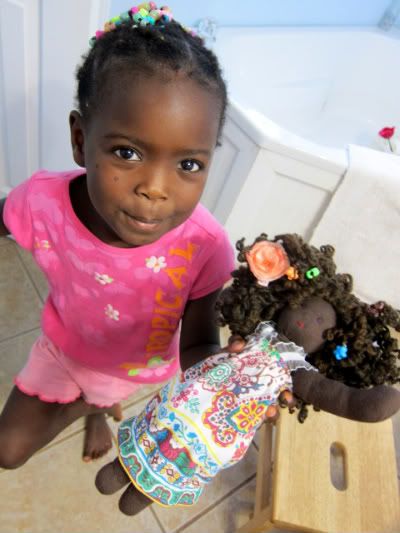 A very dear and talented
friend
made this beautiful doll for Zahana, complete with several changes of clothes. Zahana calls it her special doll and carries it everywhere.
Story telling.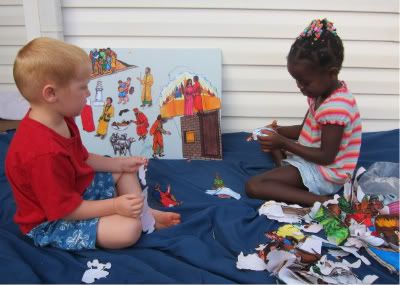 Snacking.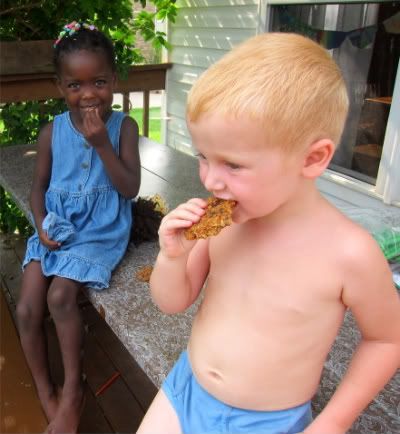 Juicing.
Playing with numbers.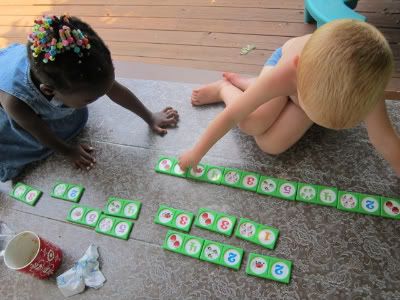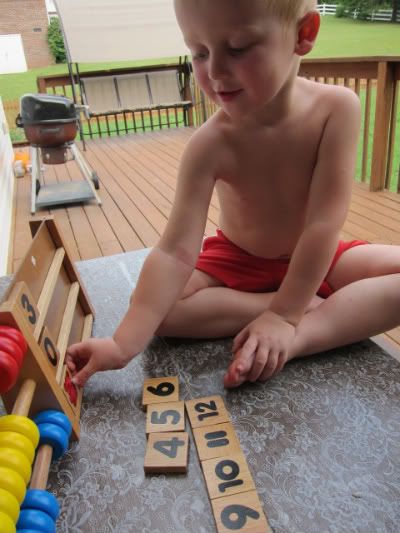 Playing with shapes.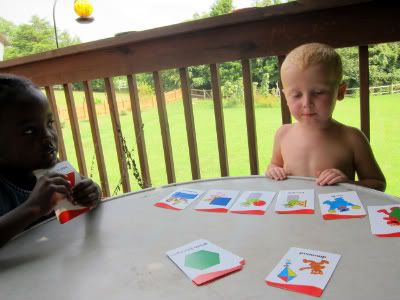 Composting.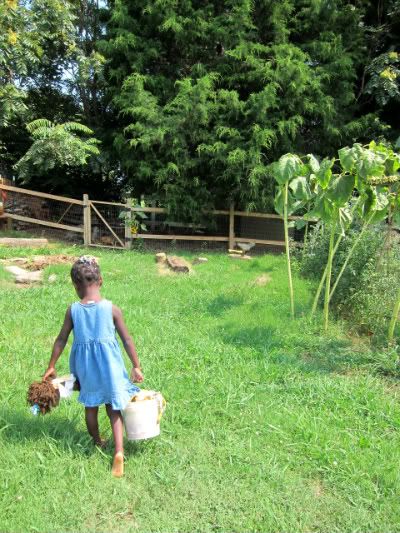 Stacking.
Playing with letters.
All by herself!
Puzzling.
Painting.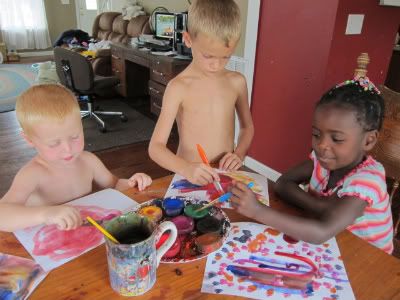 Looking at books.
Dressing up.
Swimming.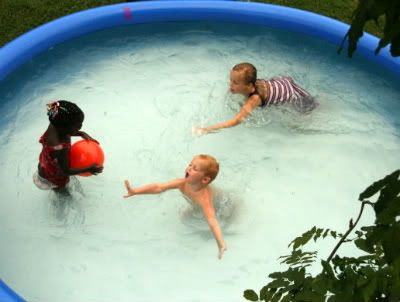 Biking.