This week the kids had Back Yard Bible Club, which is our church's VBS. They had some really good lessons that I enjoyed myself.
Games.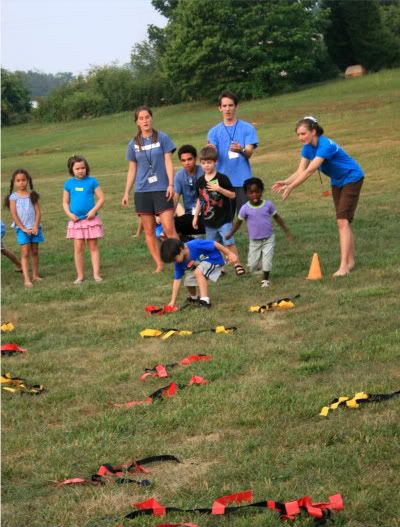 Crafts.
I only took my camera one night but wish I had taken it yesterday for the big water balloon fight. It was lots of fun to watch.
We celebrated Jeremiah's birthday this week. The kids colored some paper for the wrapping paper.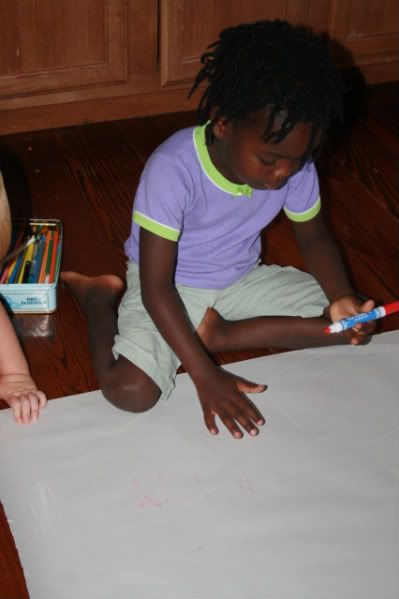 Zahana was intent on practicing her letters. She spelled Miah's name all by herself though, true to form, she wrote the whole thing backwards. (She's left handed.)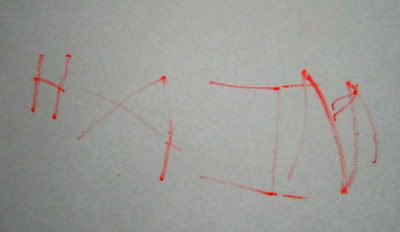 The candles were a bit of a disaster. I used two different size candles and the lower ones were melting the taller ones quicker than I could get them all lit.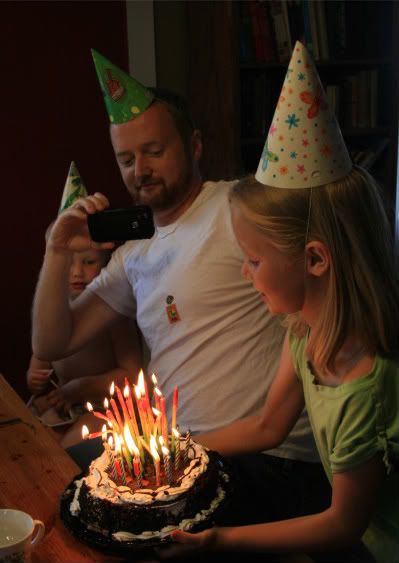 Oh well. It was fun anyway.
Peaches on our tree.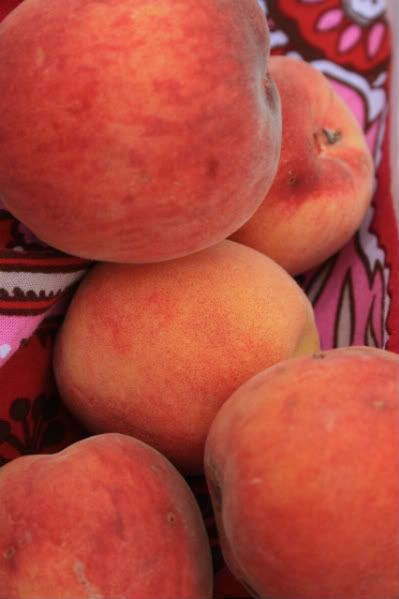 Chickens and garden.