Today's
Photo Challenge
was Bokeh. The kiddos were playing with the hose out front. I thought that would be a good opportunity.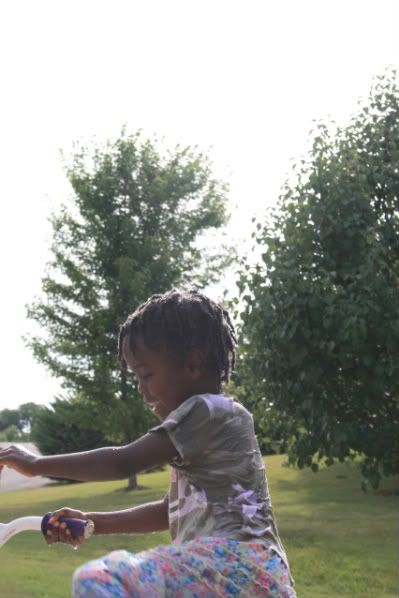 Obviously, at this point, I have no idea what bokeh is. I thought it was . . . glare . . . or something.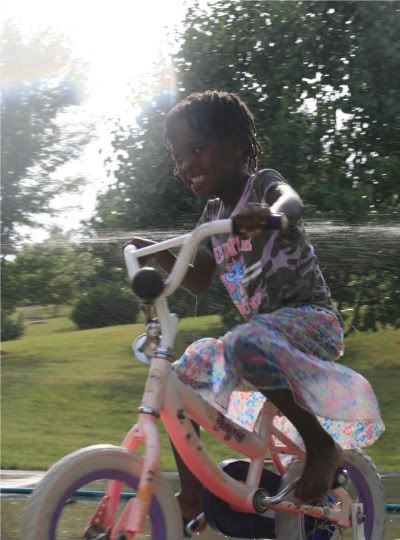 I skipped the action photo challenge a couple days ago, so I submitted this one late.
So now I'm realizing that I don't know what I'm doing, so I try a little research. I saw those really cool heart bokeh's and tried some instructions out.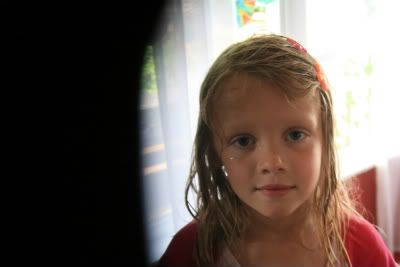 Uh. That would be a fail. More reading, and Oh! Basically, bokeh is blur. Cool blur, of course.
Look! Blur! I mean . . . Bokeh!
Miah insisted this "rainbow" one was one of the best. I don't know what exactly that is. Maybe a combo of bokeh
and
glare.
Don't you love it when I post 1400 pictures of one weed?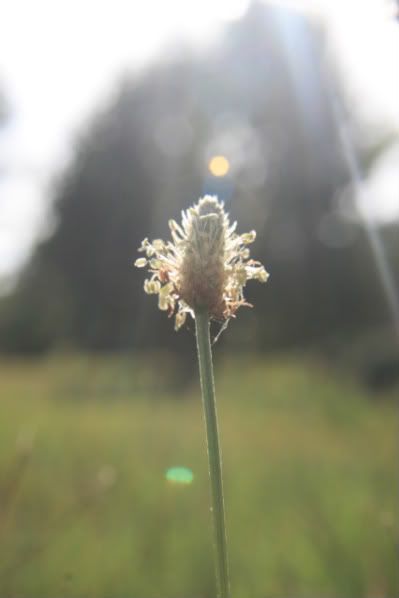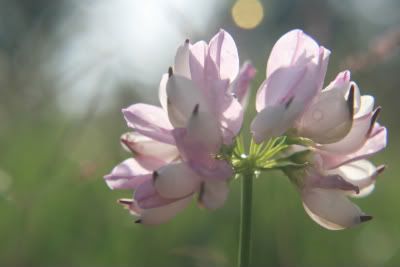 OK. Time for a more interesting subject. This one gets to be my "Eyes" picture for tomorrow. (Because I spent way too much time on this today.)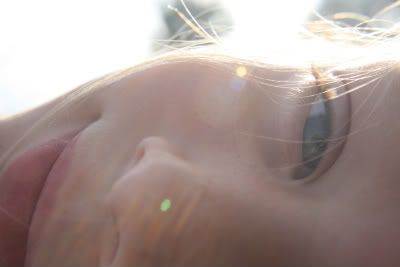 Ding. We have a winner.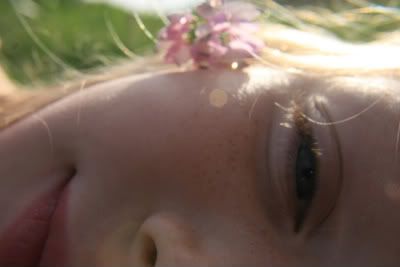 I look at my pictures and really have no idea what other people (real photographers) would think is good. So I picked the one I liked the best. I think it was the pretty little girl that won me over.
But I couldn't stop. More bokeh! More bokeh!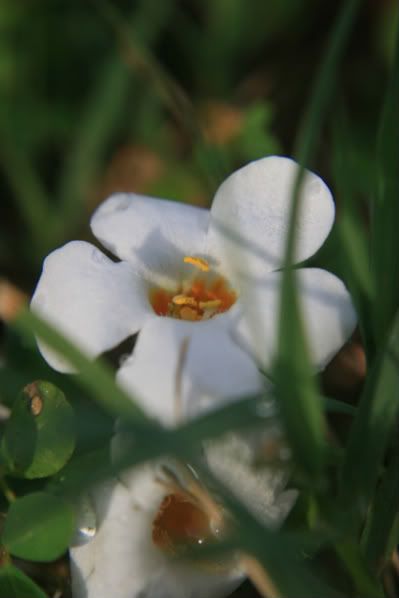 Oooh look! Those fuzzy circles in the background! Yay!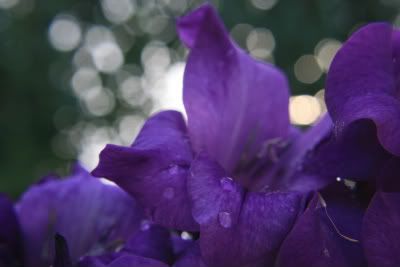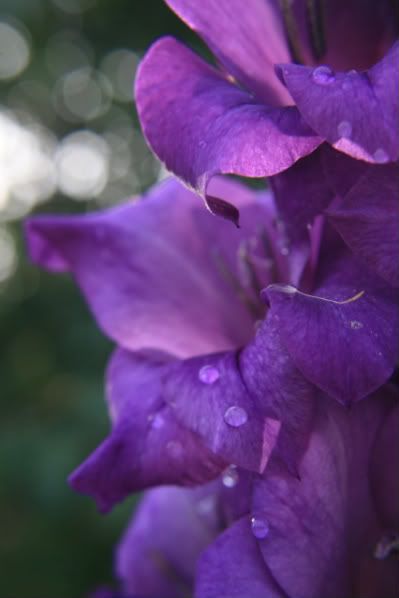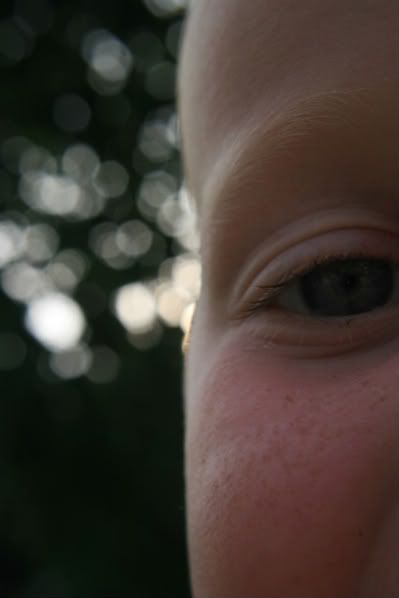 That was fun. :)