We had a visit from Gramma and Great-Granny yesterday. They wanted to see the mountain laurel, so we started by hiking Middle Prong Trail.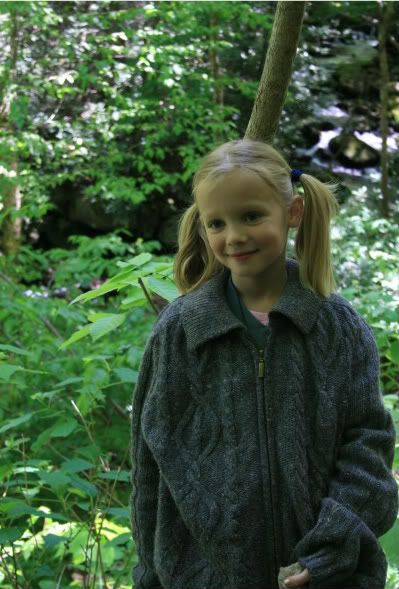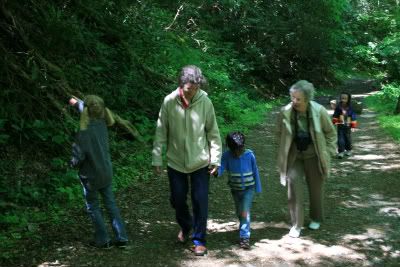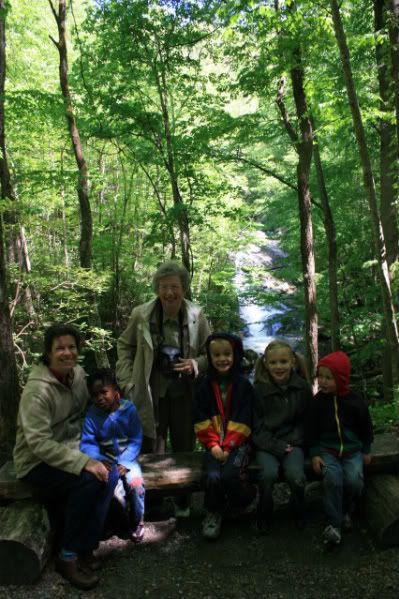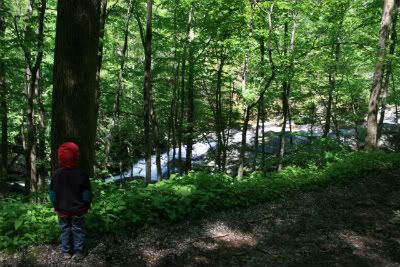 Then went over to Cades Cove. A few other visitors were having a spontaneous singing in this church. Nothing like having a little unexpected church. :)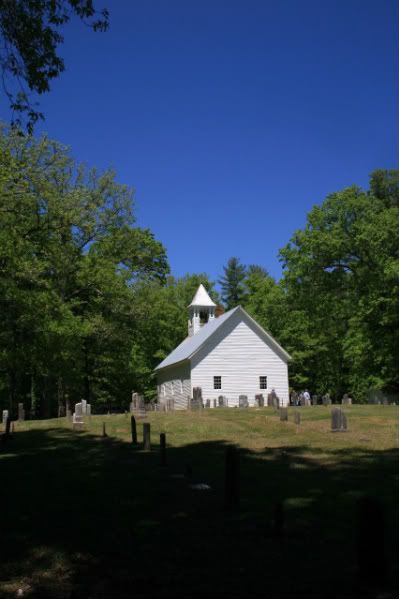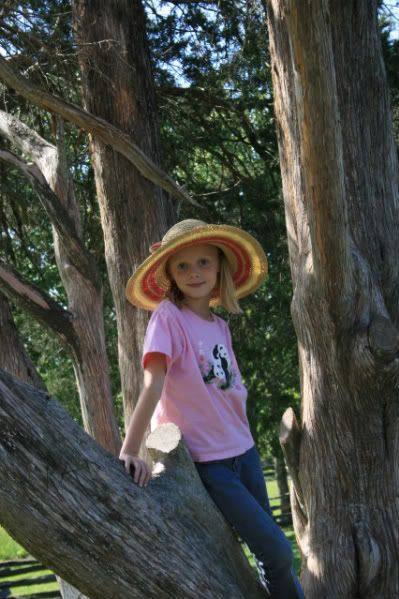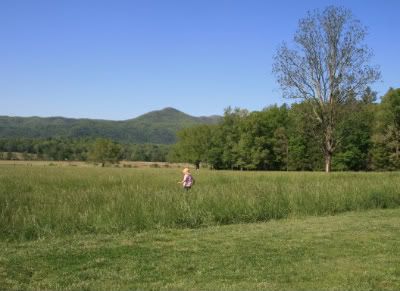 We never did find any mountain laurel, but we had such a wonderful time that it was OK.
Back home, checking out the garden. I like this picture of four generations of girls together.
Oh so high!
Look at that smile!
More crochet lessons.