First, Easter baskets.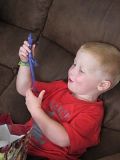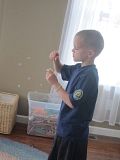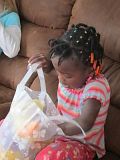 Then, Legends of King Arthur.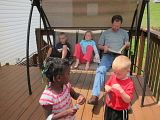 Hiking to the Walker Sisters Cabin. There were so many beautiful wildflowers out: irises, trillium, dogwood, lots I didn't know. Larkin got to add Pileated Woodpecker to his List, and we all got to add Red-eyed Vireo.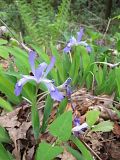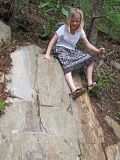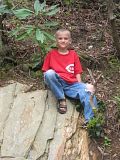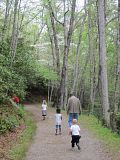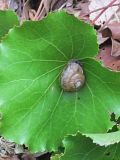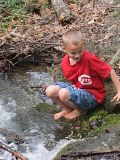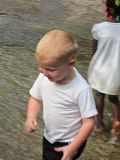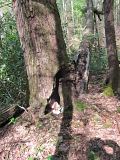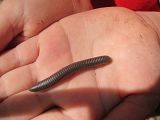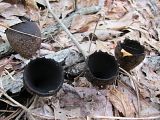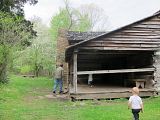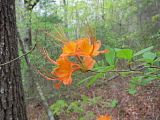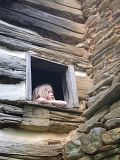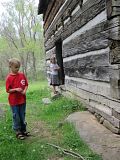 A lesson on building on the Rock.


Then up to Newfound Gap, which was in the clouds. "Mama!" Rohan said, wide-eyed. "How did we get up in the sky?" Oh, the wonder of it all!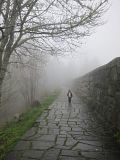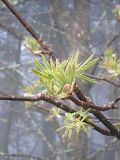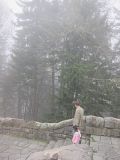 Back down the mountain for ice cream, where Larkin caught a skink.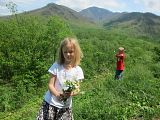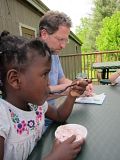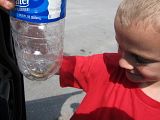 Then, home for pizza.
How we enjoyed our visit from Grandpa!