Our little co-op had a science fair for the kids this week. Miah and Larkin worked on their projects together.
Sprucing up the old presentation board.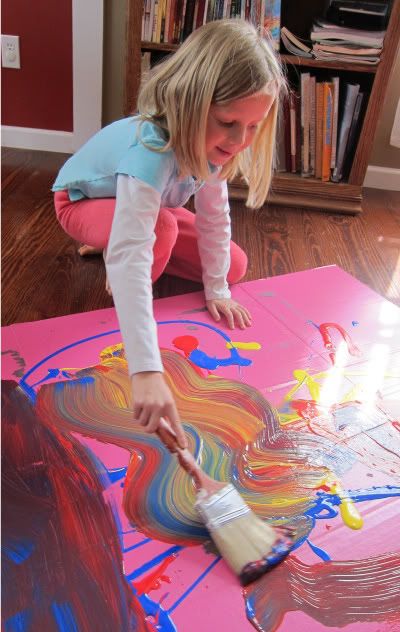 The first project involved testing different seeds to see which birds prefer. We put out one feeder with black sunflower seeds and one with white safflower seeds. Then Miah and Larkin watched and recorded the birds that came to each feeder.
Here's the finished board with drawings of the birds that ate only the sunflower, only safflower, and those that ate both.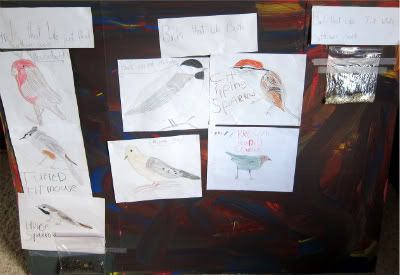 Miah presented this project to her friends at the science fair.
The kids' other project was making different kinds of bird nests. We read an
article
about nests people made to encourage birds to nest in a certain area.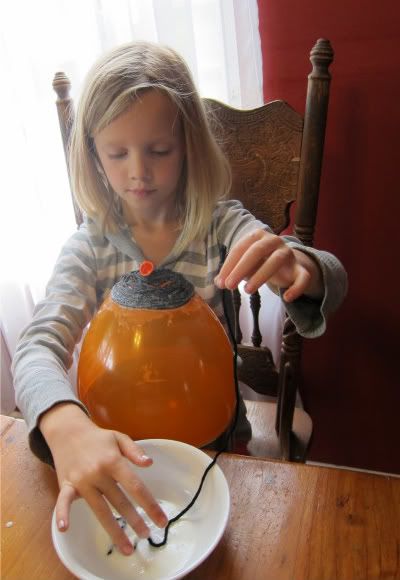 Zahana wanted to help too. I love the concentration on her face in these pictures.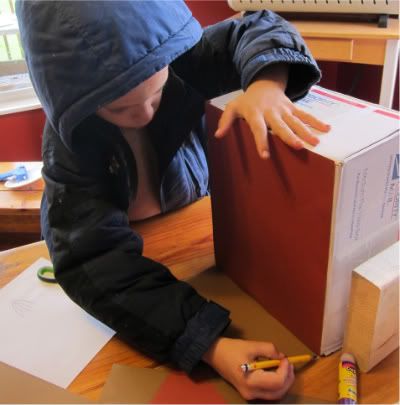 Adherent nest.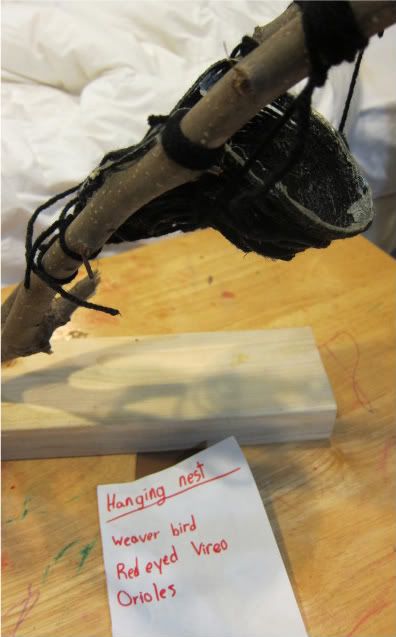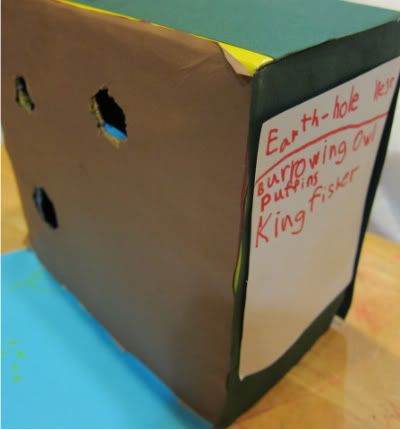 Larkin presented the nests at the fair.
Here are the projects our friends did: melting ice, 3 on growing plants, chromatography, and solar energy.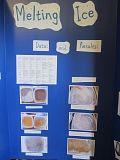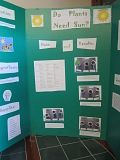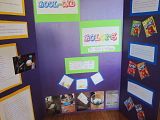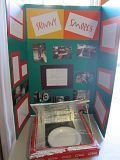 And one friend was hand-raising a baby bird.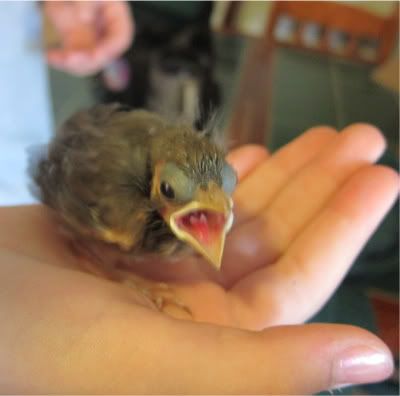 See more at
Eclectic Momma
and
It's A Boy's Life
.