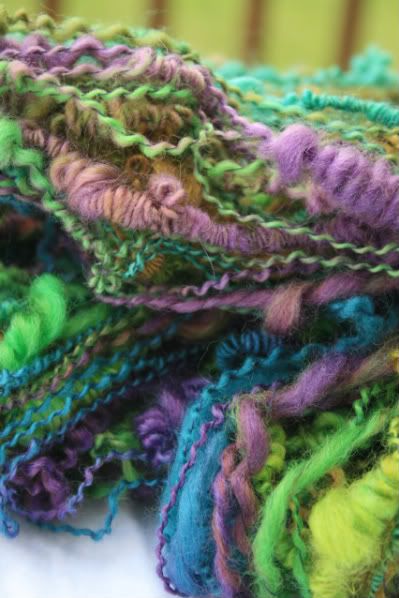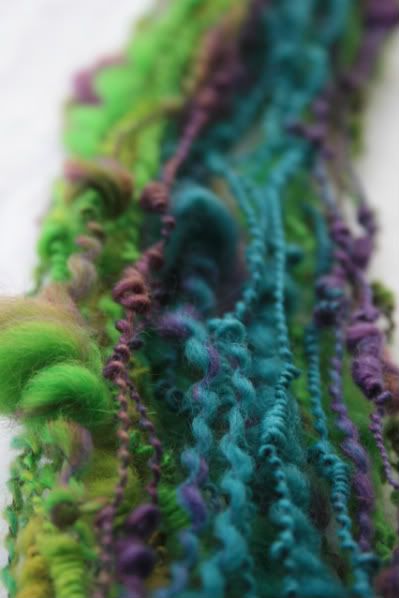 I had a lot of fun making these crazy coils. Miah calls it a lovely mess. :)
I also spun up this rainbow in Navajo 3-ply to keep the colors together.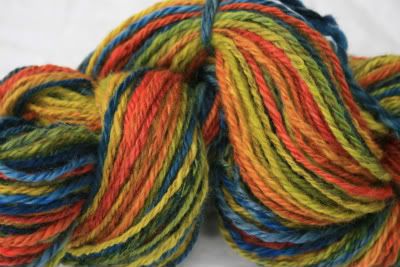 And this is from last week - a skein of angora from Havva.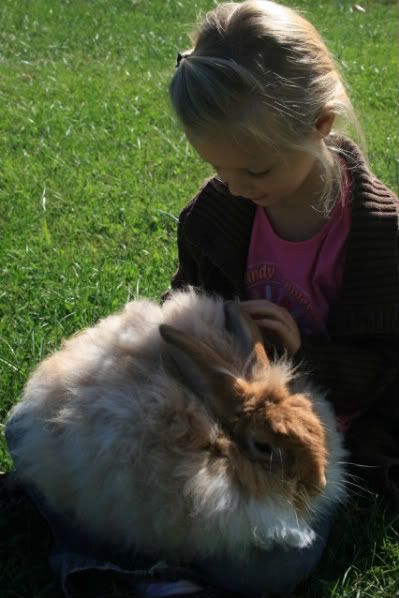 These will all be in
the etsy shop
tomorrow morning.