We started off this beautiful Resurrection Sunday with a perfectly springy breakfast:
hedgehog rolls
and
chick eggs
.
And a story. I picked this up months ago at a used-book store and have been saving it for today.
Miah surprised me by decorating my bedroom wall with fairies and a unicorn.
Before church, I tried to get a few pictures of the kids in their Sunday best.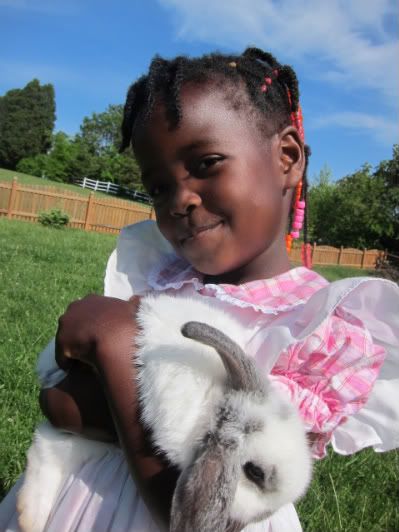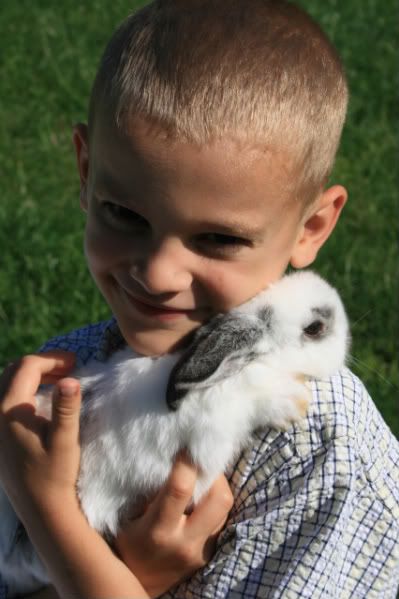 This was the best group photo I could get out of them.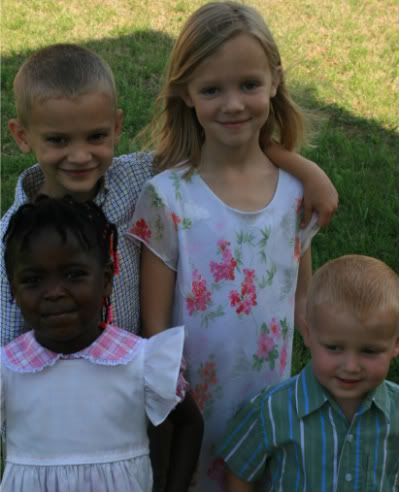 To church.
I have to say how blessed we are to go to a church that really cares about feeding children the Word of God. After church, Jeremiah asked Zahana what she learned about. Her answer was a detailed account of Jesus' death and resurrection, including Simon carrying the cross, Joseph of Arimathea, Jesus being wrapped in a cloth for burial, Judas Iscariot and "the money", the other men crucified with Jesus, and "God's wrath poured out." (She didn't know names but described all the people accurately.)
After lunch, Miah hid eggs in the back yard.
And the other kids searched for them.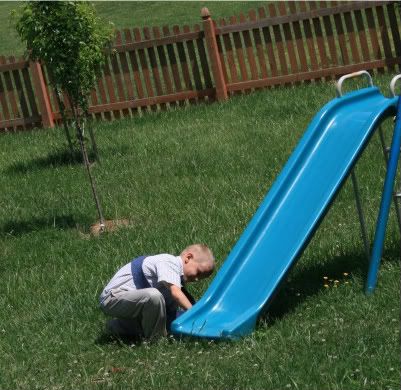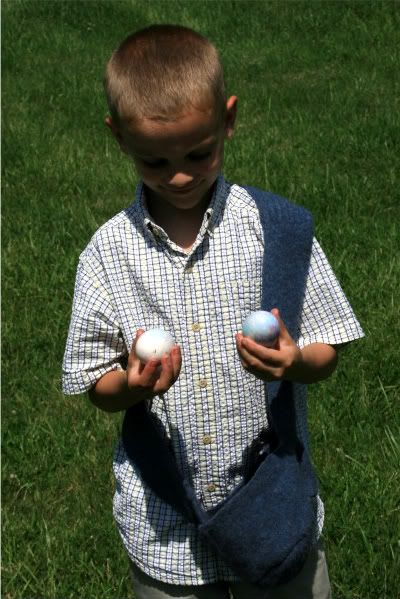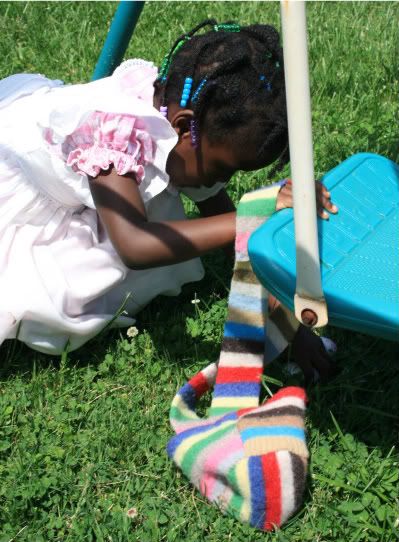 Then Larkin and Zahana rehid the eggs for a new search.
I made the kids some chocolate peanut butter balls with honey and maple syrup.
And chocolate honey meringues.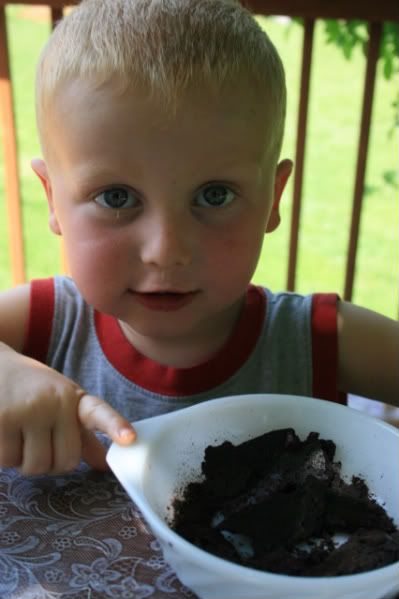 Here are the kids
baskets made from felted sweaters
.
They were filled with
felt food
.
And new playsilks.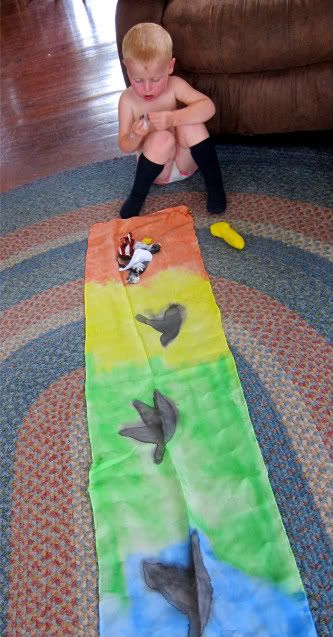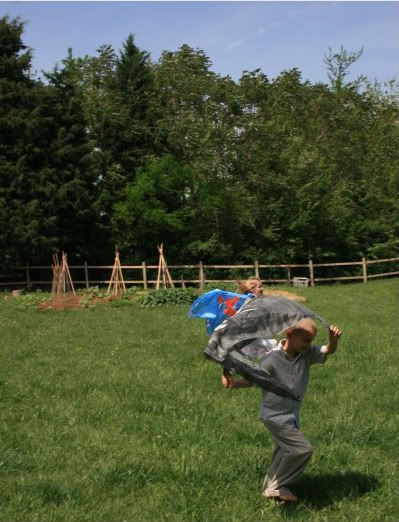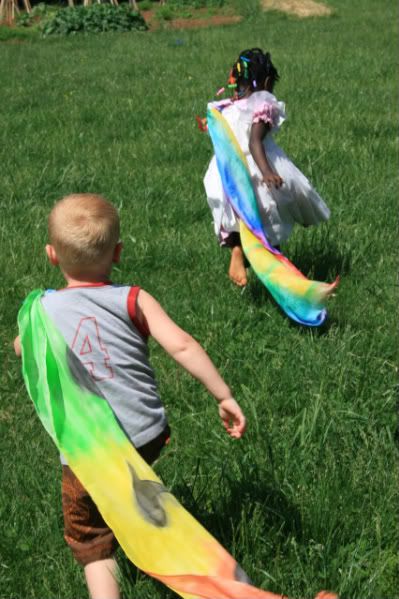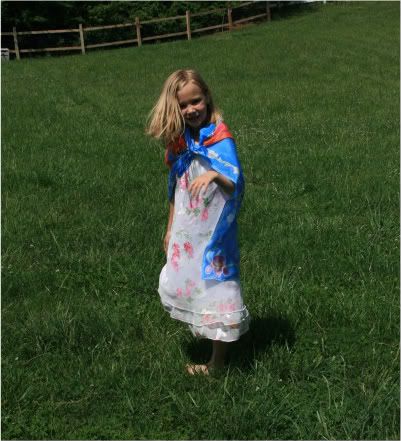 The kids spent the rest of the day just playing. Coloring. Dancing. Yodeling. Making juice from oranges and grapefruits. My view from the kitchen sink:
We hung our
marbled eggs
on the curtain rods.
And finished our
egg carton wreath
.
This is a picture Miah sent to The Tennessee Magazine art contest last month. It was perfect on the table today.