I downloaded some pics from my other camera. Some are from several days ago - back when it was sunny and warm. It's been gray and chilly again lately. But these are happy spring pictures - enjoy!
Peach blossoms.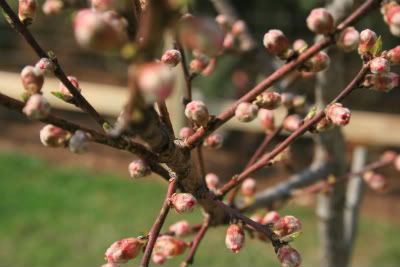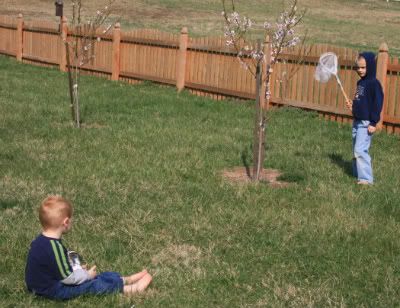 I used sticks that had been pruned off our bradford pears for stakes in our garden. They were bare branches that had been laying next to the burn pile for about a week. Now we have a garden full of bradford pears!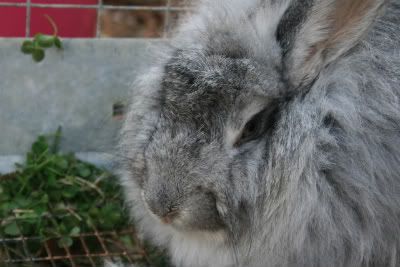 There are patches of this clover with purple leaves in our yard this year. I don't remember seeing any there before.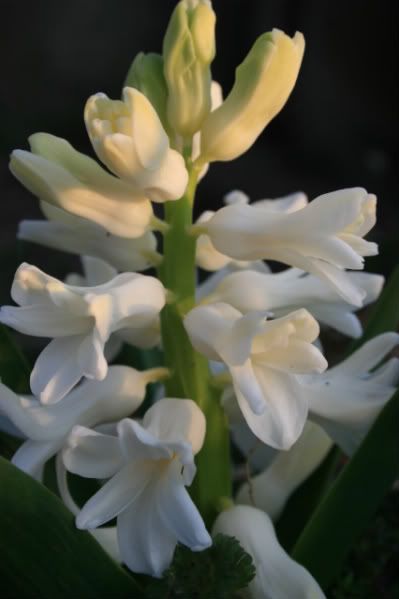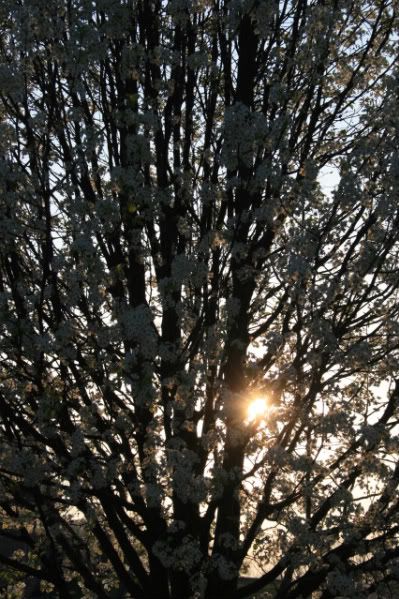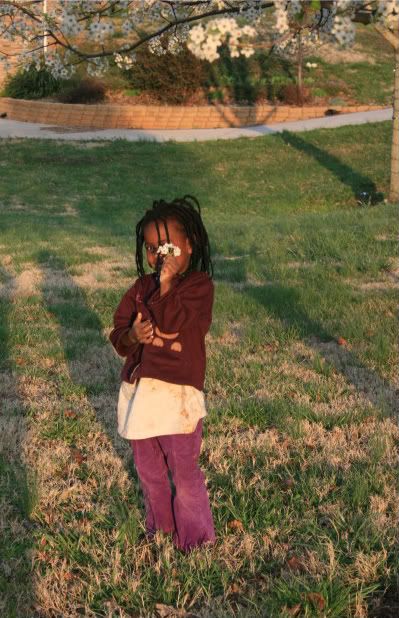 Oh look. White henbit. Four thousand times better than yesterday. I forgot I had taken a picture of it with this camera.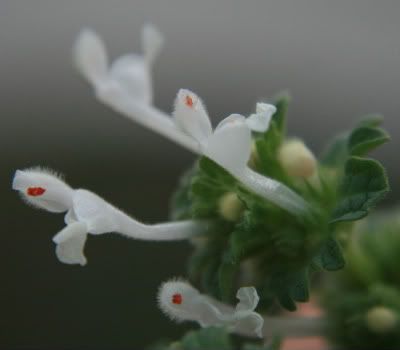 The chase.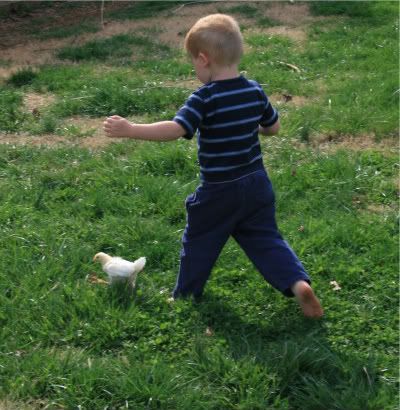 The capture.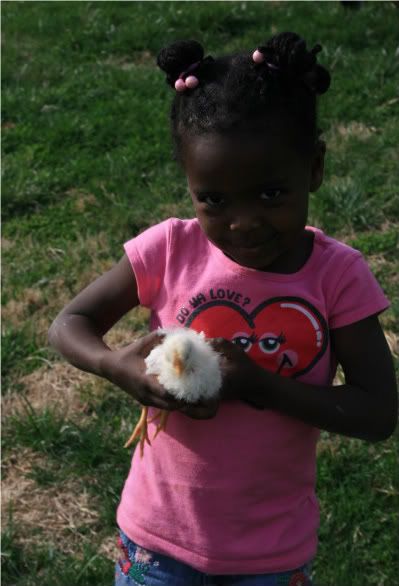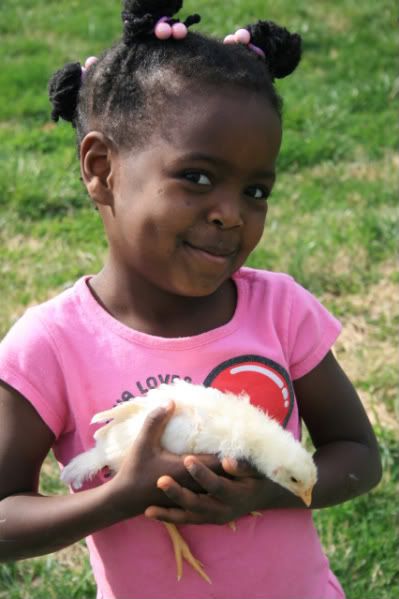 The escape!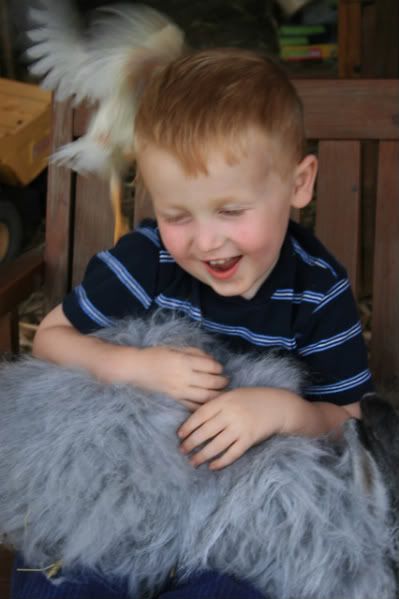 We started a unit on birds this week. Actually, I should say we started
back.
We started this unit a couple months ago and left off to finish up the American Revolution. Before, we read stacks of library books about birds. Now we'll be doing some more hands-on type stuff. We tried this experiment of making little gliders to determine which wing shape is best for flying. Unfortunately, it didn't work, because the gliders just didn't fly at all. The kids were filling out scientific speculation sheets and for the conclusion they had to write, "Some experiments don't work." Not exactly the lesson we were trying to learn, but I suppose it counts for something.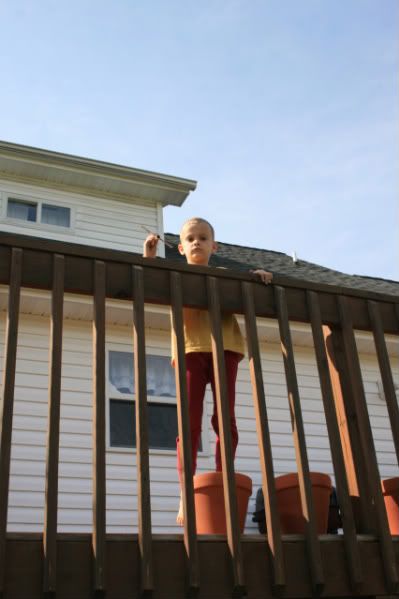 Here, Larkin's working with Jeremiah to replace the van's brake light.