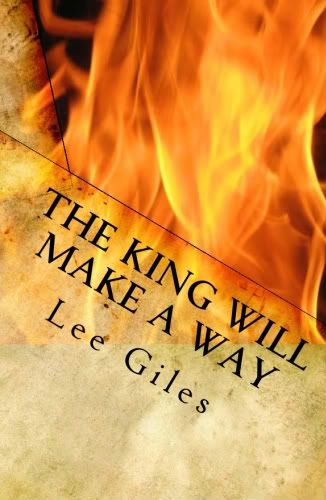 Recently, I received an online copy of this book for the purpose of reviewing it. After we finished Little Pilgrim's Progress, I used this for our family read-aloud time. It's an allegory of end times and an encouragement to Christians. It constantly reminds that no matter the circumstance, our King Jesus will make a way for us. The kids thoroughly enjoyed the story and begged for more every day. I think it is a good way of introducing or facilitating discussion on the book of Revelation.
To buy the book, read more reviews, or download free study material for the book, click
here.
And I'd like to add that the Giles' blog,
Just Us
, is full of unit studies and free lapbook material. We've made use of most of their materials on Early American History - great stuff.