I'm not one for new year's resolutions. I guess I don't really get it. If there's something I want to be doing or need to be doing, why would I wait until January 1st to start doing it? Or if there's something I'm struggling with, how would January 1st strengthen my will and resolve? I don't become a better or a different person just because I buy a new calendar. So I don't make new year's resolutions.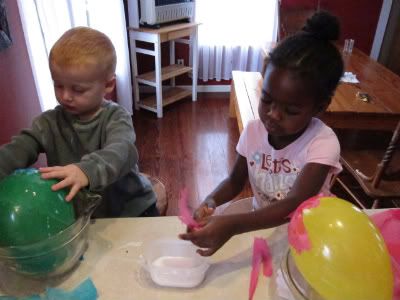 Last year, about this time, I was struggling with the gray days and my gray mood. I didn't want to fall into that same muck this year. So what could be done?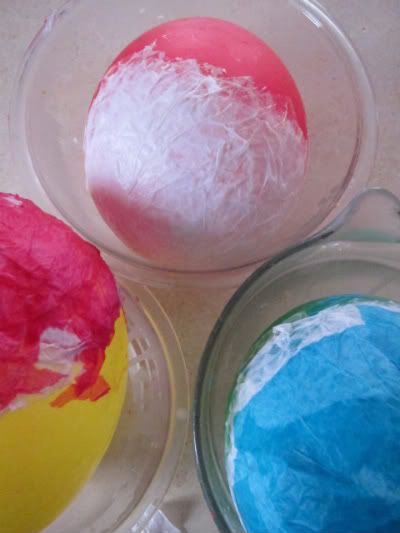 ". . . be transformed by the renewing of your mind . . ." Romans 12:2
"Finally, brethren, whatever things are true, whatever things are noble, whatever things are just, whatever things are pure, whatever things are lovely, whatever things are of good report, if there is any virtue, and if there is anything praiseworthy - meditate on these things. The things which you learned and received and heard and saw in me, these do, and the God of peace will be with you." Phillipians 4:8,9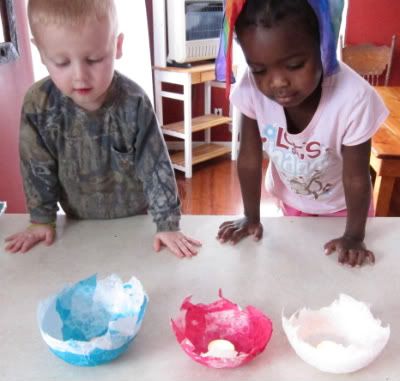 Think of the Light that is in Christ. Think of the Joy that is mine in Christ. And by remembering that which is already mine, I will be able to take hold of it and no longer suffer in the dark where I do not belong.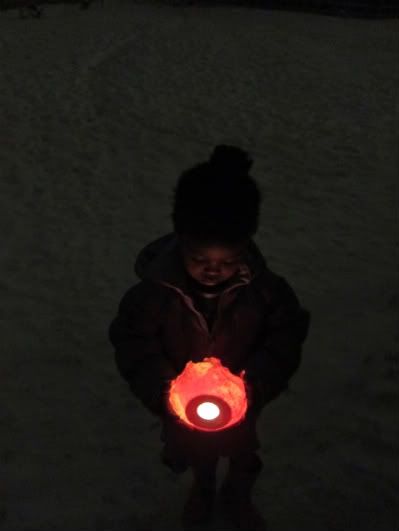 So instead of a resolution, I set before my face Joy as a thing to be attained and a place to be. A thing which is already given to me. Now, in the gray days of January and every day of this year, whether the sun is shining or no. Because, with Joy comes Light.
"As the Father loved Me, I also have loved you; abide in my love. If you keep my commandments, you will abide in my love, just as I have kept My Father's commandments and abide in His love. These things I have spoken to you, that my joy may remain in you, and that your joy may be full." ~Jesus (John 15:9-11)
But not joy and light only for myself. There is one more thing that I must set before my face: the glory of God.
". . . whatever you do, do it all for the glory of God." 1 Corinthians 10:31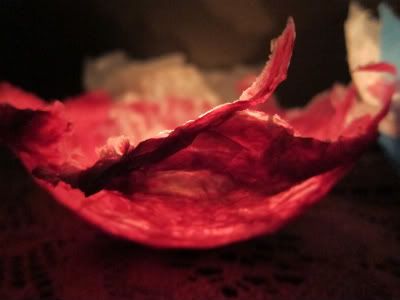 To God be the glory, great things he has done and will do!