Thursday, December 30, 2010
Posted by

sarah in the woods
at 11:10 PM
1 comment:

Tuesday, December 28, 2010
We spent a beautifully snowy Christmas weekend in Kentucky with family. Almost everybody was there. Cousins came from New York. It's always a special treat to see them, since they live so far away. My brother was in Puerto Rico with some of his girlfriend's family, so we missed them. We took a gazillion pictures, as always. I have kindly narrowed it down to 72 to share. I wish I could be one of those bloggers that present only a handful of perfect pictures that represent the whole event.
Well. . . not really. :)
So.
Here's the smorgasbord . . .


Part 1: Great-Granny's House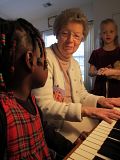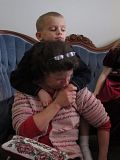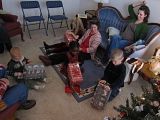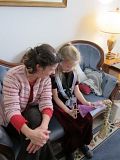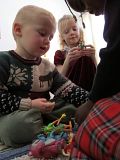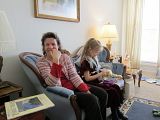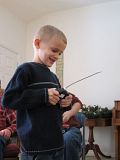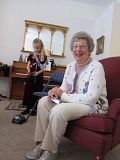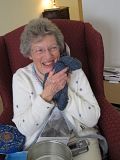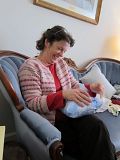 Visiting, cooking, eating, admiring the pretties, Christmas stories, The Christmas Story, singing, playing, looks of delight, fun.




Part 2: All the Cousins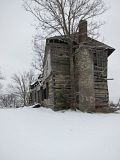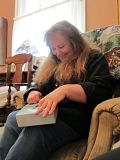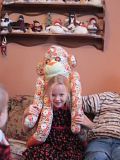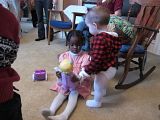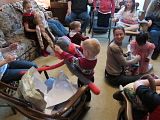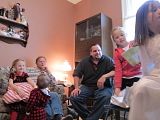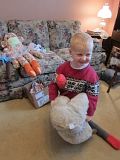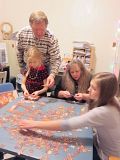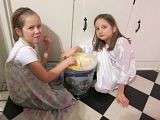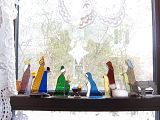 More pretties, food, The Christmas Story, handmade gifts, fun with cousins, puzzle making, worship.



Part 3: The Birthday Party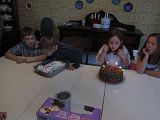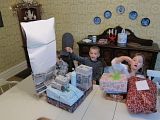 Two cakes, more presents, Bingo.
Happy Birthday Larkin and Morgan!



Part 4: Sledding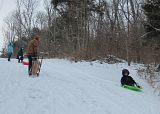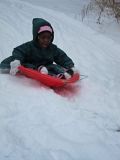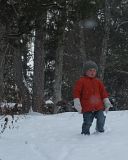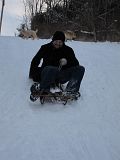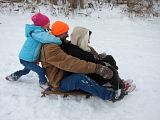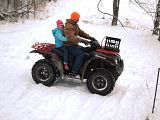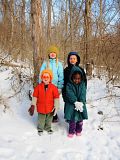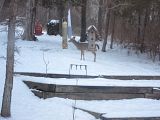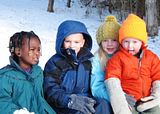 Part 5: Guns (You know, all the usual Christmas stuff)


My dad bought Miah and Larkin their own little 22's. Not really for Christmas, it's just something he's been wanting to do with them for a while - something for Grandpa and the kids to do together. They didn't get a chance to shoot them this time, but the kids are looking forward to their first lesson with Grandpa.



Posted by

sarah in the woods
at 10:06 AM
6 comments: