What's the biggest structure you can build using nothing but a magazine?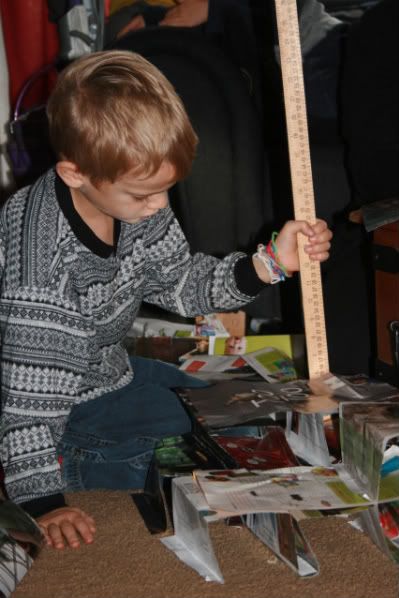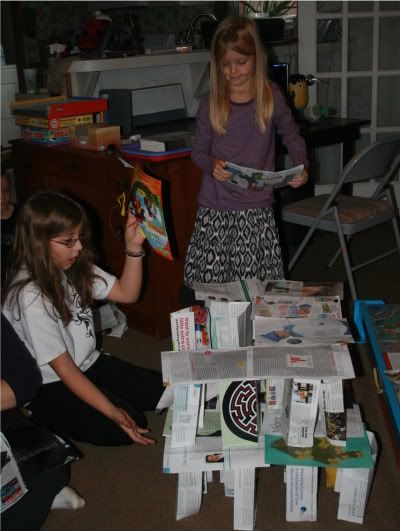 Or how about using just cups?
Another
lost tooth.
A picture of my boys. Boy scouts, jammies, a crossbow, a monkey blankie, and a tape measure. Some bugs or frogs and the picture would be complete.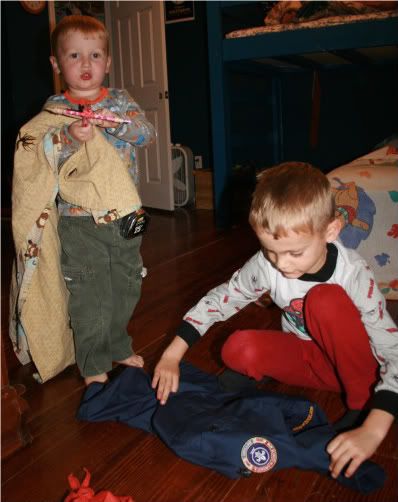 Exploring a new patch of woods.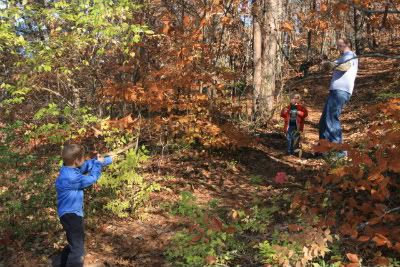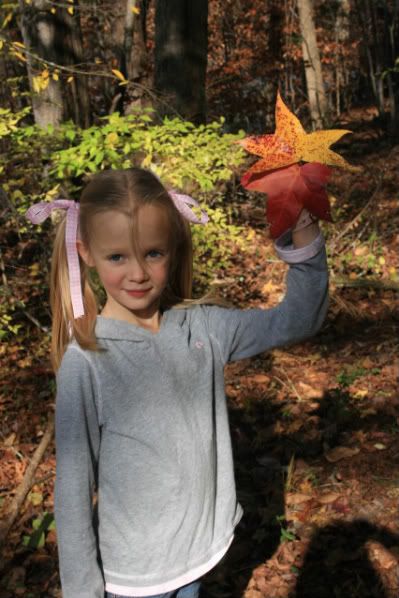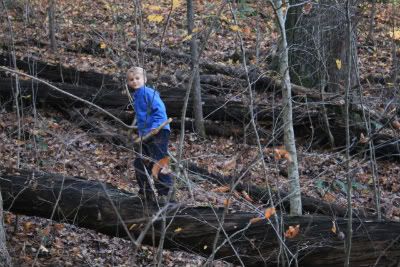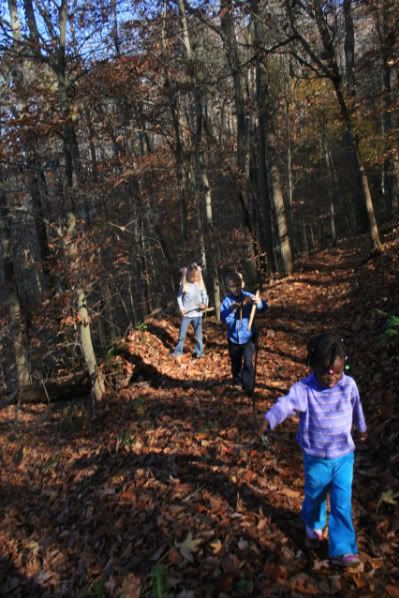 At Douglas Lake again.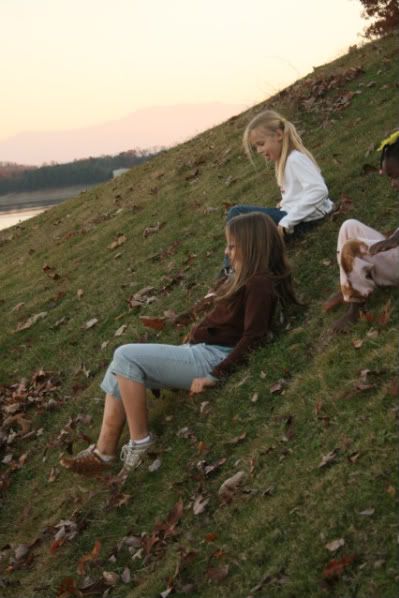 "Winter is an etching, spring a watercolor, summer an oil painting and autumn a mosaic of them all." ~Stanley Horowitz