We started out Zahana's special day by going on a nature walk with friends at Pistol Creek Wetlands Center. Zahana proved she's growing up by spending a lot of time drawing in her nature journal.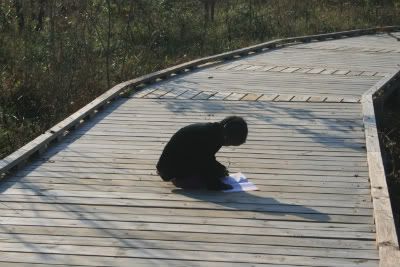 Then we went home for cake and presents with family.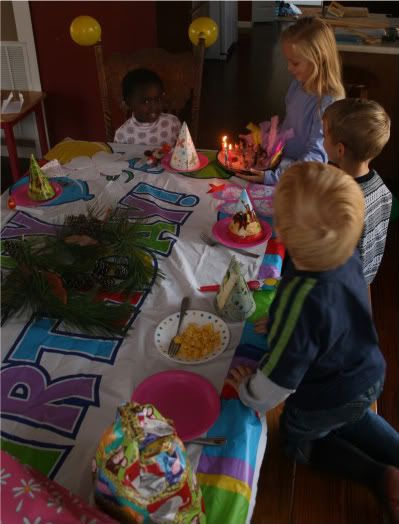 Zahana had been asking for a "purple Indian" cake for about a month. I was totally stumped until Hobby Lobby saved me at the last minute. She was happy with it, and the little Indians have turned out to be one of her favorite presents.
My dear Zahana, my longed-for child,
May you continue to grow in beauty and grace. And most importantly, "Let your light so shine before men, that they may see your good works and glorify your Father in heaven." (Matthew 5:16)
I love you, my sweet girl, my precious one. I love you.