On our last night of vacation, we camped at Falls Lake. It was perfect. When we were driving around, looking at the campsites, we saw a few other people, but once we were on our campsite, we didn't see or even hear anybody else. Plus we were right on the lake. I guess that's one of the perks of camping on a Monday night in September. :)
After setting up camp, I took Miah, Larkin, and Zahana on a walk around the lake just to see what we could see.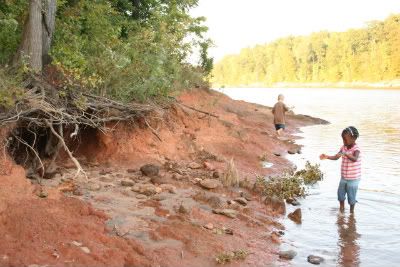 We saw wild muscadines and persimmons, pretty fall leaves, and tracks from a great blue heron, deer, and a raccoon.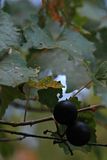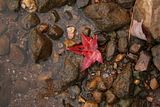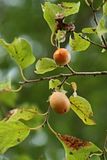 Back at camp, Rohan was taking a little stroll himself, just enjoying the breeze.

Suppertime!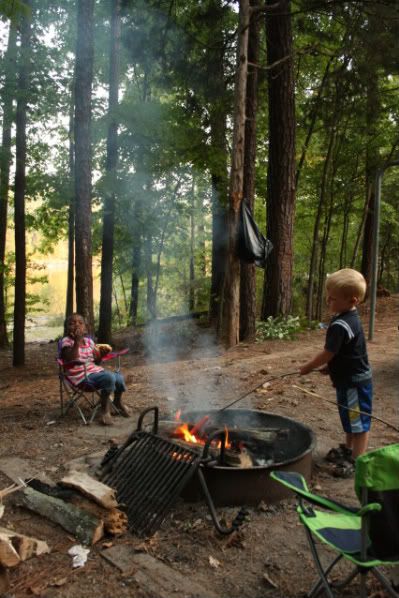 Part of his hotdog bun fell off.
Oh.
My.
Goodness.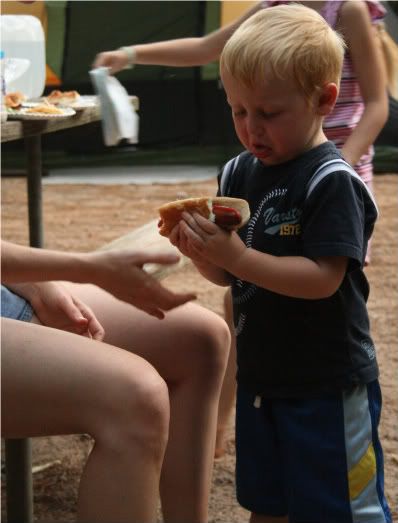 Miah and Larkin boiled some tiny freshwater mussels and tried them. "Not bad!" they said. Their faces tell a different story.
After supper, we had a dip in the lake.