Watching my children, satisfied in their work.
Puzzle making.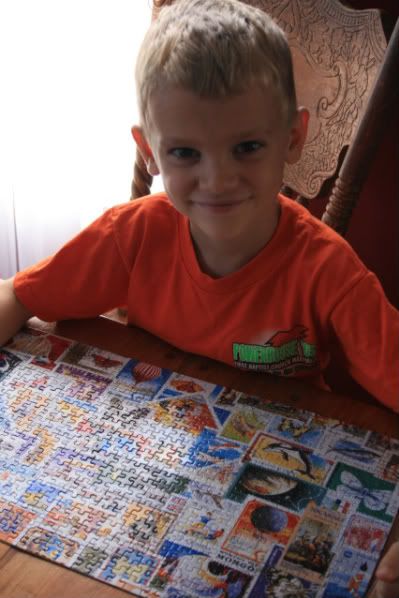 Photography.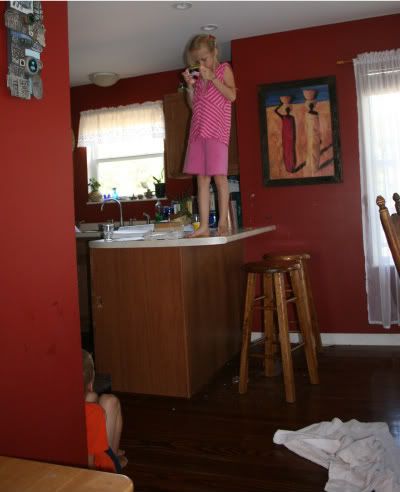 Art.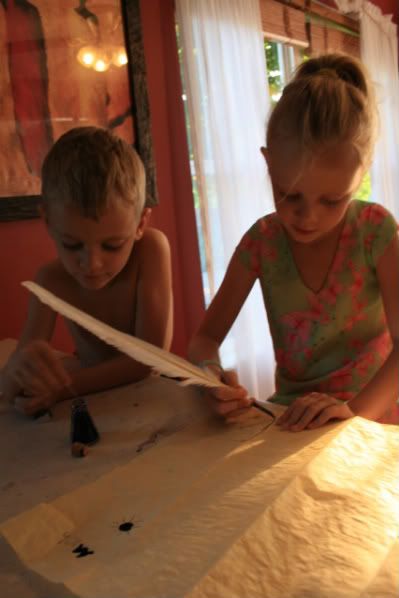 Making a bird blind. He has remade and redesigned this thing many times over the last couple of days. I'm not sure he's actually sat in it and watched for birds. It's the making that makes him happy. He's also been making various boats to float in the bathtub. And more paper airplanes.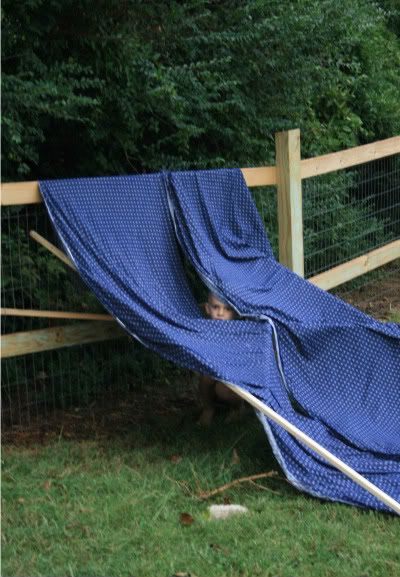 My children, satisfied in their play.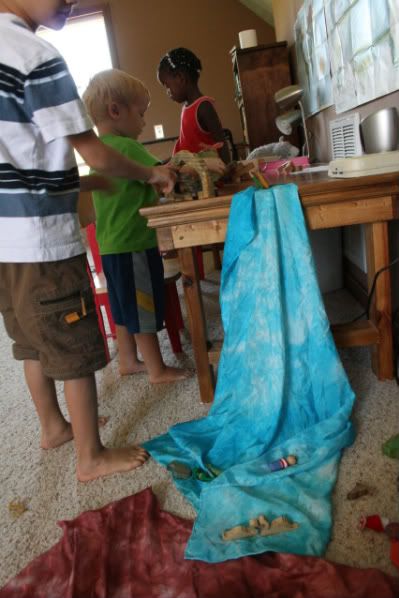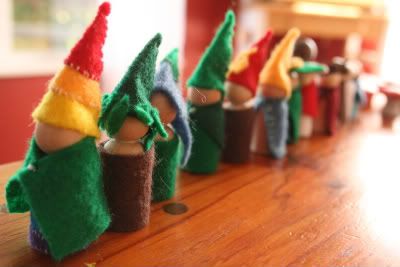 Flowers, lingering in the garden.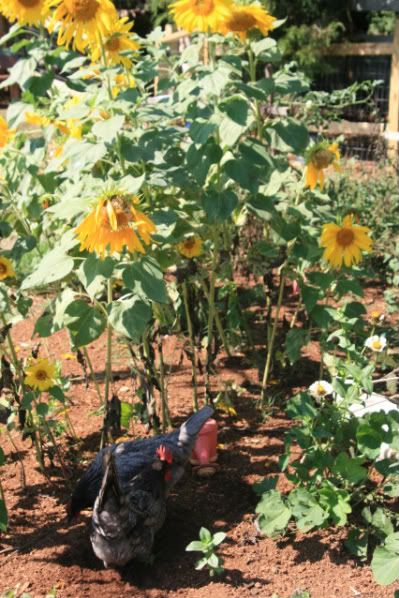 Making
together
.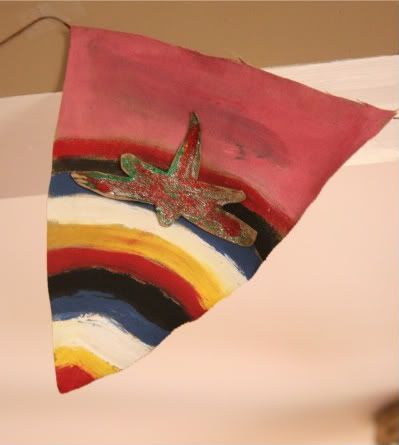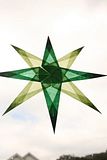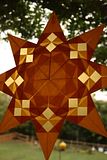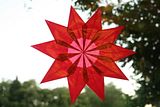 Our nature shelf,
full
of
memories
.