Yesterday, some dear friends invited Miah and me to a horse farm. Her friend was having a lesson, so Miah helped brush the horse, watched how to put on the saddle and bridle, and watched her friend ride a bit. Then she ran off with all the other kids who were not having lessons to play with the ponies. She had such a good time. I loved how kid-friendly the place was.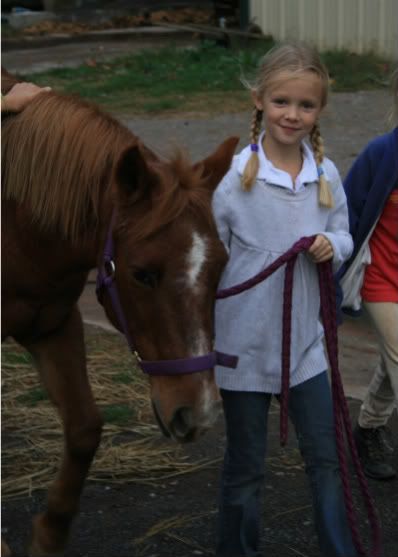 Today, we dissected owl pellets with friends. First, the kids watched some YouTube clips to help them understand what the pellet was all about.
Owl Catching Lemming
Feeding Babies
Swallowing
Producing a Pellet
Barred Owl Hooting
Head Tilt
(The kids got a kick out of this one.)
Various Owl Calls
Then we turned them loose with the pellets.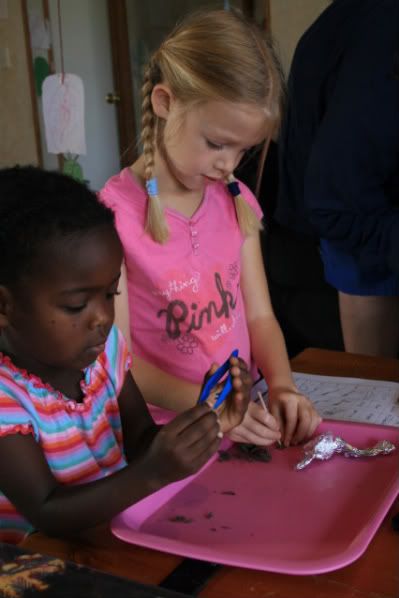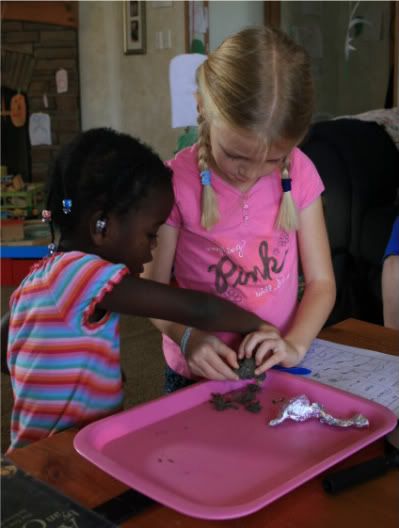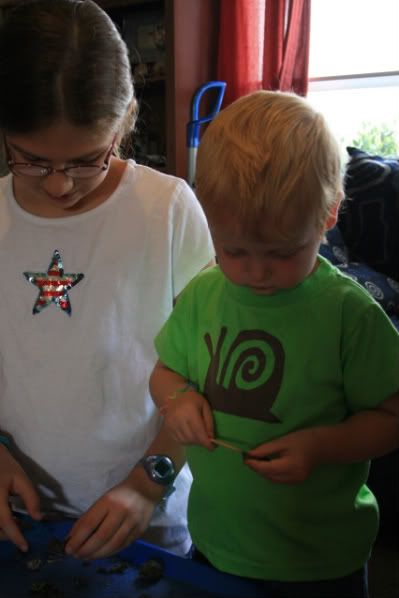 Bone Chart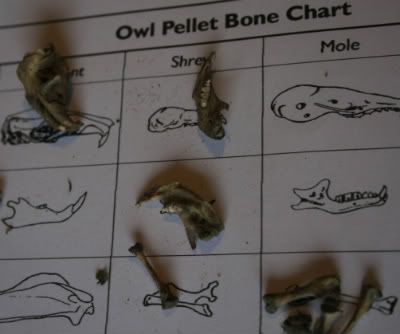 Crows Mobbing an Owl
video clip
Owl and Crow
outdoor game (Scroll down.)
The sun was too lovely to not be outside. Larkin has a sudden interest in rocks, so we went to hunt
Douglas Diamonds
. . .
. . . and play in the mud.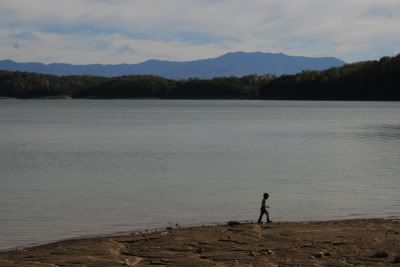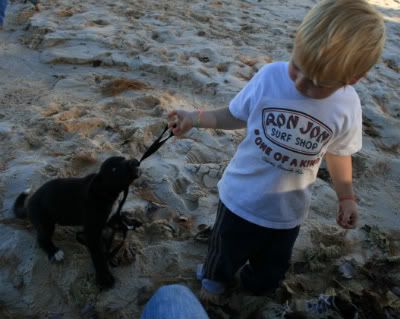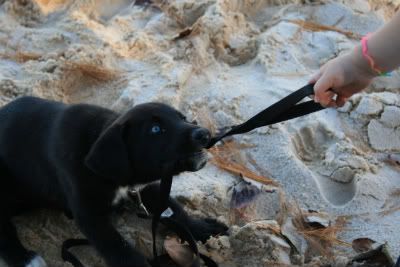 This morning when I went out to check the chickens, I found Sonna completely tailless. (Incidentally, Sonna was named by Zahana after herself. That's how she pronounced her name six months ago.) This evening, I was taking out the compost and heard a rustle behind the wood pile. The Tail-Snatcher!
As is the case with the
The Owl and The Lemming
, "the penalty for rustling is death!"