Presents from Grandparents.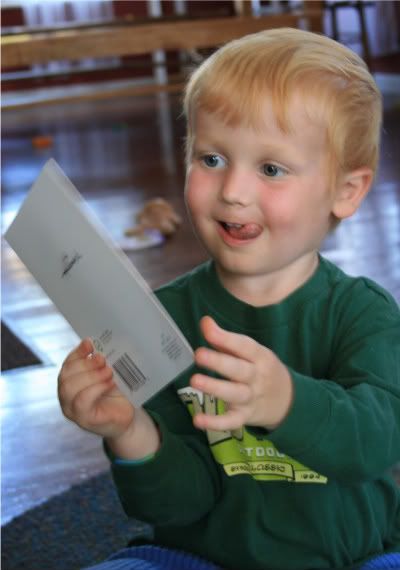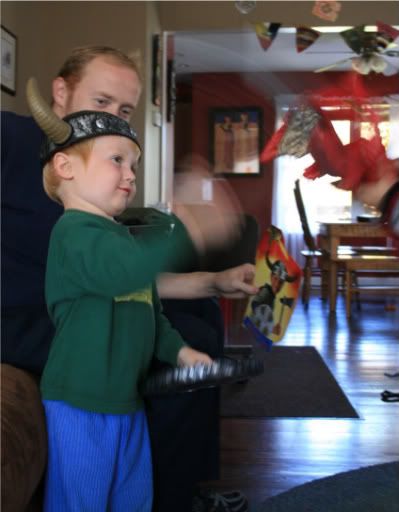 My sister visited and brought her dog. He's the same age as Runa. The puppies had lots of fun together.



We went to Cherokee National Forest. This is Bald River Falls.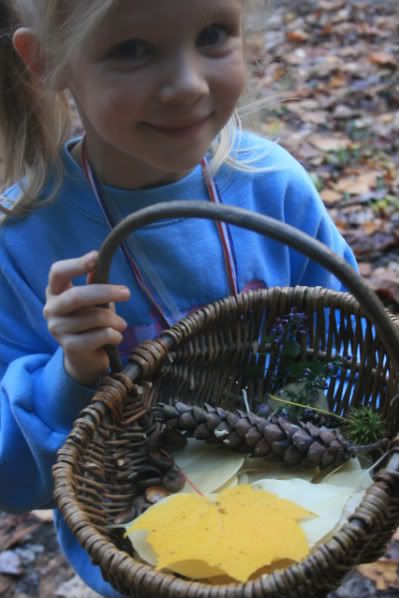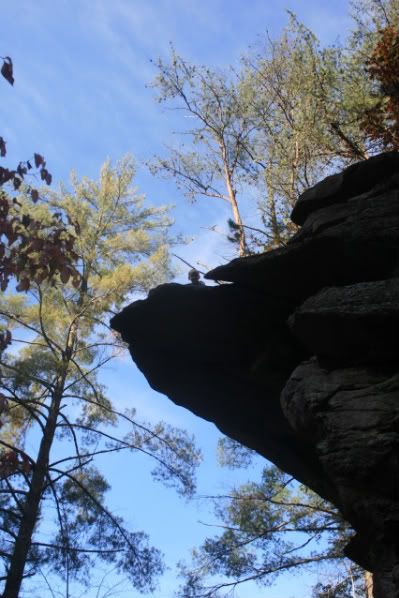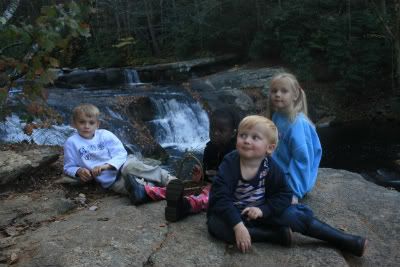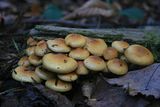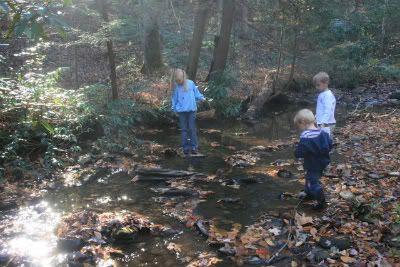 Cheese tasting in the woods. Couldn't get enough of the Irish cheddar.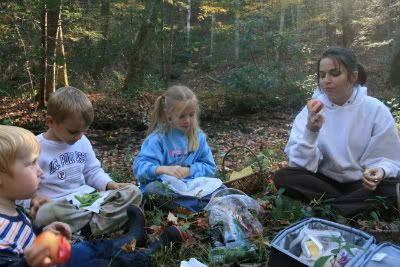 The gatherings from a scavenger hunt. "Go find something red." "Go find a seedless vascular plant."