Our campsite was in Chippokes Plantation State Park, across the James River from Jamestown. We were packed up and out of there by 8:00 a.m. We had a date with Yorktown at 10:30 - not so far away, but sometimes you have to wait a while for the ferry.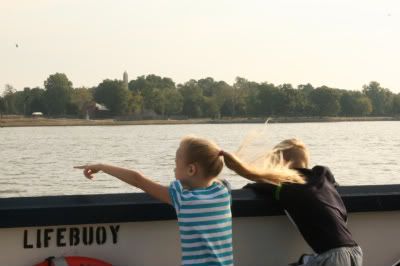 We made it across with plenty of time to spare, so we stopped at
Historic Jamestowne
before driving on to Yorktown.
Jamestown Settlement
, which we toured the day before is just a couple minutes down the road from the actual location of Historic Jamestowne, now an archaeological dig and national park. It was discovered just a few years after the museum and replicas were built at the Settlement, which is a state park. We had no idea they were two separate places with two separate admission fees before we arrived. Anyway, we decided we didn't have time for the tour, but we took the Island Drive and a short walk to the beach.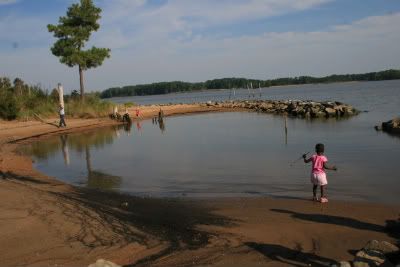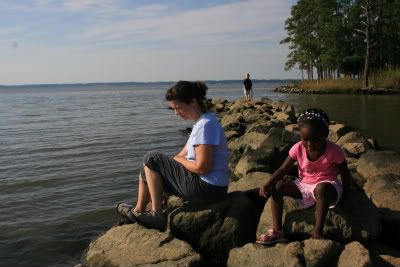 Then it was on to Yorktown, where the kids' class was on colonial living.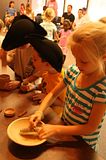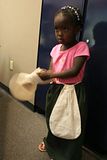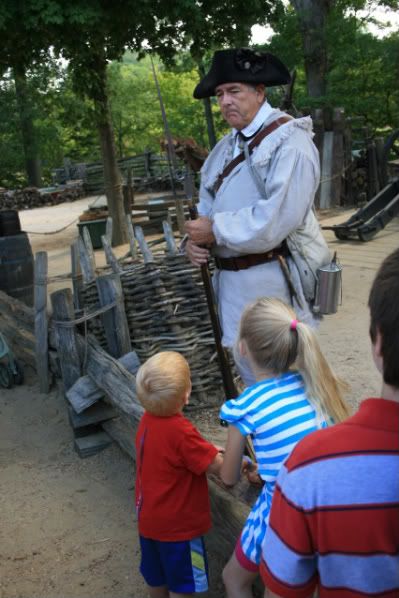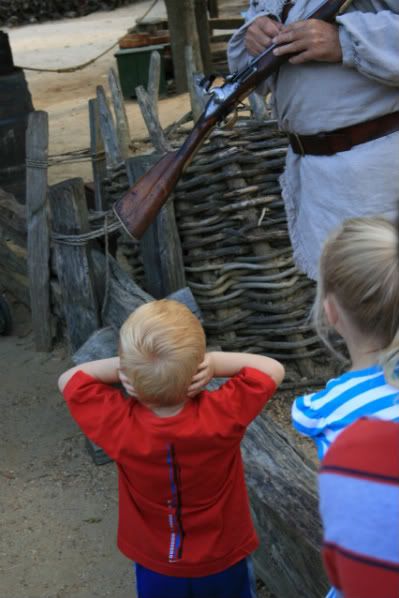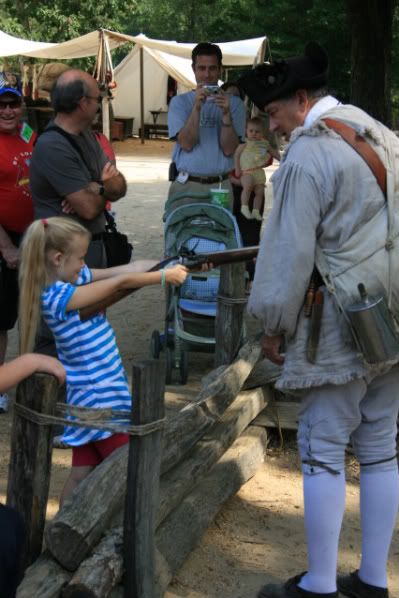 . . . isn't that fitting.


Getting a bullet removed from her shoulder.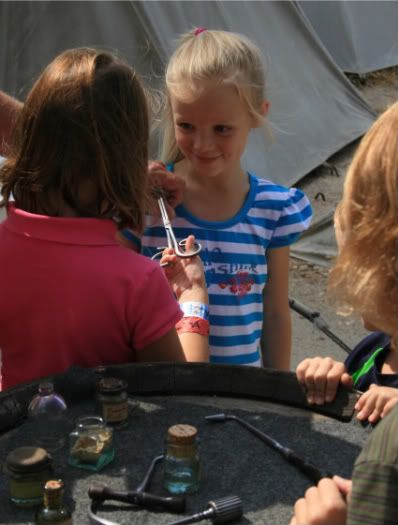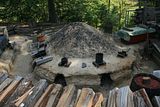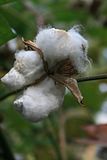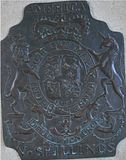 Inspecting cotton.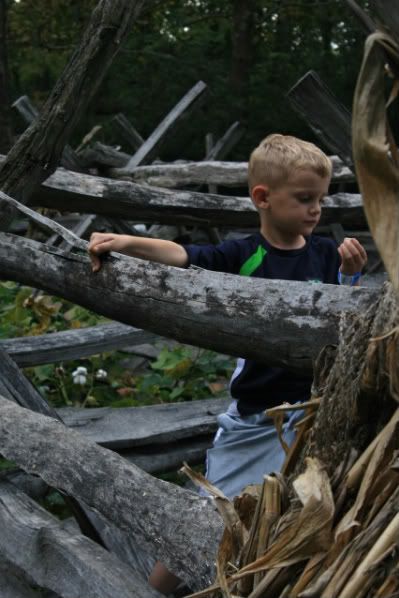 Washing laundry.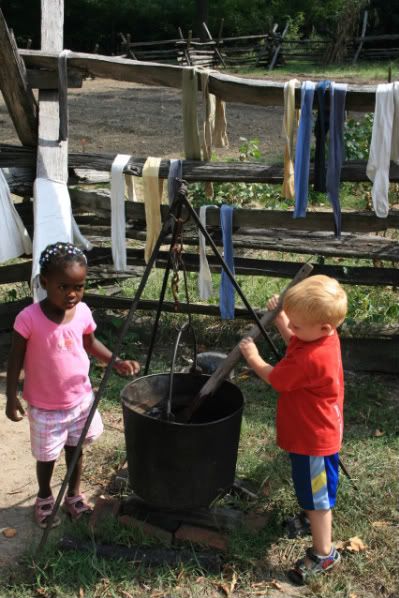 Tobacco barn.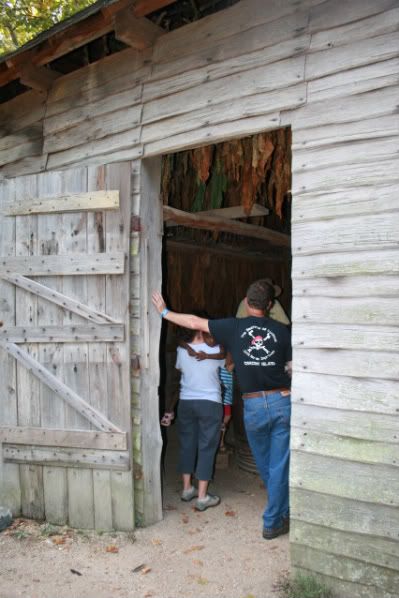 Lots of fun, but perhaps not as meaningful as the Jamestown experience, only because we just finished learning about Jamestown and haven't yet learned about the revolutionary war. Hopefully, by the time we study the battle of Yorktown, the kids will still remember their experience here.